Children
Return to Main Margie's Messages Home Page (Full List of Topics)
---
Top Resources (each leads to many more resources)
---
Church of Jesus Christ - Page for Children
Church of Jesus Christ - All General Conference Talks on Children
Church of Jesus Christ - Scriptures on Children
Church of Jesus Christ - Children in the Topical Guide
Church of Jesus Christ - Children in the Guide to the Scriptures
Church of Jesus Christ - Magazine Articles on Children
Church of Jesus Christ - Videos on Children
Church of Jesus Christ - Images on Children
Church of Jesus Christ - Music that talks about Children
Church of Jesus Christ - Children in the Church News
Church of Jesus Christ - Lessons in Church Manuals about Children
Church of Jesus Christ - Children in the Church Handbook
Church of Jesus Christ - All Search Results on Children
---
General Resources
---
5 Keys to Raising a Strong Family
Children's Booklist by Topics (Working With Others, etc)
Church of Jesus Christ - Poetry for Children
Questions to Ask Your Children
What is the Role of the Family?
---
Fun Children's Links
---
Billy Bear's Playground  (games, etc.)
Book of Mormon Animated Story about Christ's Birth
Bubble blowing - recipes, game, etc. - Bubble Solutions
Color your Initial--fancy embellished alphabet letters to copy and color
Freerice.com (fun learning games earn rice for the hungry)
Fun learning games   (pre-school, kindergarten)    (Meddybemps)
Homemade Fun - Recipes for sidewalk chalk, bubbles, fingerpaint, playdough
Online Stories (books read to children)
Rainy Day Recess Online Activities
---
Friend Magazine
---
Funstuff: Board Games and Games
Funstuff: Hidden Pictures
Funstuff: Jokes, Riddles, Quizzes
Funstuff: Math and Logic Puzzles
Funstuff: Mazes and Matching Games
Funstuff: Odds 'n' Ends
Funstuff: Scripture Activities
Funstuff: Visual Funstuffs
Funstuff: Word Puzzles
---
Christmas Activities
---
Baker's Play Dough for making tree ornaments
Connect the Dots Nativity Picture to print
Filling the manger by good deeds, secret acts for someone ideas
Make boxes from old Christmas cards, calendars, etc.
Nativity Scene to print and color
---
Pics and Quotes
---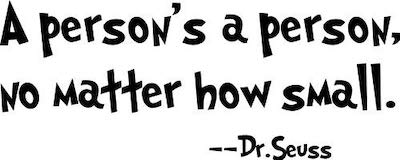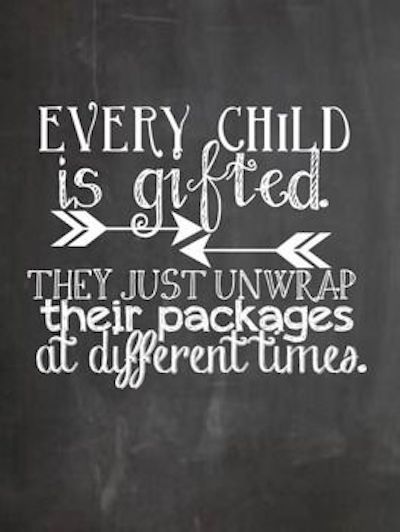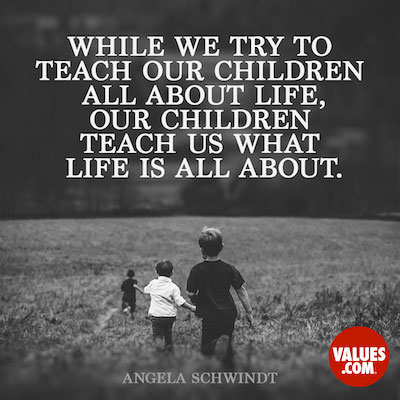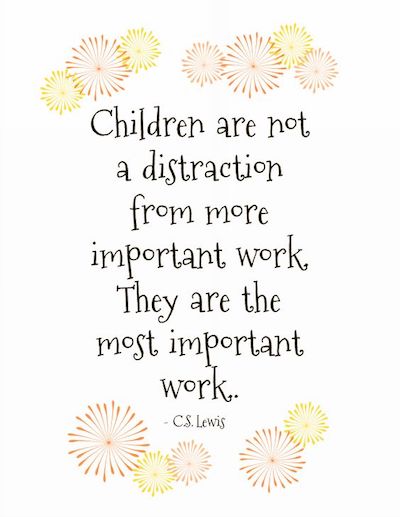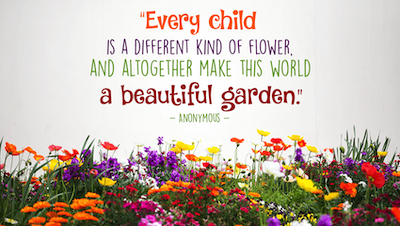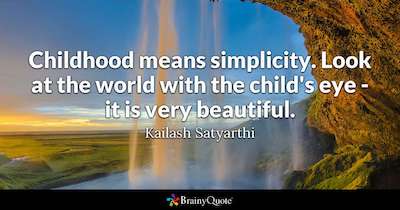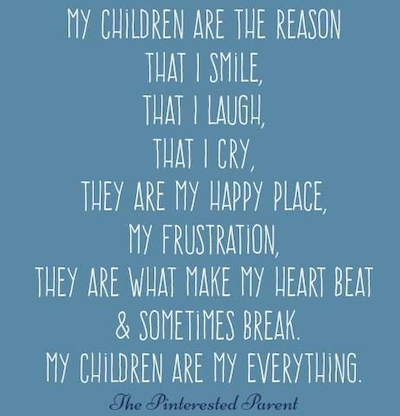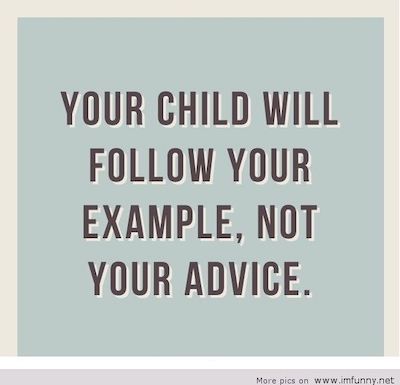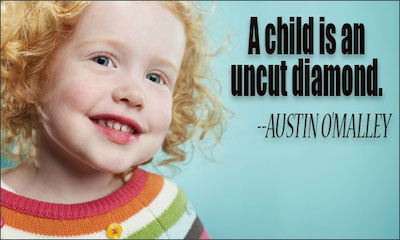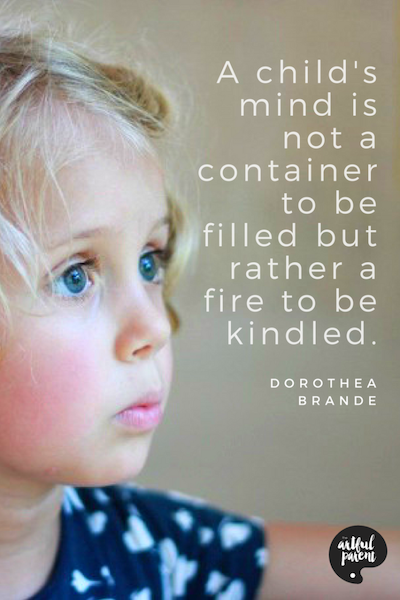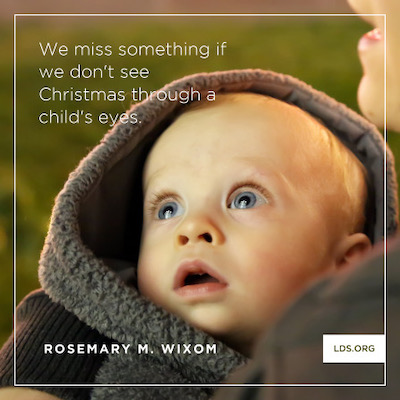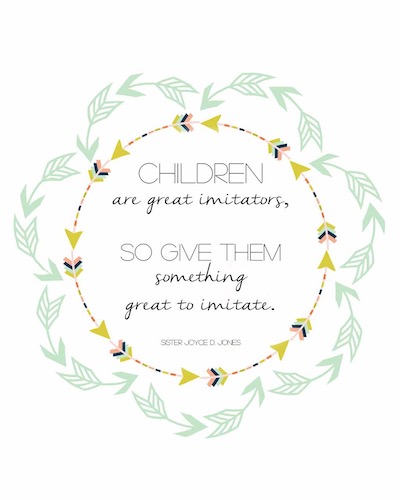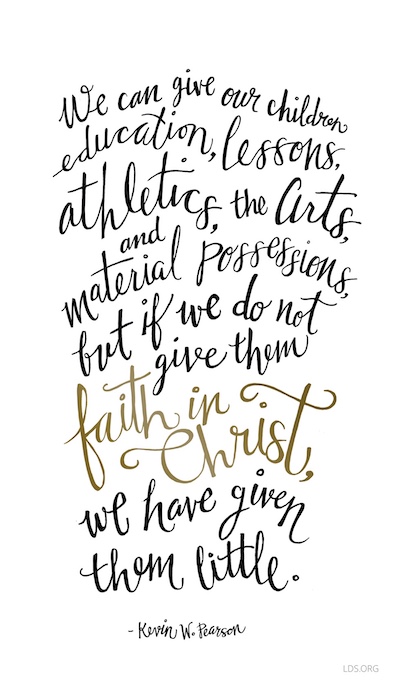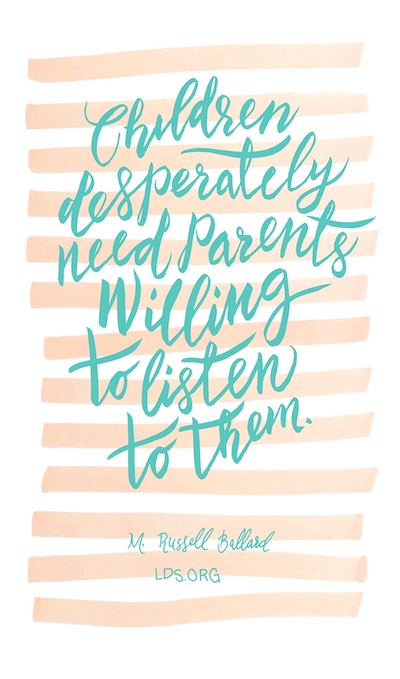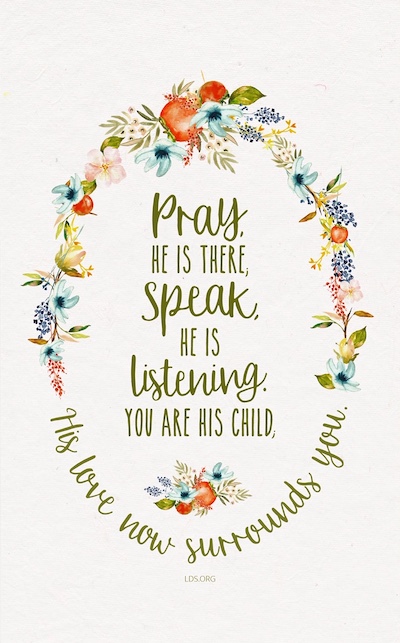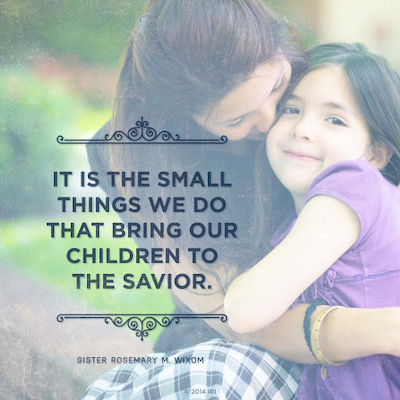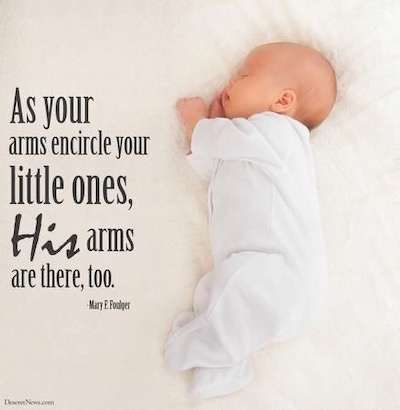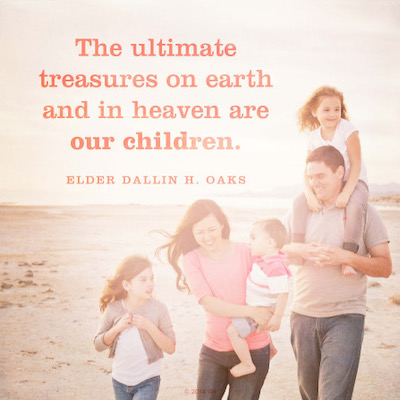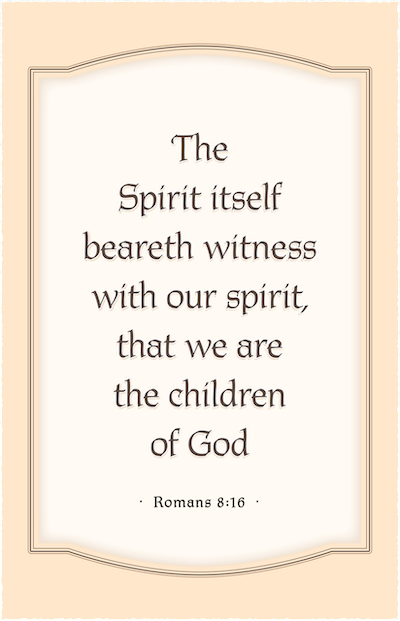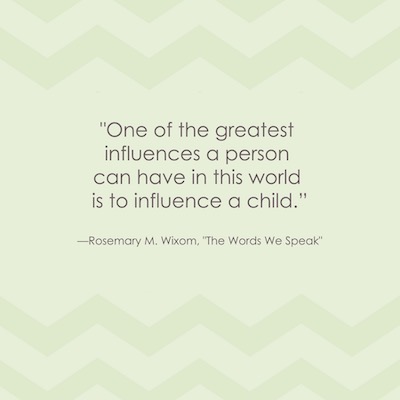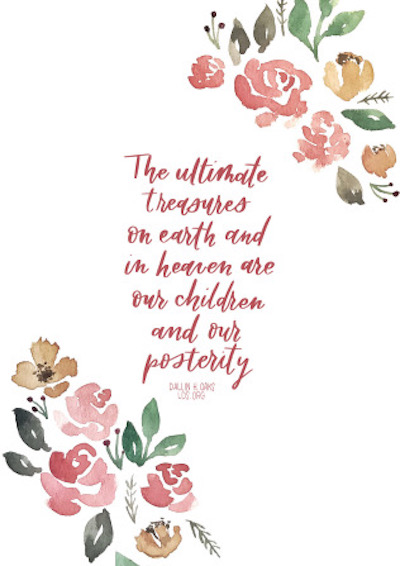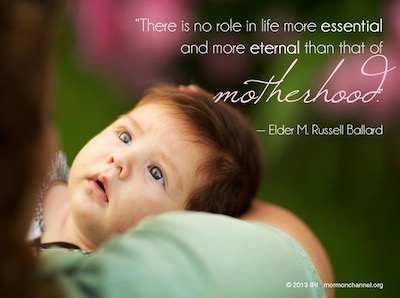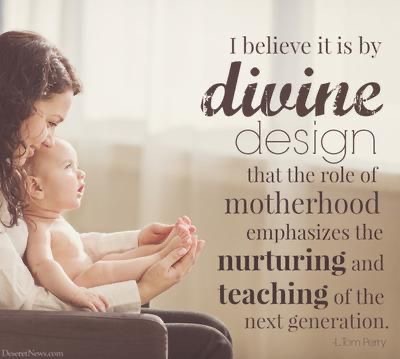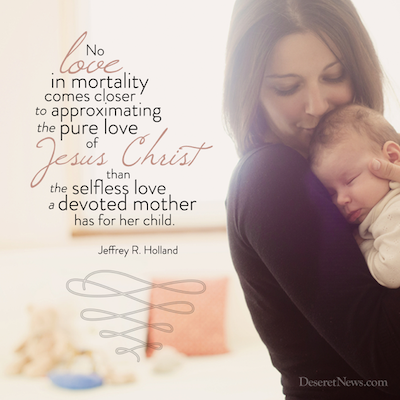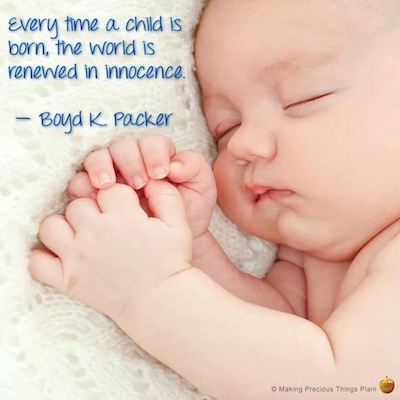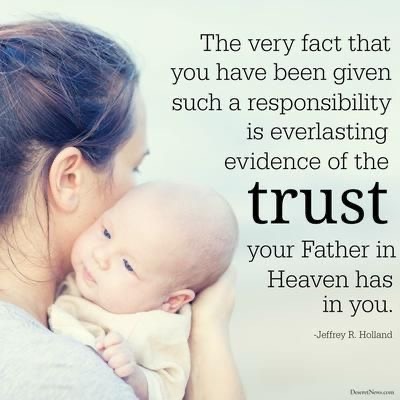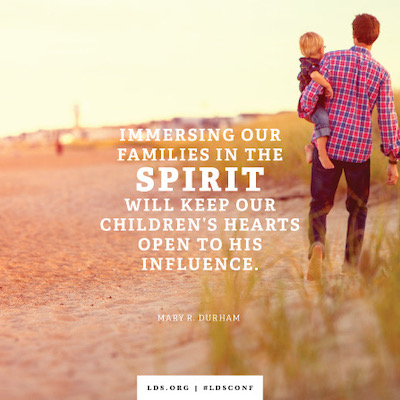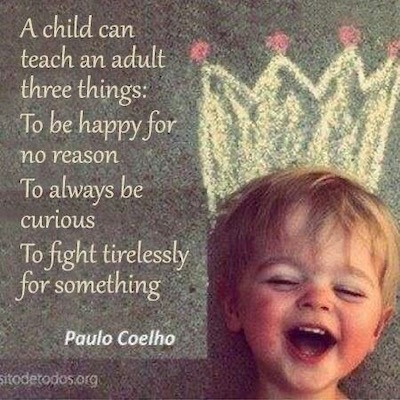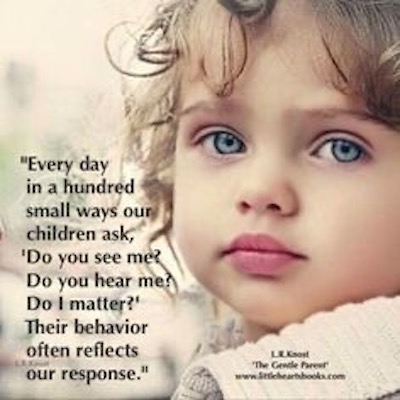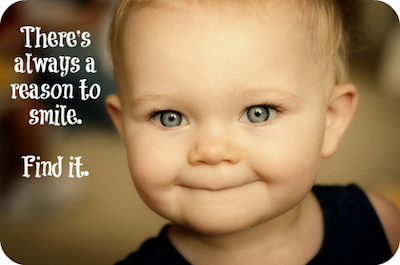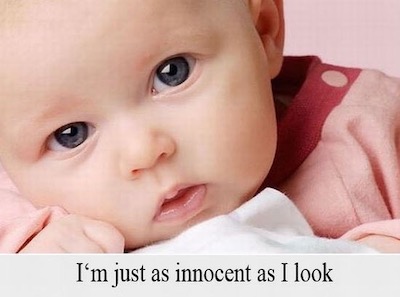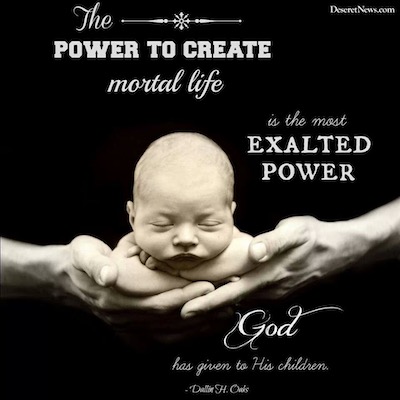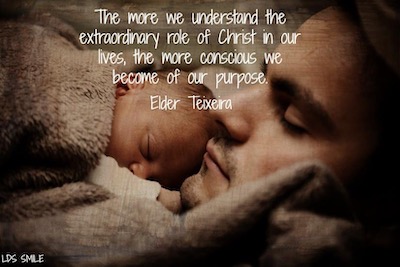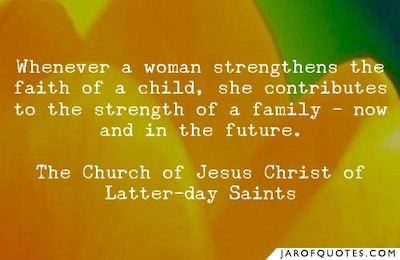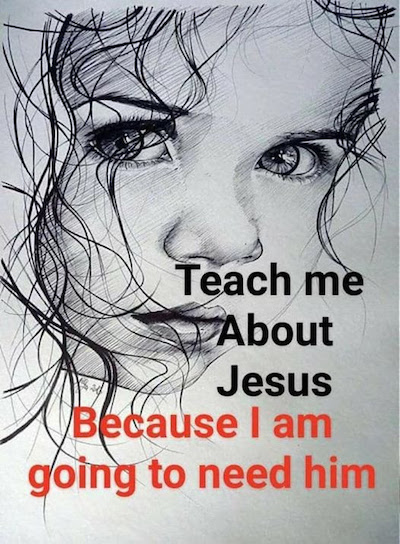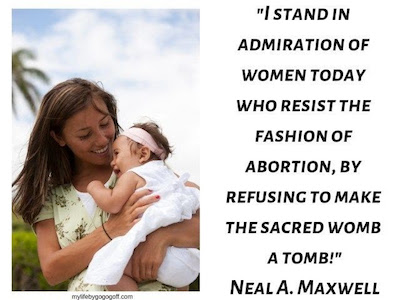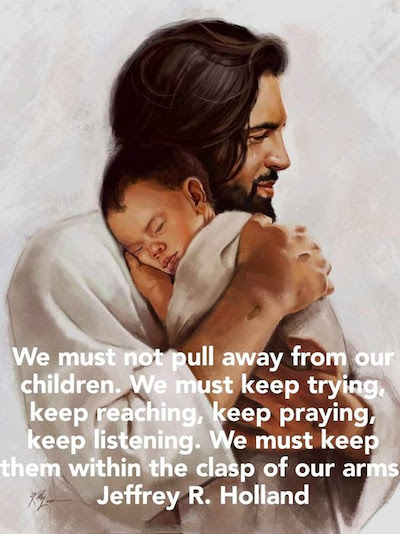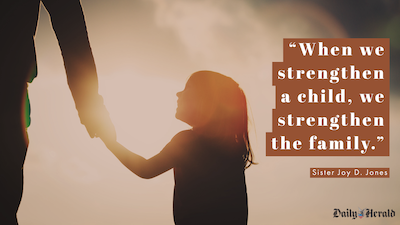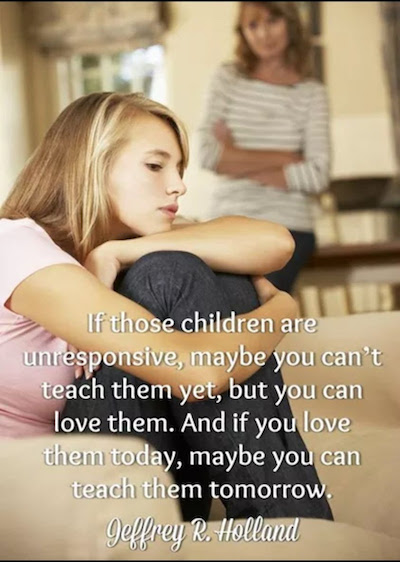 ---