---
Parables
---
Quick Decisions - Fish and Dynamite
---
General Conference Talks
---
"Agency--a Blessing and a Burden" - Oct. 1999 -  Sharon G. Larsen
"Choices" - James E. Faust - April 2004
"Choices" - President Thomas S. Monson - April 2016
"Choices" - Russell M. Nelson - October 1990
"Decision" - Eldred G. Smith - April 1978
"Decisions for Eternity" - Russell M. Nelson - Oct. 2013
"Making Righteous Choices at the Crossroads of Life" - Robert D. Hales - Oct. 1988
"Making the Right Decisions" - Richard G. Scott - April 1991
"Making the Right Decisions" - L. Tom Perry - Oct. 1979
"Meeting the Challenges of Today's World" - Robert D. Hales - Oct. 2015
"The Three Rs of Choice" - President Thomas S. Monson - Oct. 2010
"Thou Mayest Choose for Thyself" - N. Eldon Tanner - April 1973        (very good)
"Three Choices" - Joseph B. Wirthlin - Oct. 2003
---
Mormonads / New Era Posters /
---
"Don't Let Chance Determine Your Choices"
---
Quotes
---
Quotes about Choice and Accountability (LDS Daily WOOL)
Quotes about Decisions (LDS Daily WOOL)
Quotes on Choices with large printable PDF
---
BYU Speeches
---
"A Banquet of Consequences: The Cumulative Results of All Choices" - Quentin L. Cook - Feb. 7, 2017
"Decisions for Which I've Been Grateful" - Clayton M. Christensen - BYU-Idaho - June 8, 2004
"The Marvelous Gift of Choice", Ricks College Devotional, January 30, 2001 - Elder Harold Brown
"The Thoughts of Our Hearts or Why Do We Do What We Do?" - John C. Lewis - March 4, 2003
"What Matters Most" - BYU-Idaho - October 16, 2001  -  Patricia P. Pinegar
---
Additional Articles
---
"Decisions Determine Destiny," Thomas S. Monson - Nov. 1979 New Era
"How to Make Good Decisions" - for Youth
"Making Hard Decisions" - Richard G. Scott - June 2005 New Era
"Making Major Life Decisions" - Jan. 2006 Ensign
"Mission Specialist One" - April 1985 New Era (about Don Lind, Astronaut)
"Watch the Switches in Your Life" - Gordon B. Hinckley - Ensign
"What's So Great about the Great and Spacious Building?" (excellent)
"Why do the choices I make matter? - Young Women's Lesson
"Why Making Choices Matters" - for Youth

---
Videos
---
---
Family Home Evening Lessons
---
"Choice & Accountability" (link to LDSLiving.com)
"Choice and Accountability" - (Sugardoodle.net)
"Choices- Wise Man/Foolish Man" - (ayearoffhe.net)
"Making Good Choices-Stair (mormonshare.com)
"We Can Choose" - FHE Resource Book at lds.org
"What Will Ye that I should Do?" - (LDSFamilyFun.com) (Video clip from LivingScriptures.com)
---
Promises For Choosing The Right
---
You can read the promises in three ways. The links below access the promises in Docx and PDF format (you are welcome to download these for free), OR you can see each promise right on this page, below the links.
Promises For Choosing The Right (PDF) - Printable
Promises For Choosing The Right (Word - Docx) - Printable
---
Pics and Quotes
---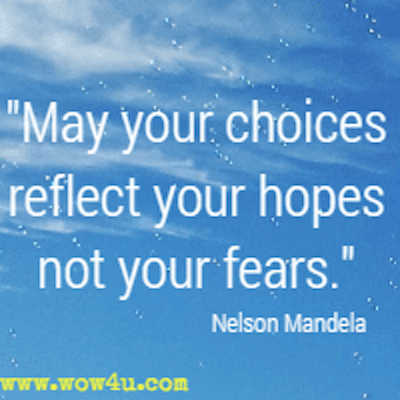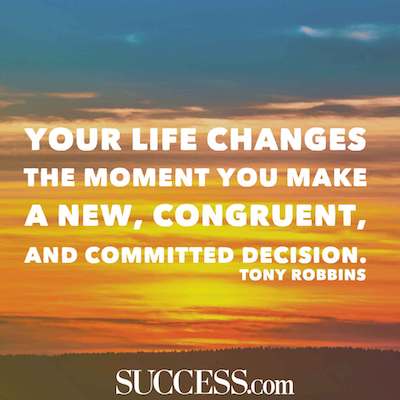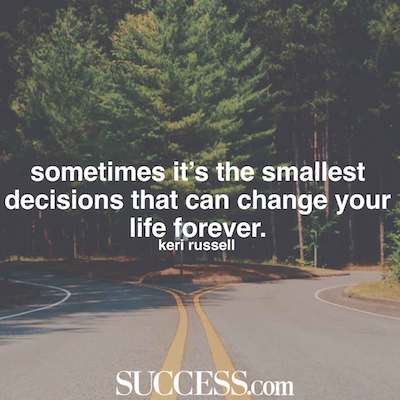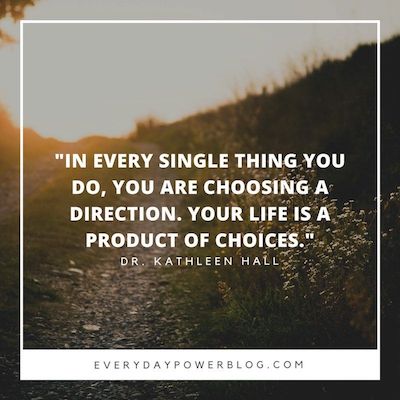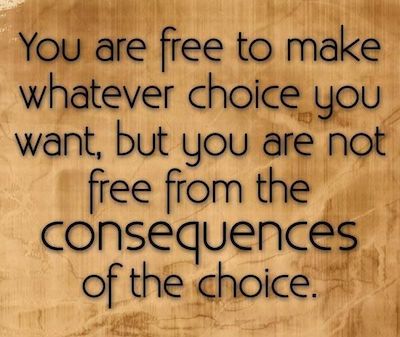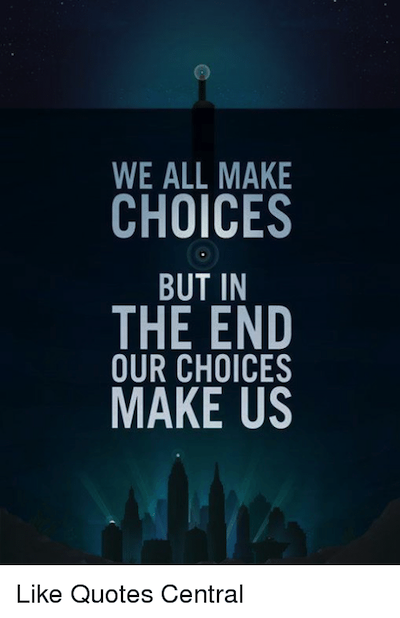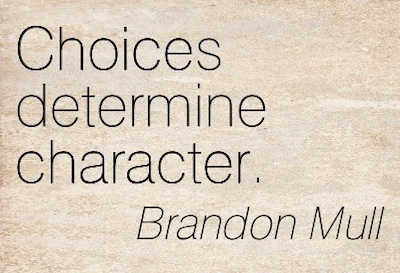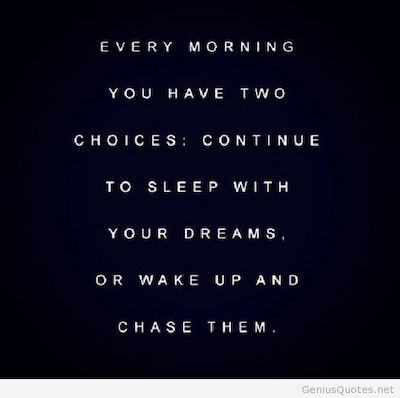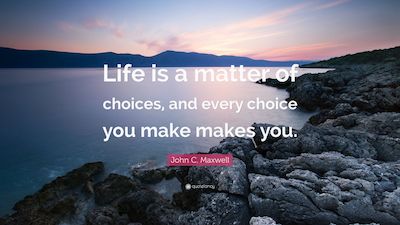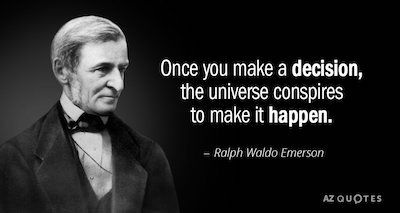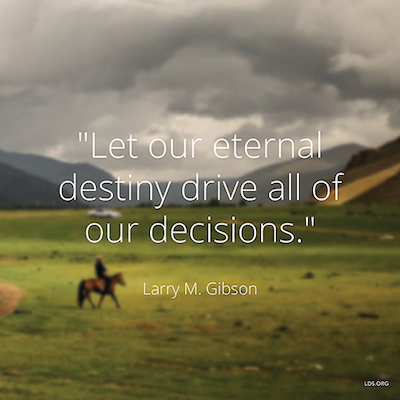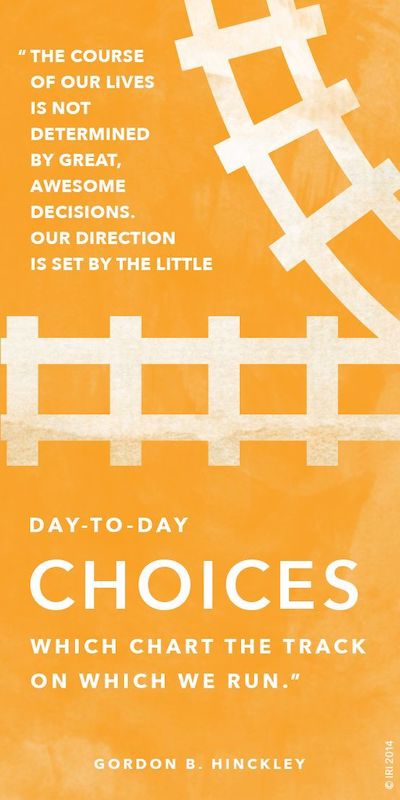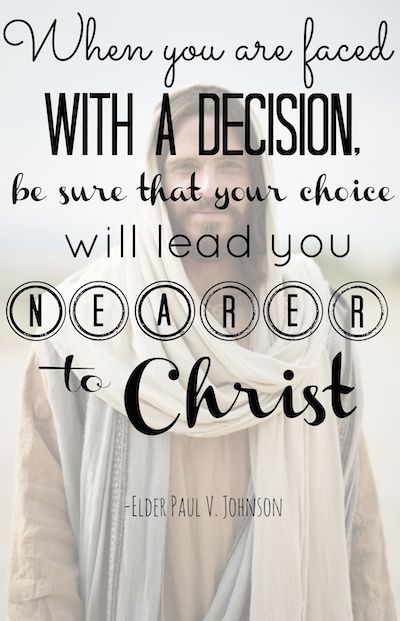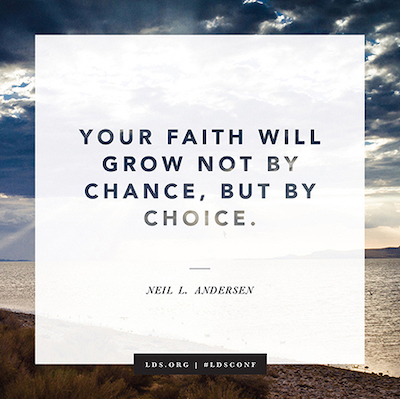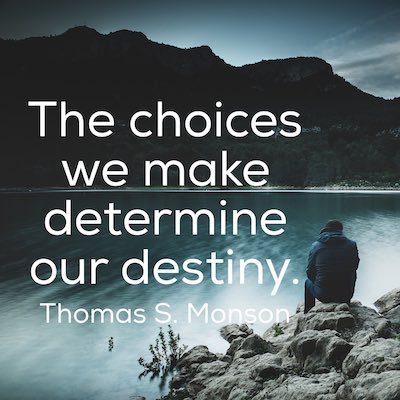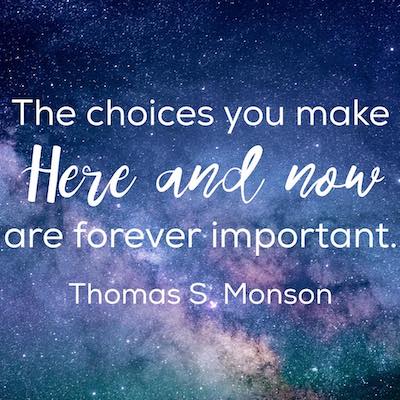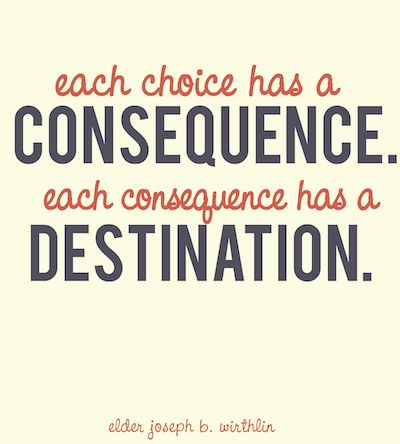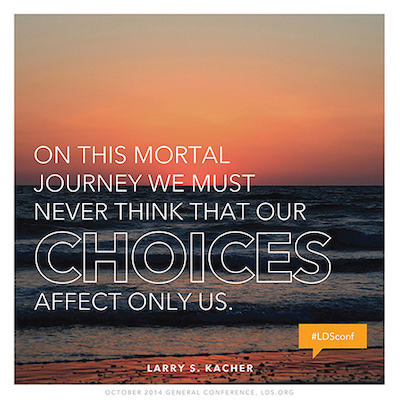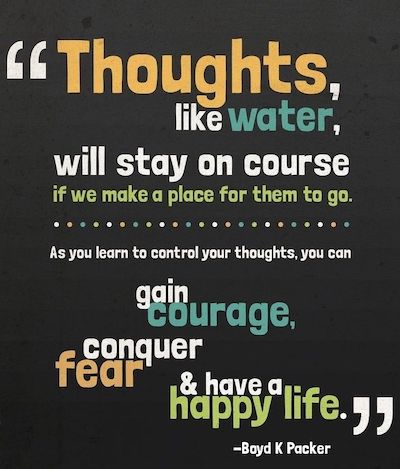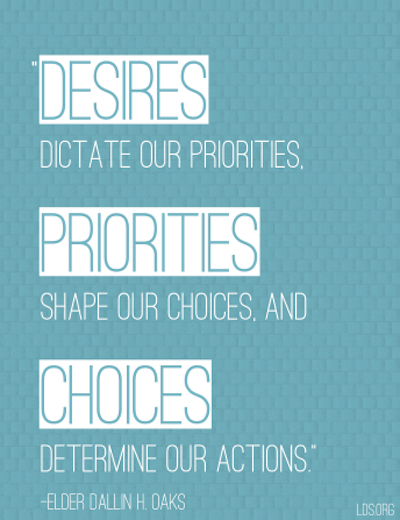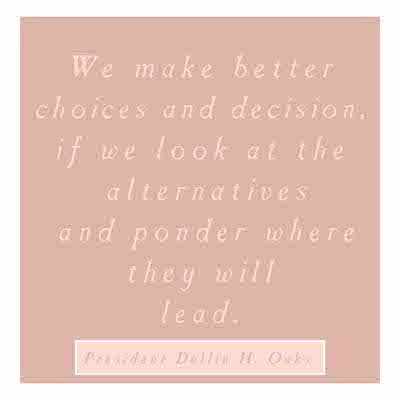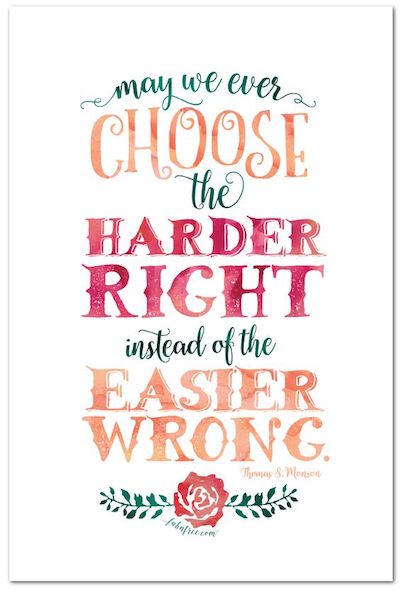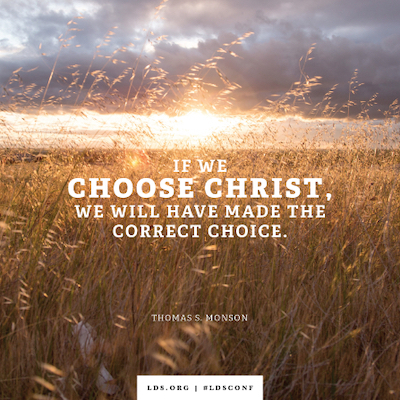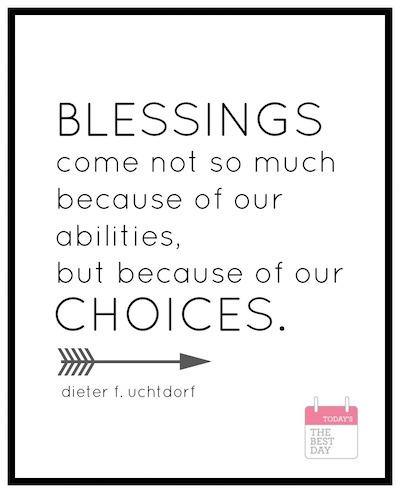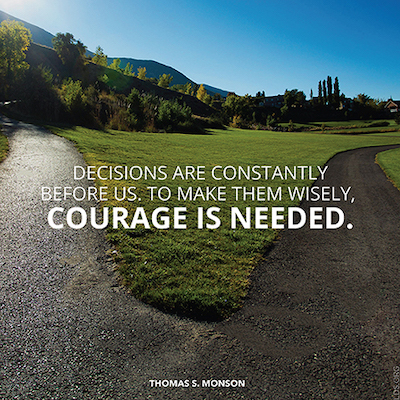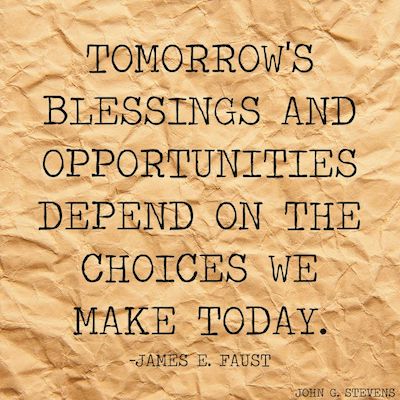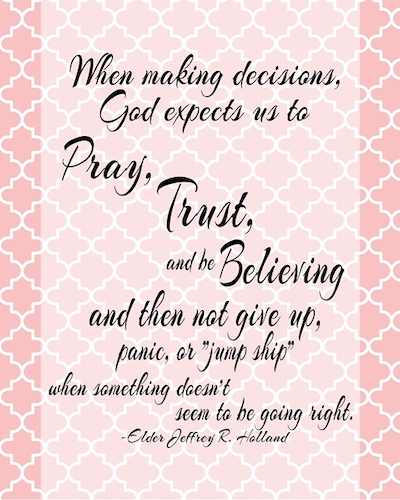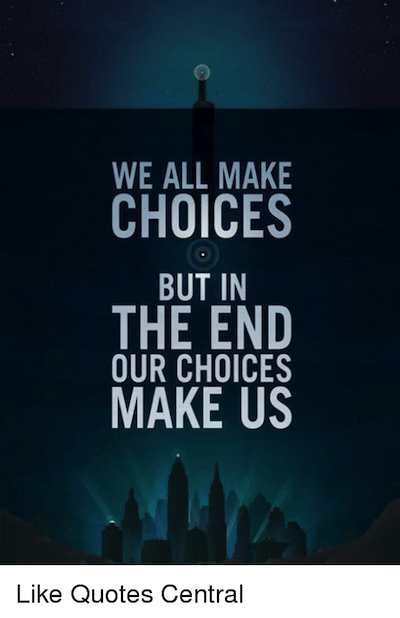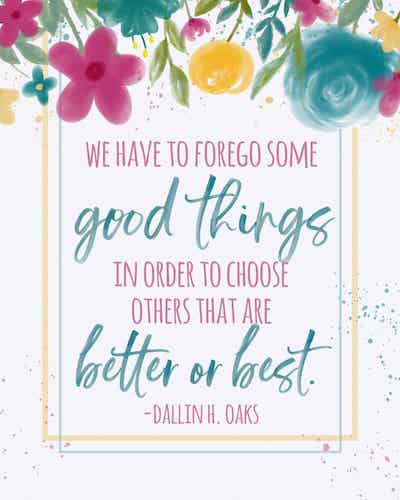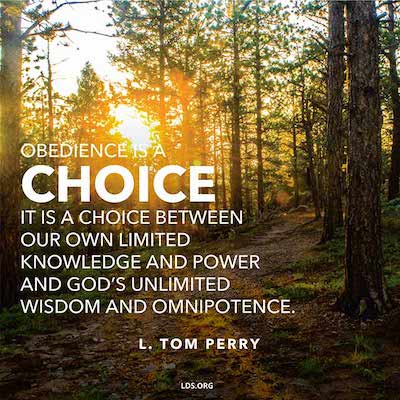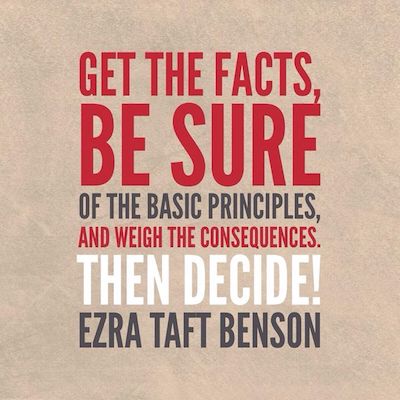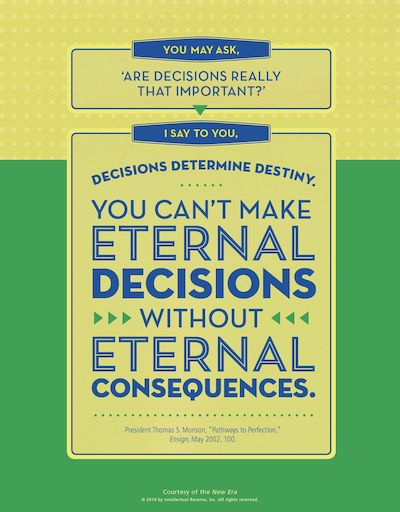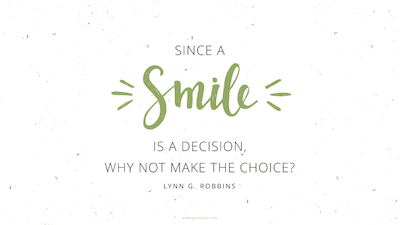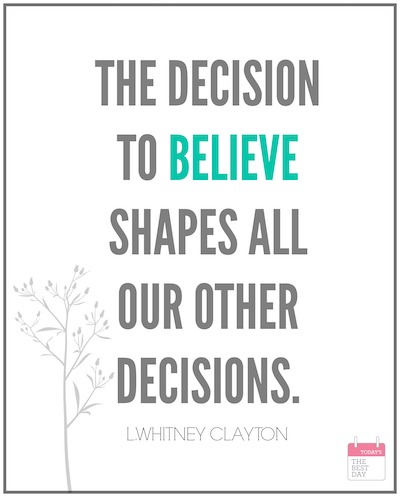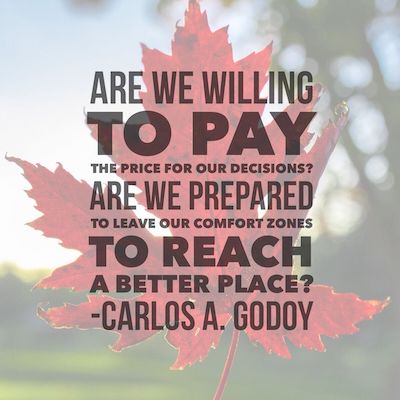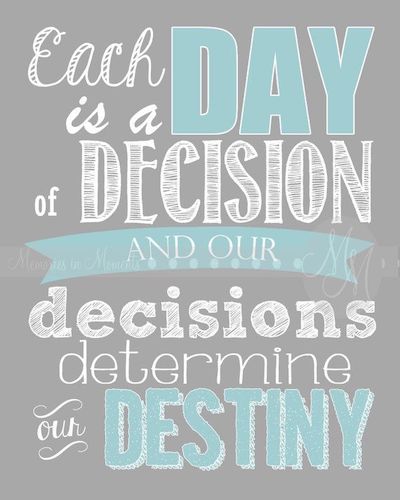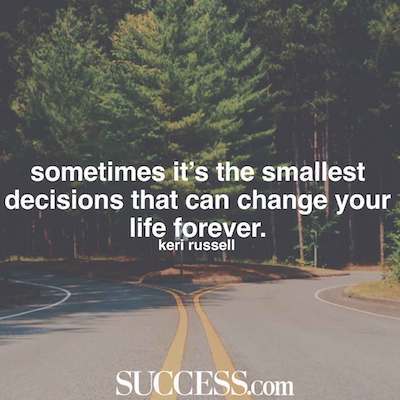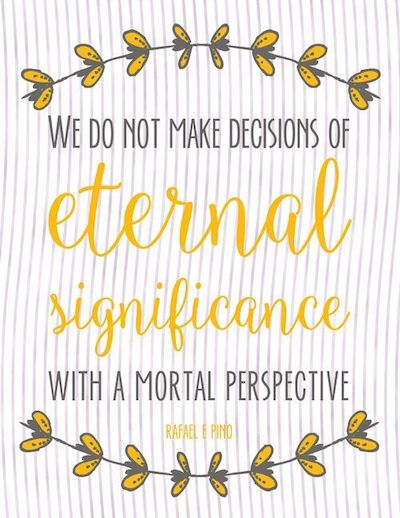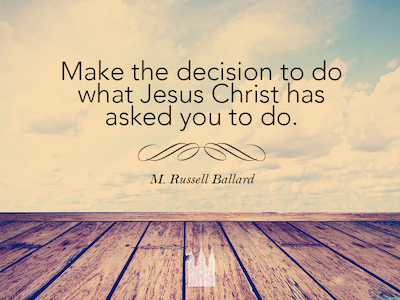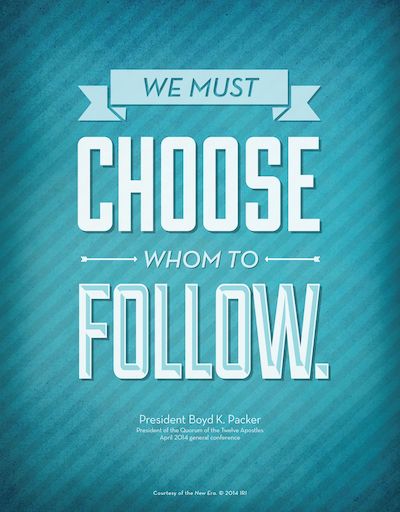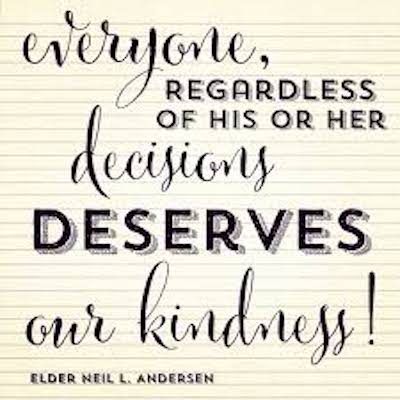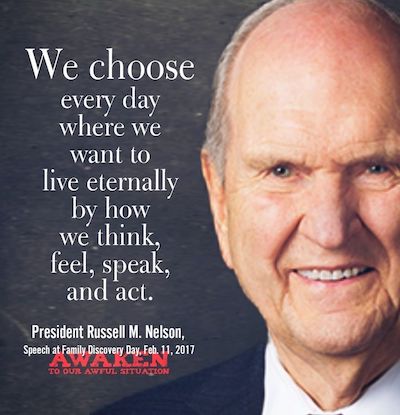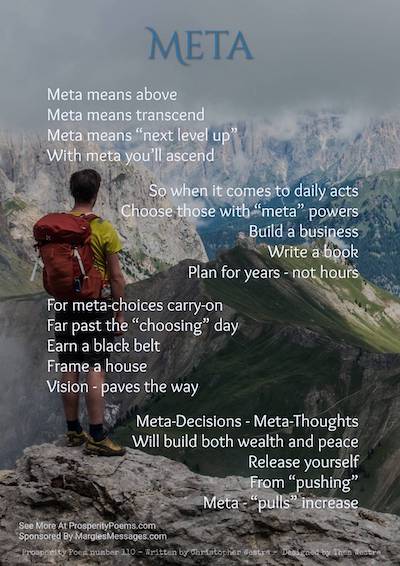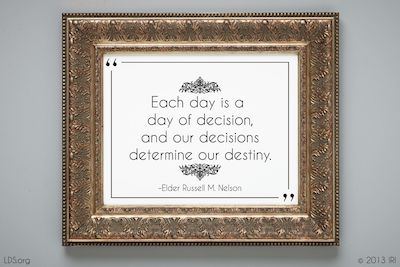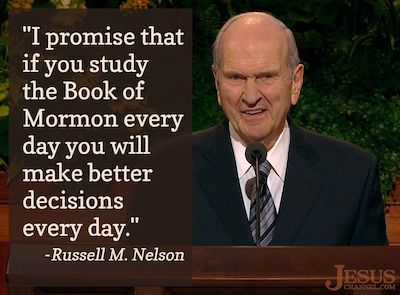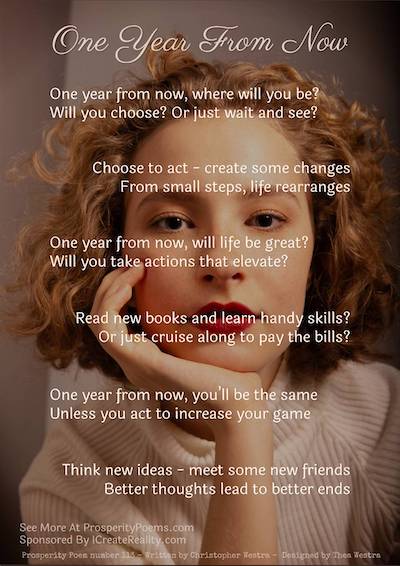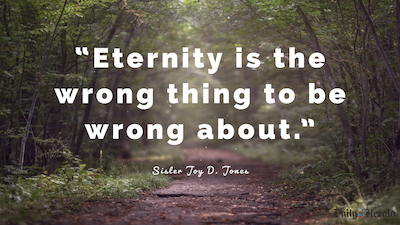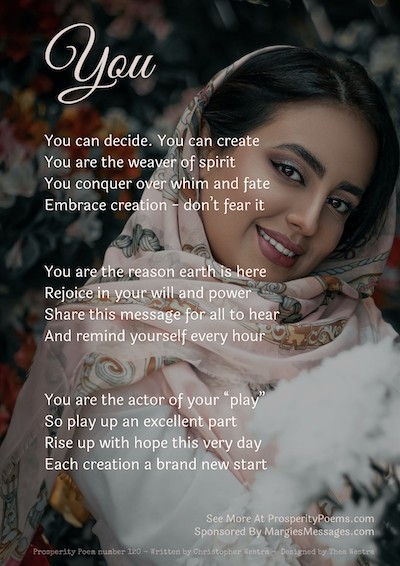 ---