When We're All Alike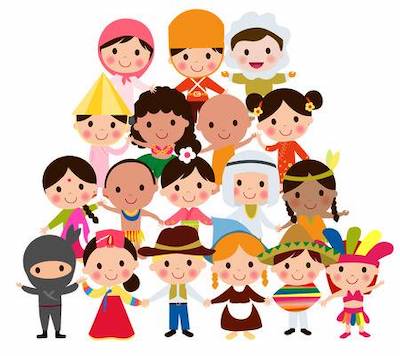 Return to Main Margie's Messages Home Page (Full List of Topics)
The Church of Jesus Christ of Latter-Day Saints
---
Edgar Guest
---
I've trudged life's highway up and down;
I've watched the lines of men march by;
I've seen them in the busy town,
And seen them under country sky;
I've talked with toilers in the ranks,
And walked with men whose hands were white,
And learned, when closed were stores and banks,
We're nearly all alike at night.
Just find the wise professor when
He isn't lost in ancient lore,
And he, like many other men,
Romps with his children on the floor.
He puts his gravity aside
To share in innocent delight.
Stripped of position's pomp and pride,
We're nearly all the same at night.
Serving a common cause, we go
Unto our separate tasks by day,
And rich or poor or great or low,
Regardless of their place or pay,
Cherish the common dreams of men—
A home where love and peace unite.
We serve the self-same end and plan,
We're all alike when it is night.
Each for his loved ones wants to do
His utmost. Brothers are we all,
When we have run the work-day through,
In romping with our children small;
Rich men and poor delight in play
When care and caste have taken flight.
At home, in all we think and say,
We're very much the same at night.
---