When Friends Drop In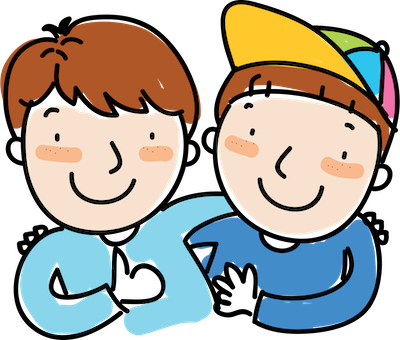 Return to Main Margie's Messages Home Page (Full List of Topics)
The Church of Jesus Christ of Latter-Day Saints
---
Edgar Guest
---
It may be I'm old-fashioned, but the times I like the best
Are not the splendid parties with the women gaily dressed,
And the music tuned for dancing and the laughter of the throng,
With a paid comedian's antics or a hired musician's song,
But the quiet times of friendship, with the chuckles and the grin,
And the circle at the fireside when a few good friends drop in.
There's something 'round the fireplace that no club can imitate,
And no throng can ever equal just a few folks near the grate;
Though I sometimes like an opera, there's no music quite so sweet
As the singing of the neighbors that you're always glad to meet;
Oh, I know when they come calling that the fun will soon begin,
And I'm happiest those evenings when a few good friends drop in.
There's no pomp of preparation, there's no style or sham or fuss;
We are glad to welcome callers who are glad to be with us,
And we sit around and visit or we start a merry game,
And we show them by our manner that we're mighty pleased they came,
For there's something real about it, and the yarns we love to spin,
And the time flies, Oh, so swiftly when a few good friends drop in.
Let me live my life among them, cheerful, kindly folks and true,
And I'll ask no greater glory till my time of life is through;
Let me share the love and favor of the few who know me best,
And I'll spend my time contented till my sun sinks in the west;
I will take what fortune sends me and the little I may win,
And be happy on those evenings when a few good friends drop in.
---