Testimony


Return to Main Margie's Messages Home Page (Full List of Topics)
The Church of Jesus Christ of Latter-Day Saints
---
Top Resources (each leads to many more resources)
---
LDS.org: All General Conference Talks about Testimony
LDS.org: Lesson Helps for Teaching Children
LDS.org: Resources for teaching Children about Testimony
LDS.org: Scriptures about Testimony
What Does it Take to Become a Member of the Church of Jesus Christ of Latter Day Saints?
---
General Resources
---
Boyd K. Packer excerpt about Testimony and the importance of bearing it
"Can I Really Know?" - Experience by Boyd K. Packer on testimony (comparing to explaining salt)
David O. McKay Gains his testimony
Here we Stand - Joseph Fielding McConkie  (on bearing testimony of Joseph Smith)
Loren C. Dunn excerpt from Gen. Conf.
Mexico Story  (story told by Pres. Hinckley in Gen. Conf.)
President Merrill Bateman shares experience at BYU Dev.   (missionary struggling with testimony)
Teach Them to Testify  (HOW to bear testimony) Boyd K. Packer
The Soil and Root of Testimony  - excerpt from Gen. Conf. - Elder Carmack
---
Quotes
---
Quotes  (link to the Daily Wool)
Testimony - quotes from our leaders
---
Large Printable Quotes for Posting
---
"A testimony is fragile.  It is as hard to hold as a moonbeam.  It is something you have to recapture every day of your life"
-Harold B. Lee (Church News, July 15, 1972, p. 4)
---
New Era Posters and Mormon Ads
---
---
General Conference Talks
---
"How to Gain a Testimony" - Loren C. Dunn
"I Testify" - President Ezra Taft Benson
"Knowing That We Know" - Douglas L. Callister
"Let the Clarion Trumpet Sound" - Gregory A. Schwitzer
"Safety for the Soul" - Elder Holland's strong testimony
"The Importance of Receiving a Personal Testimony" - Robert D. Hales
"Testimony as a Process" - Elder Carlos A. Godoy - Oct. 2008
"Testimony" - President Gordon B. Hinckley
"The Power of a Personal Testimony" - Dieter F. Uchdorf
"The Witness" - Boyd K. Packer
---
Additional Articles
---
"I know What I Know" - Monte J. Brough - New Era
"Steadfast in Christ" - M. Russell Ballard - Ensign
"With the Sound of a Trump" - New Era
---
BYU Speeches
---
"Blessings of a Testimony" - BYU Dev. by Merrill Bateman 
"Line Upon Line, Precept Upon Precept" - David Bednar - BYU-Idaho, 
"On How We Know" - Truman G. Madsen
"Stand Forever" - Elder Lawrence E. Corbridge
---
Lessons from Church Manuals
---
See "True to the Faith" pp. 178-180
---
FHE Lessons, and Stories, etc. for Children
---
"Fireworks and a New Bike" (about a little girl gaining a testimony) Friend Magazine
"Gaining a Testimony through the Holy Ghost" (FHE Resource Book - lds.org)
---
Library Books and CD's
---
"Filling Your Testimony Tank" - Book on CD by Brad Wilcox -  geared to the youth, but good for anyone.  Excellent analogies for a talk or lesson on testimony.
"How Do I Know if I Know?"  by John Bytheway 
"Worth the Wrestle" - Sheri Dew (2 CDs) - very good!  
---
Pics and Quotes
---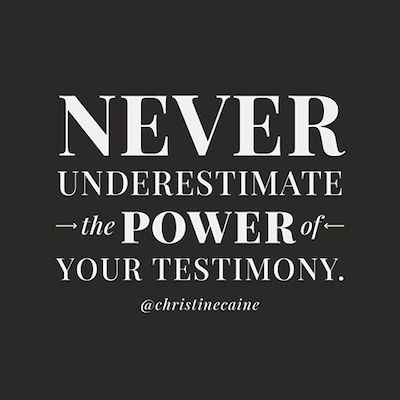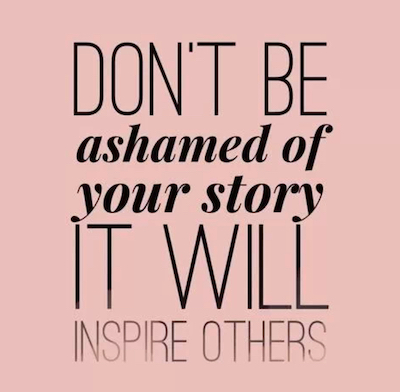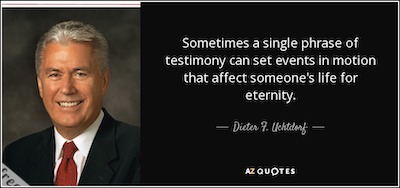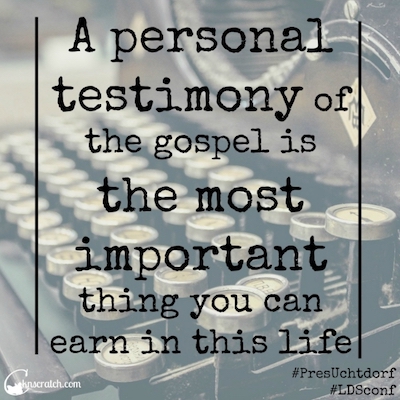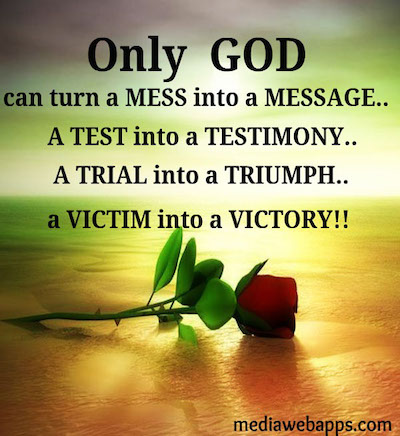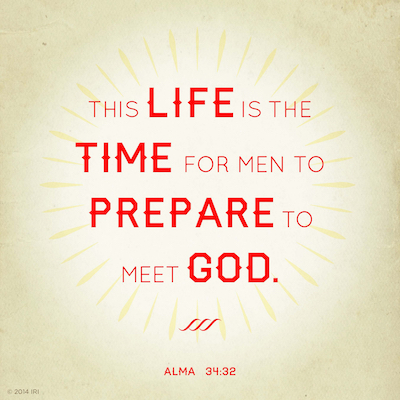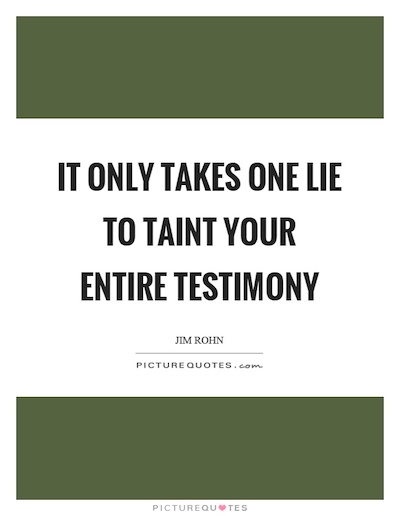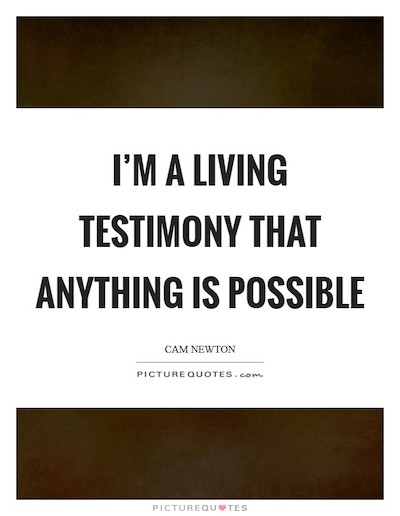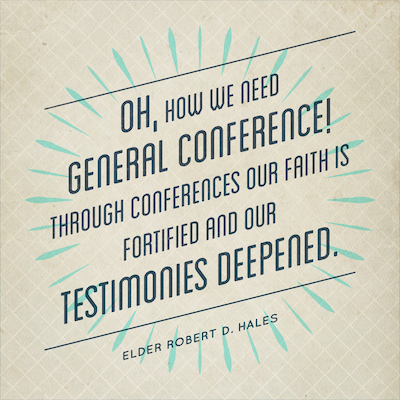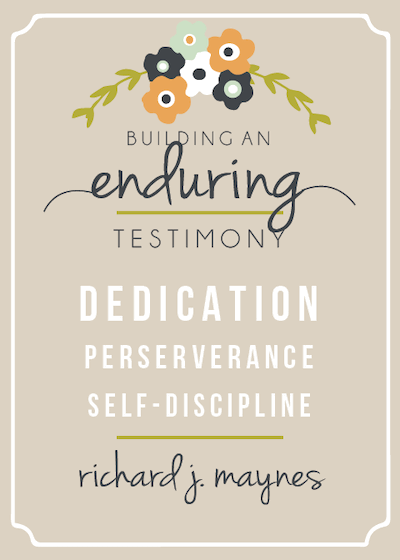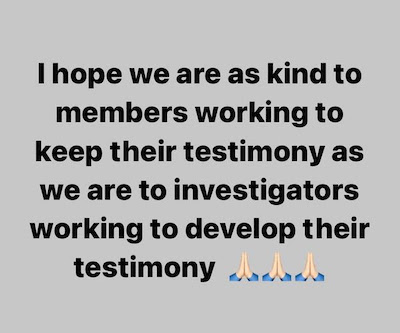 ---