Shoe's on Other Foot for Generous Students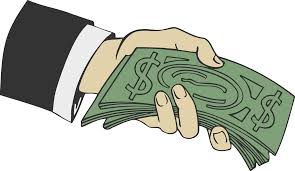 Return to Main Margie's Messages Home Page (Full List of Topics)
---
Deseret Morning News, Sunday, January 23, 2005
---
Eight high school students who gave their senior class trip money to a teacher with cancer will be able to travel after all, thanks to donations from people who were touched by the students' generosity.
The eight graduating seniors at Lima High School in southwest Montana gave $5,000 in December to Karla McGraw, a teacher and volleyball coach diagnosed with advanced breast cancer to help her with medical expenses.
When Lima resident Ben Yarbrough heard about the students' donation, he set up a fund that has since grown to more than $8,300, thanks to donations from as far away as Florida and New York City.
---