Self Worth / Self Esteem

Return to Main Margie's Messages Home Page (Full List of Topics)
---
Top Resources (each leads to many more resources)
---
LDS.org: General Conference Talks on Self-Esteem
LDS.org: Resources for teaching Children about Talents
LDS.org: Top Search Results on "Self-Worth"
10 Quotes from Church Leaders on Self Esteem
What it Means to Love Your Neighbor as Yourself
Build Confidence With These Four Steps
2 Great Examples of Self-Confidence from the Scriptures
---
General Resources
---
"All Girls are Princesses"  (good article -Meridian Magazine)
"Finding a Niche" -  The Spoken Word
Missionary with poor self-esteem
No Less Serviceable - Pres. Howard W. Hunter - Excerpt from BYU Fireside
Wemmick People  -  "You are Special"
---
General Conference
---
"Finding One's Identity" - Bishop Victor L. Brown
"In His Strength" - Marvin J. Ashton - (you are not a "nobody")
"Not Withstanding My Weakness"  -  Neal A. Maxwell
"The Light Within You" -  President Gordon B. Hinckley
"There are Many Gifts" - Marvin J. Ashton
---
Additional Articles
---
"If Your Talents Come Incognito"
"Look Up" - Elder Carl B. Cook - Ensign
"The Award," Jack Weyland  -  New Era
"Understanding Who We Are Brings Self-Respect" -Pres. Harold B. Lee - Ensign
 "Who Are We?"  -  Meridian Magazine article by Truman G. Madsen
---
BYU Speeches
---
"Building Self-Esteem in Our Children and Ourselves" -  Brad Wilcox - BYU Families Under Fire Conf. (PDF)
"Filling the Measure of Your Creation" -  Patricia Holland
"Knowing Who You Are—and Who You Have Always Been" - Sheri L. Dew - BYU Women's Conf. (PDF)
"The Savior, the Sacrament, and Self-Worth" - Truman G. Madsen - BYU Women's Conf. (PDF)
"Life's Afflictions and Self Inflictions" -  BYU-Hawaii Devotional
"No Less Serviceable" - Howard W. Hunter
---
Mormonads / New Era Posters
---
"Be Loyal to the Royal Within"
"Differences can be Appealing"
"Make Yourself Useful" (Make yourself available. Your gifts and talents are needed)
"You can conquer Giant Problems"
---
Quotes
---
Quotes on Self-Confidence (LDS Daily WOOL)
Quotes on Self-Discovery (LDS Daily WOOL)
Quotes on Self Worth with large printable PDF
---
Poems
---
---
Lessons in Church Manuals
---
"The Father as Patriarch" (building self-esteem" in wife and children)
---
Library Books and CDs
---
"Being Enough" - Chieko N. Okazaki
"You Are Special" - by Max Lucado (Children's Book)
---
Heading
---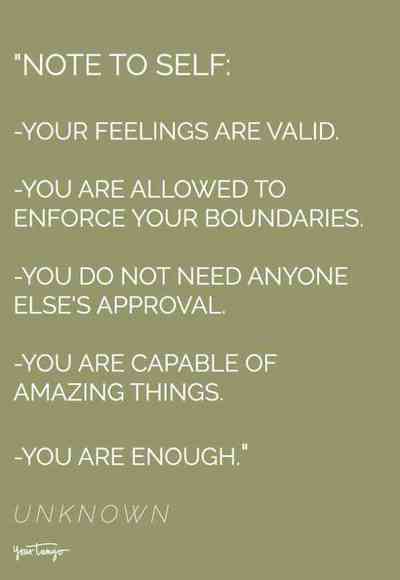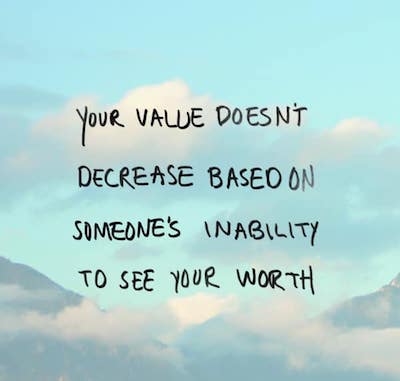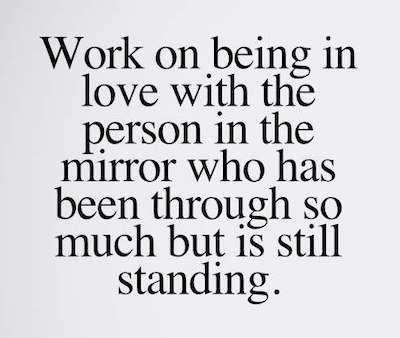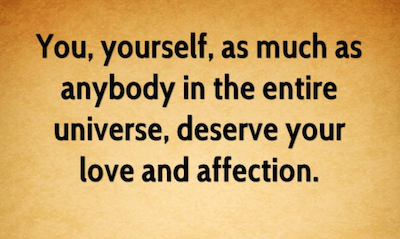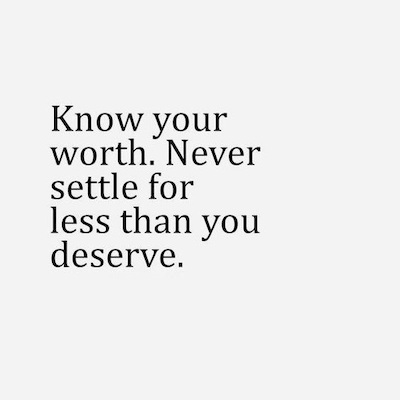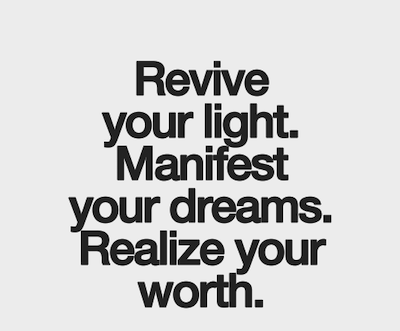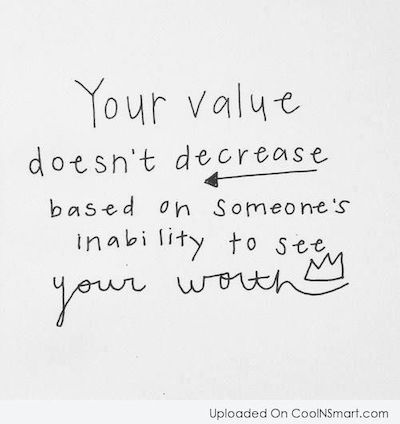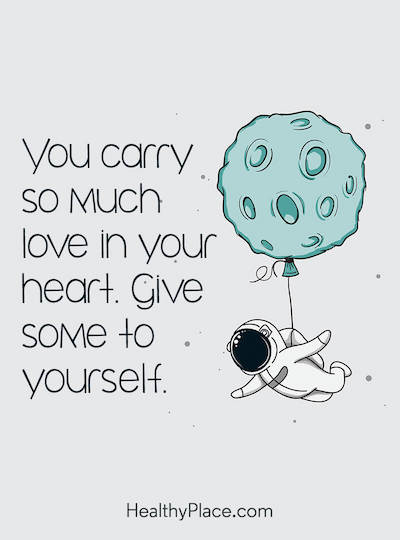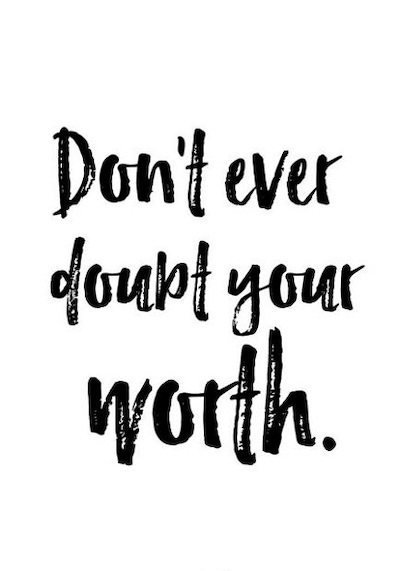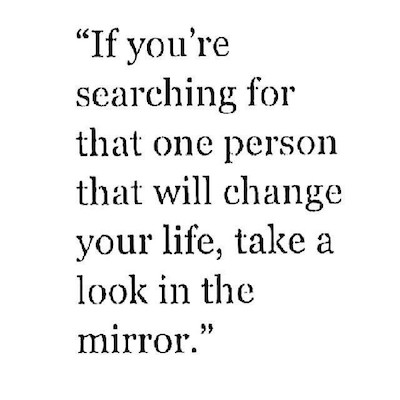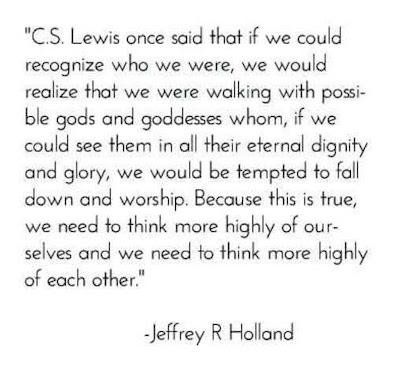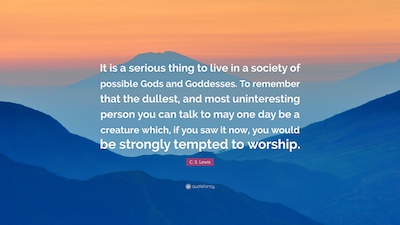 ---