Repentance

Return to Main Margie's Messages Home Page (Full List of Topics)
---
Top Resources (each leads to many more resources)
---
LDS.org: General Conference Talks on Repentance
LDS.org: Resources on the topic of Repentance
LDS.org: Resources for teaching Children about Repentance
LDS.org: The Guide to the Scriptures: Repentance
LDS.org: Top Search Results on the topic of Repentance
The Five Elements of Repentance
How Can I Repent and Receive Forgiveness?
4 Things that Keep Me From Repenting Properly
The Gospel of Jesus Christ - Part 2 (Repentance)
Forgiveness is Possible through Jesus Christ
Repentance and Forgiveness Explained in the Book of Mormon
---
General Resources
---
Experience shared by Robert Daines at a BYU Devotional
How Can We Know We Are Forgiven?
---
Quotes
---
Quotes         (link to the Daily WOOL)
---
BYU Speeches
---
"Come Unto Christ"- Henry B. Eyring 
"Repentance: A Mighty Change of Heart"
"Repentance: The Key to Eternal Progression"
"Sin and Suffering" - Dallin H. Oaks
"Turn Ye, Turn ye unto the Lord your God" - BYU-Idaho - David A. Bednar
---
General Conference Talks
---
"The Beauty and Importance of the Sacrament" - John H. Groberg - April 1989
---
Mormonads / New Era Posters
---
---
Additional Articles
---
LDS.org: Church Magazine articles
"A Chance to Start Over" - M. Russell Ballard - Ensign (Disciplinary Councils and the Restoration of Blessings)
Questions & Answers: "I understand the steps to repentance, but how do I know if I've been forgiven?"  New Era
"Sin and Suffering" - Dallin H. Oaks - Ensign
---
Lesson Manuals
---
"Miracle of Forgiveness" - Presidents Manual - Spencer W. Kimball
---
Family Home Evening Lessons
---
"Jesus made Repentance possible"   (FHE Resource Book at lds.org)
---
Library Books and Books on CD
---
"If I'm forgiven, why does my past still bother me?" - Brad Wilcox
"I'll Never Do It Again--and other broken promises that need the Continuous Atonement"  by Brad Wilcox
"The Continuous Atonement" - Brad Wilcox
"The Contrite Spirit" - (2015) by Bruce and Marie Hafen (former President and Matron of the St. George Temple - How the Temple helps us apply Christ's Atonement)
---
Pics and Quotes
---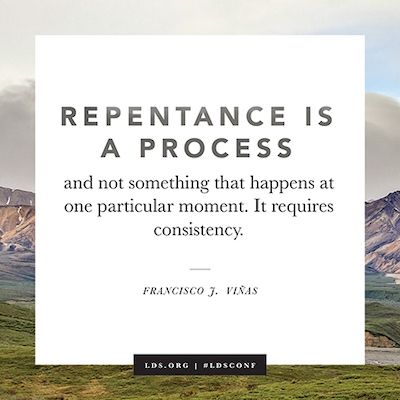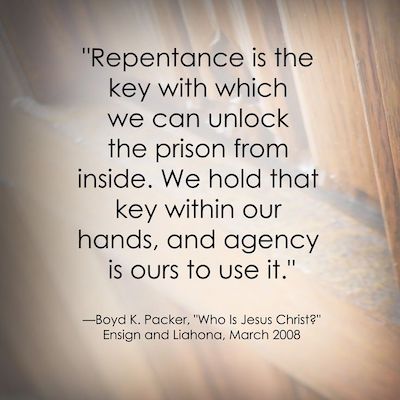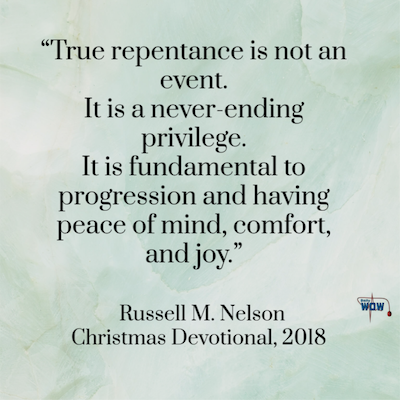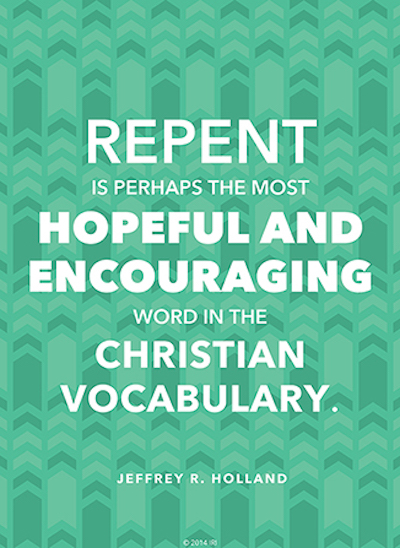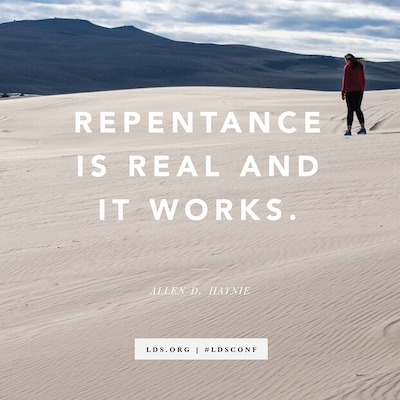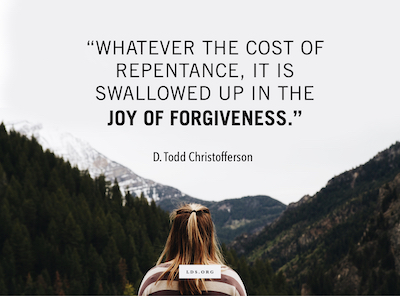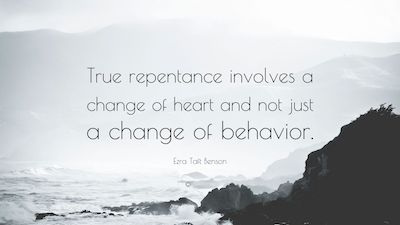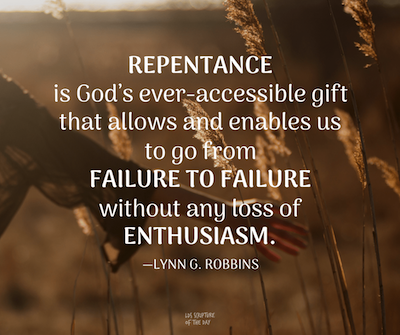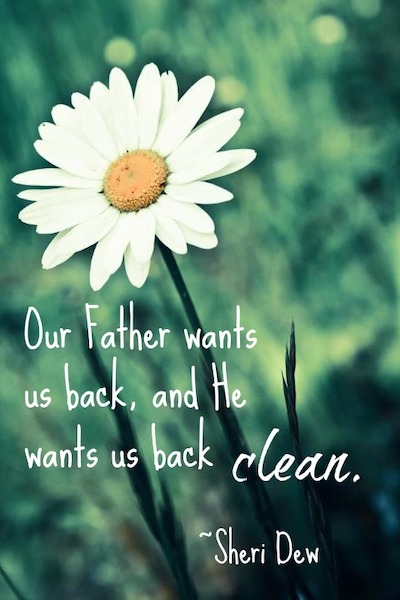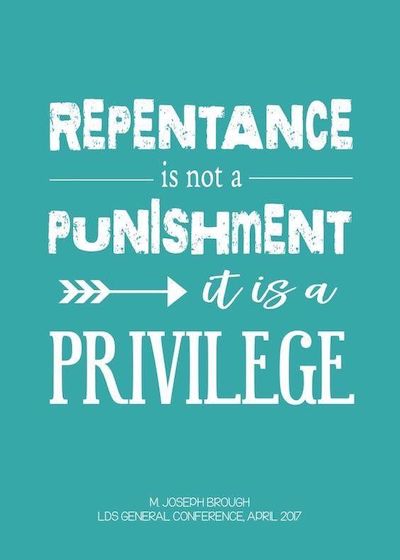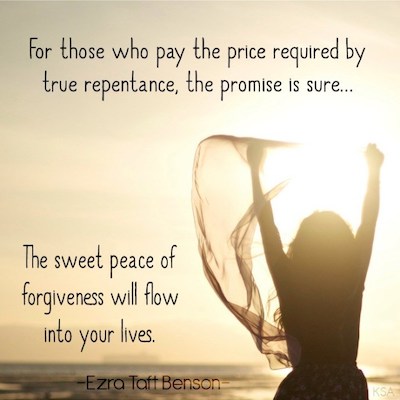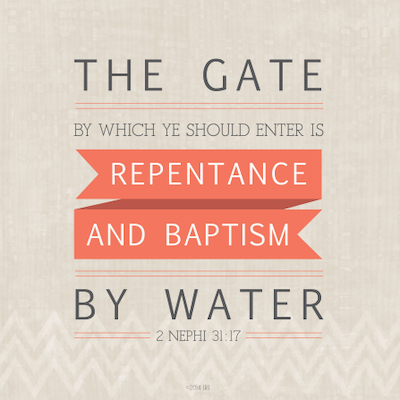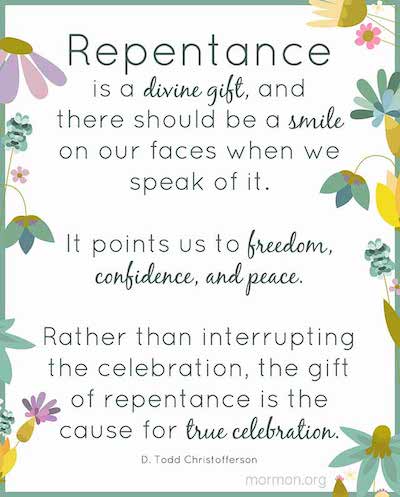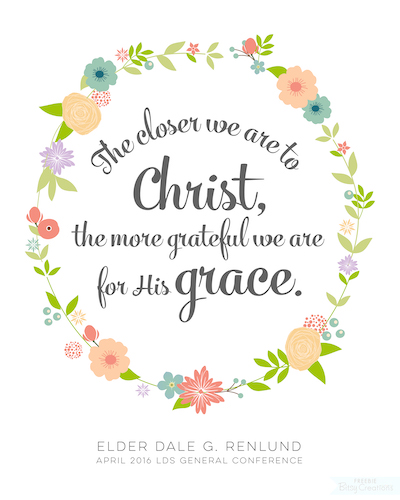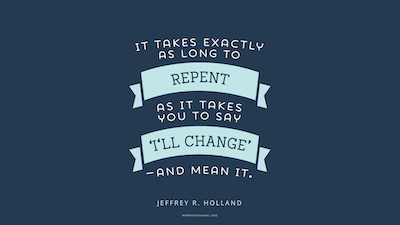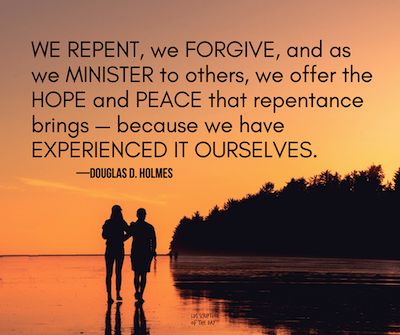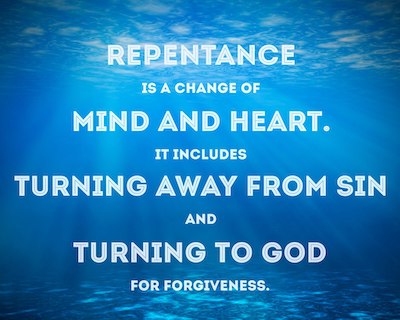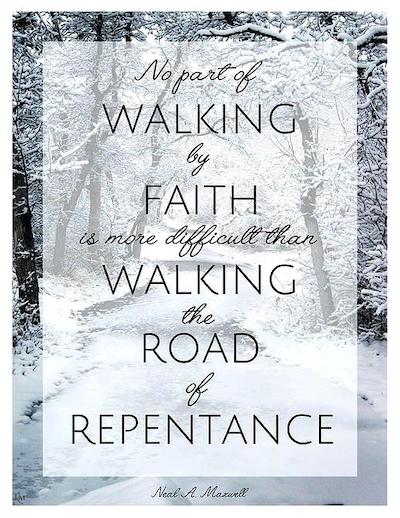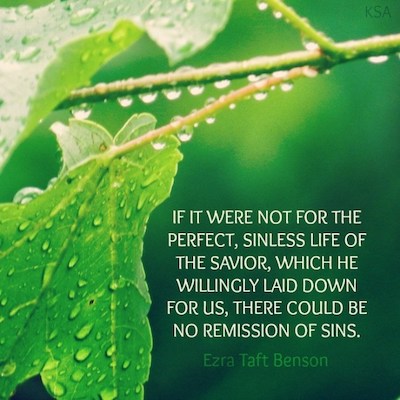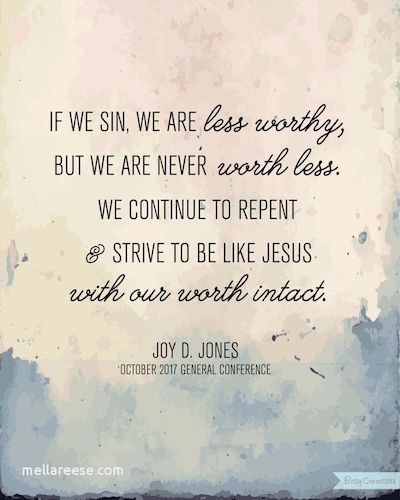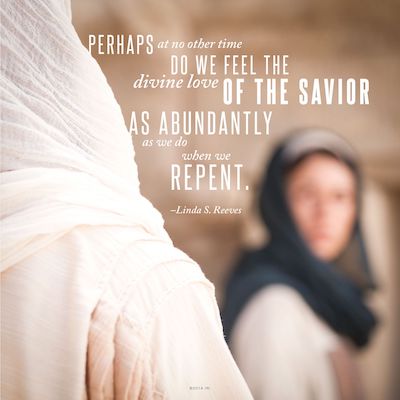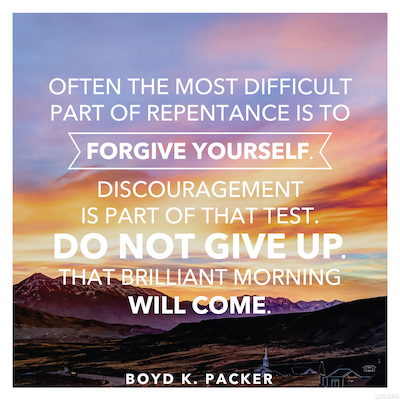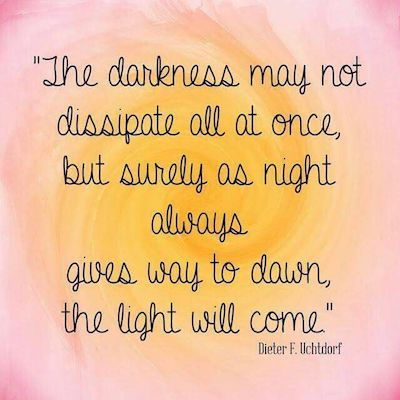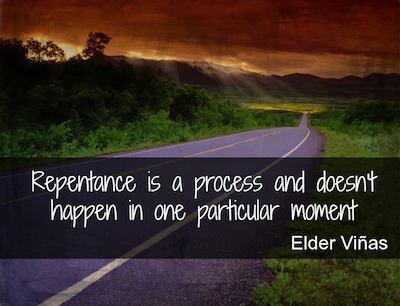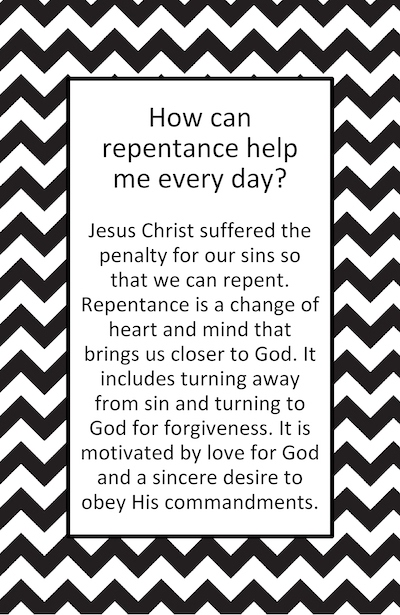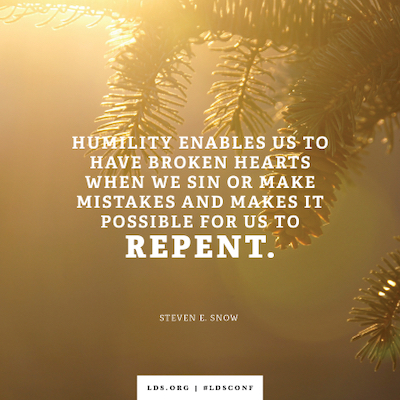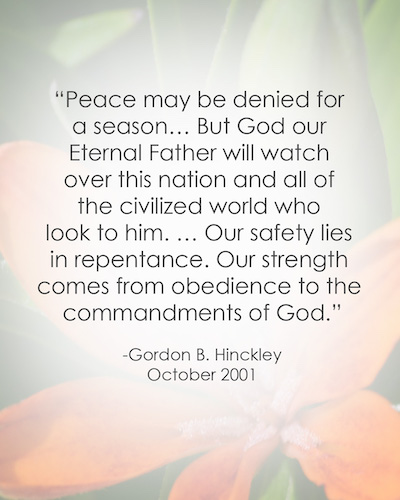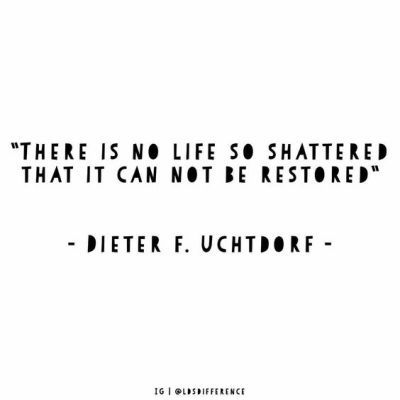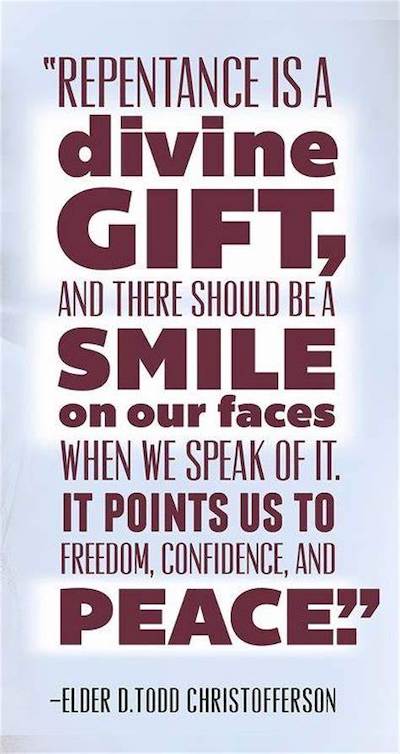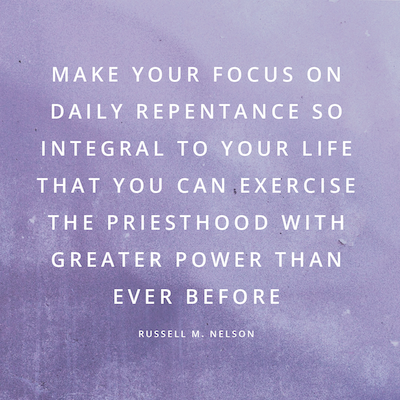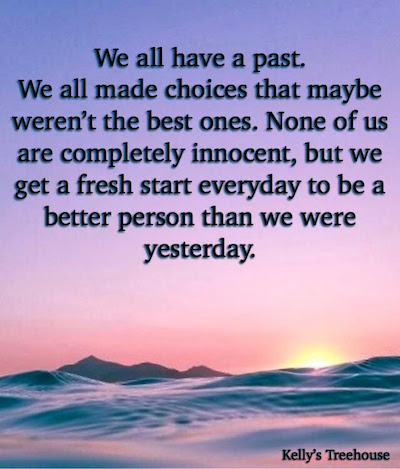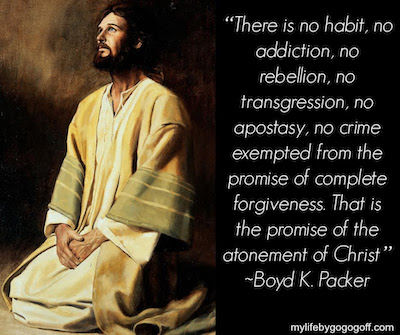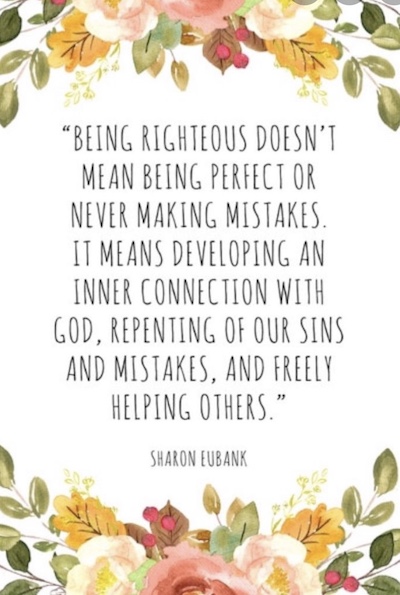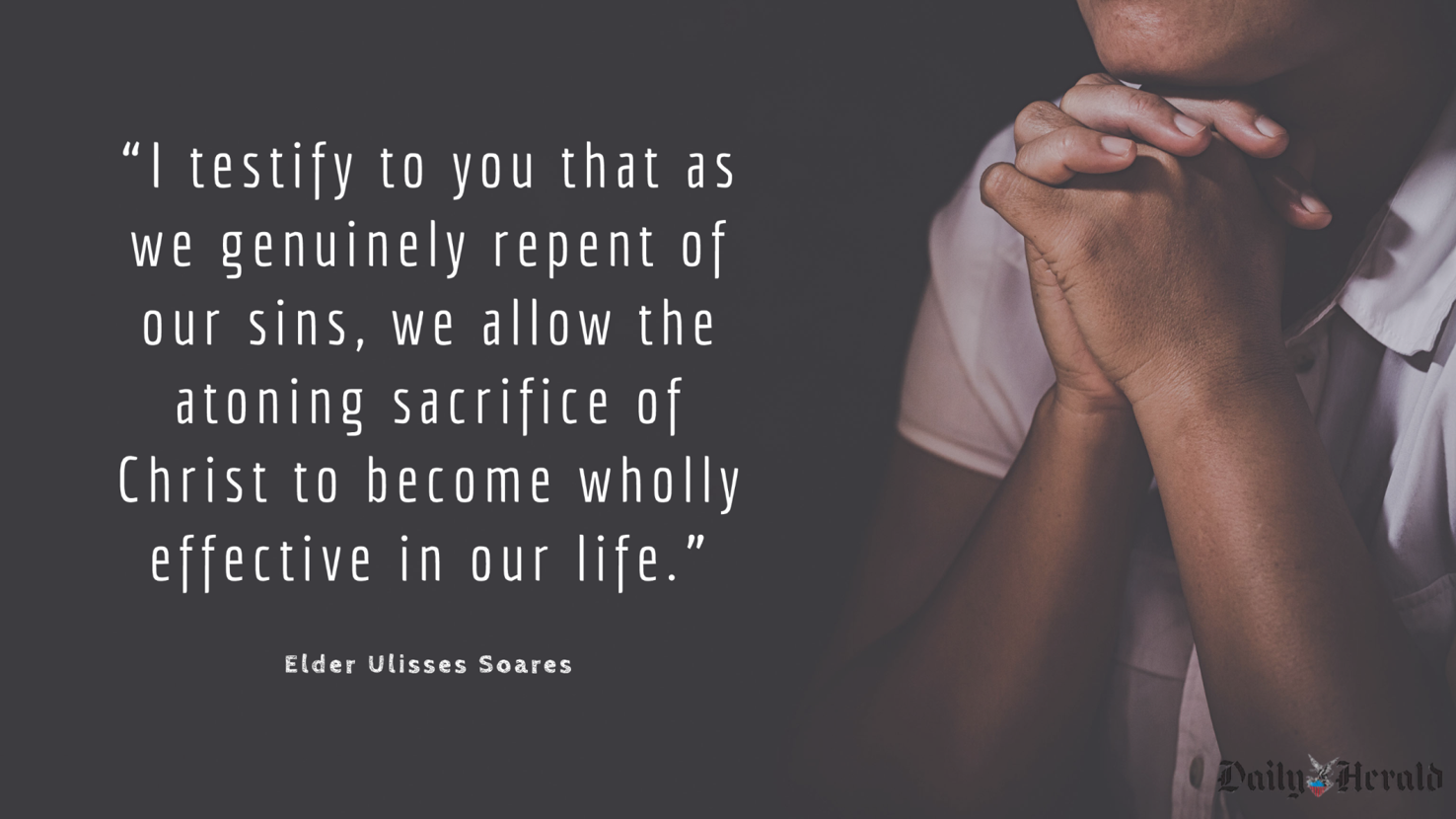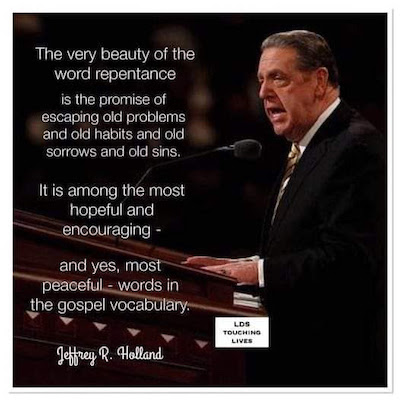 ---