Preparedness

Return to Main Margie's Messages Home Page (Full List of Topics)
---
Top Resources (each leads to many more resources)
---
LDS.org: General Conference Talks on "Preparation"
LDS.org: Resources on the topic of Emergency Preparedness
LDS.org: Top Search Results on "Preparedness"
LDS.org: Lesson Ideas for Children, Youth, and Adults on Emergency Preparedness
4 Ways to Start Your Emergency Preparedness Today
Emergency Preparedness - 3 Tips
Teachings from Jesus Christ - Part 4 (Preparedness)
4 Functions of the Relief Society - Helping those in Need
---
General Resources
---
Buddy Burners   (instructions to make)
Charcoal Water Filter (How to Make)
Emergency Preparedness & the Atonement
"Emergency Preparedness" (sugardoodle.net)
Emergency Preparedness site for the PG, Utah Stake (good info)
From a Ward Relief Society in Alaska  --  preparation list by month for 1 year
"I Can Sleep When the Wind Blows"     several versions of this popular story
"It Worked!"  Packing Parachutes
Preparedness Lessons from a Hurricane (Hurricane Sandy)
Water Filter (Quick PDF Instructions for a Charcoal Filter)
---
Parables
---
---
Quotes
---
---
General Conference
---
Food Storage - Gen. Conf. address by Vaughn J. Featherstone
---
Additional Articles
---
"Being Independent, Being Prepared"
How to Start an Emergency Fund
Prepare Now for Your Future With a ROTH IRA
---
BYU Speeches
---
"Prepare to Make a Difference" (in the world)
---
Mormonads / Images / Videos
---
Image: If we are Prepared, we shall not Fear
---
Family Home Evening Lessons
---
"Emergency Preparedness" (LDS Daily)
"Emergency Preparedness" (ayearoffhe.net)
---
Pics and Quotes
---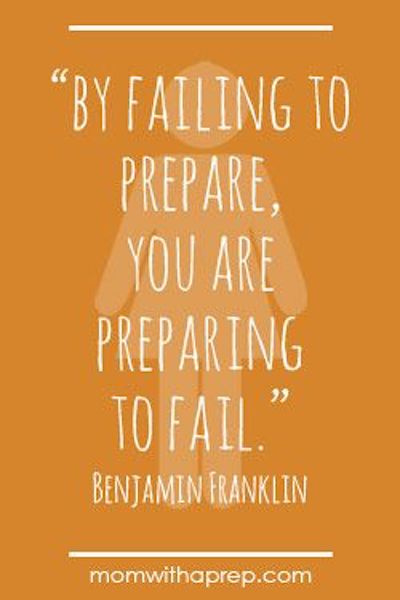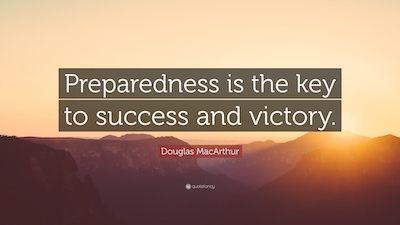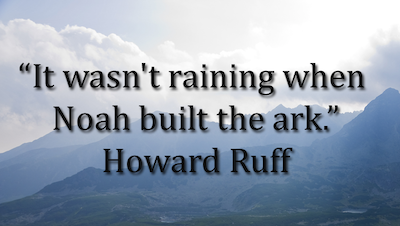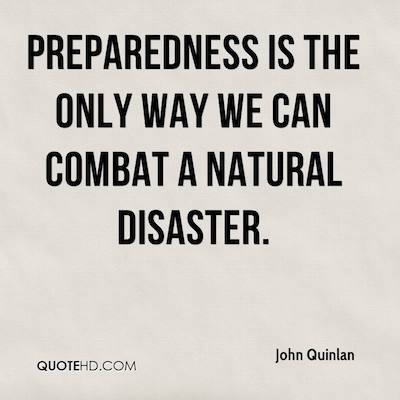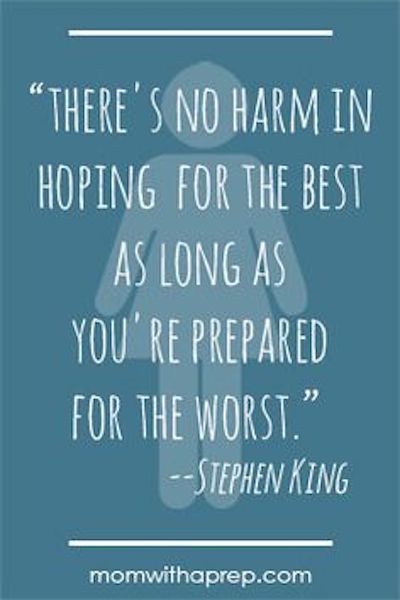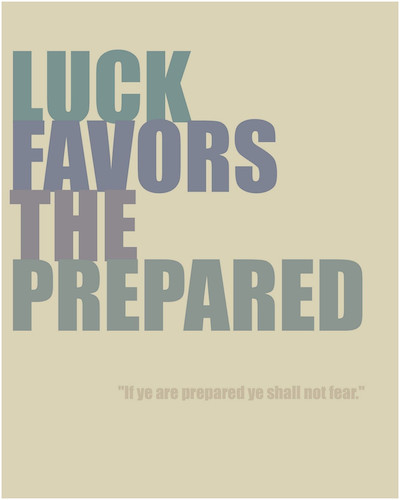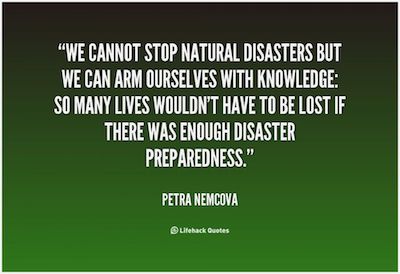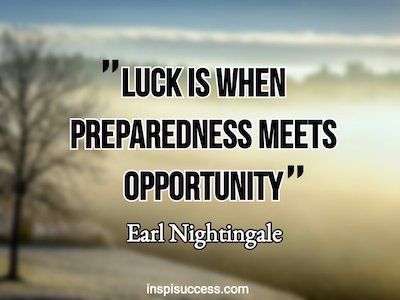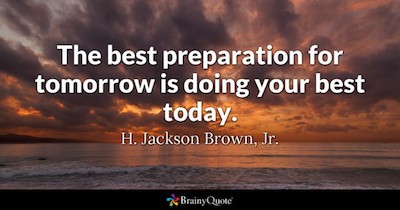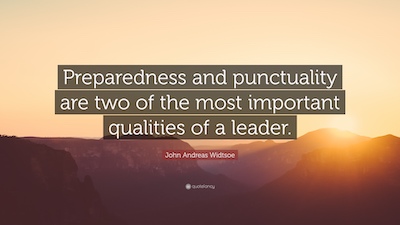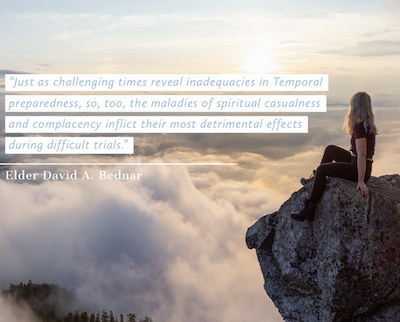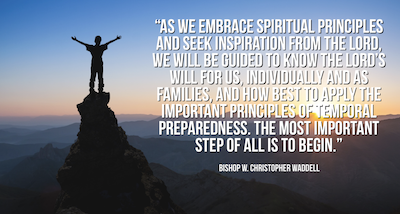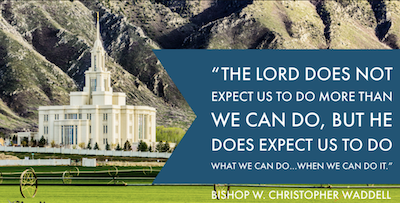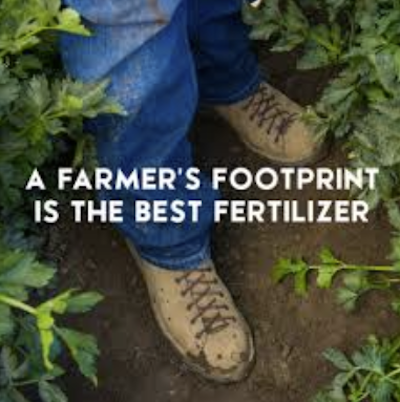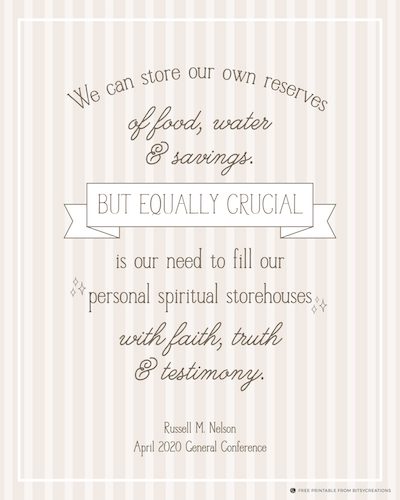 ---