Patience / Endurance / Perseverance

Return to Main Margie's Messages Home Page (Full List of Topics)
---
Top Resources (each leads to many more resources)
---
Church of Jesus Christ - All General Conference Talks on Patience
Church of Jesus Christ - Scriptures on Patience
Church of Jesus Christ - Patience in the Topical Guide
Church of Jesus Christ - Endure in the Guide to the Scriptures
Church of Jesus Christ - Magazine Articles on Patience
Church of Jesus Christ - Videos on Patience
Church of Jesus Christ - Images on Patience
Church of Jesus Christ - Music that talks about Patience
Church of Jesus Christ - Patience in the Church News
Church of Jesus Christ - Lessons in Church Manuals about Patience
Church of Jesus Christ - Endure in the Church Handbook
Church of Jesus Christ - All Search Results on Patience
---
General Conference Talks
---
Be a Peacemaker - Franklin D. Richards - Oct. 1983
Becoming a Disciple of Our Lord Jesus Christ - Robert D. Hales - April 2017
Be Not Afraid, Only Believe - Dieter F. Uchtdorf - October 2015
Continue in Patience - Dieter F. Uchtdorf - April 2010
Hope in Christ - M. Russell Ballard - April 2021
Let Patience Have Her Perfect Work, and Count It All Joy - Jeremy R. Jaggi - October 2020
Patience-A Heavenly Virtue - Thomas S. Monson - October 1995
Perseverance - James E. Faust - April 2005
Seek Ye Out of the Best Books - Ian S. Ardern - October 2017
The Power of Patience - Robert C. Oaks - October 2006
The Truth of All Things - David F. Evans - October 2017
Waiting for the Prodigal - Brent H. Nielson - April 2015
Waiting on the Lord - Jeffrey R. Holland - October 2020
---
Parables
---
The Parable of the Cracked Pot
The Parable of the Golden Gate Bridge
The Parable of the One-Armed Judo Master
---
BYU Speeches
---
"But for a Small Moment" - Neal A. Maxwell
"Flags, Faith, and Finishing the Race"
"If Thou Endure it Well" - Neal A. Maxwell
"Knowing When to Persevere and When to Change Direction"
"Persistence, Patience, and Posies"
---
Scriptures
---
---
Additional Articles
---
"The Blessings of Perseverance" - April 2014 Ensign
"Trust, Patience, and Endurance: My Lessons from Infertility" - Ensign
---
General Resources
---
Persevering With the Book of Mormon - Experience told by David E. Sorenson (while he was mission president) in a BYU Dev.
Prayer for Patience in Accepting the Lord's Will
The Choice (choosing between hard and easy
---
Mormonads / New Era Posters
---
---
Quotes
---
"Enduring to the End" (LDS Daily WOOL)
Quotes on Persistence (LDS Daily WOOL)
---
Poems
---
Two Frogs (who fell in bowl of cream)
---
FHE Lessons
---
---
Promises for Patience
---
You can read the promises in three ways. The links below access the promises in Docx and PDF format (you are welcome to download these for free), OR you can see each promise right on this page, below the links.
Promises for Patience (Word - Docx) - Printable
Promises for Patience (PDF) - Printable
---
Pics and Quotes
---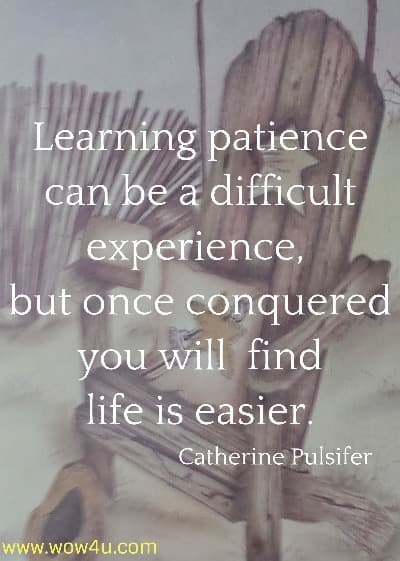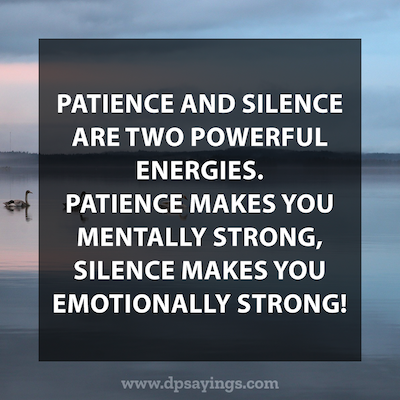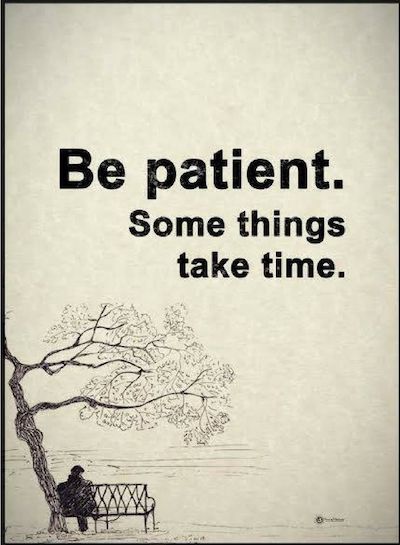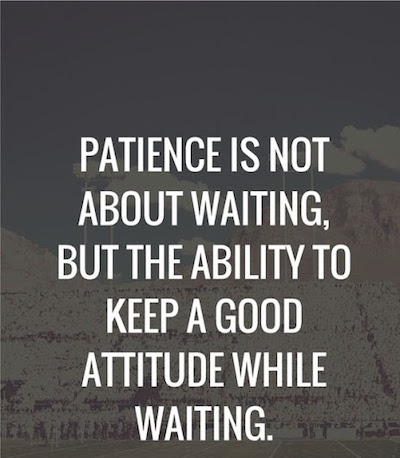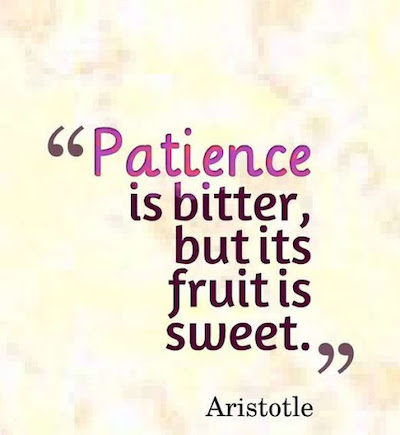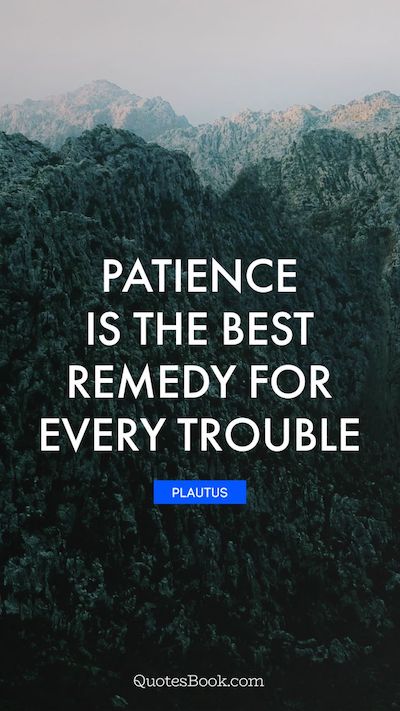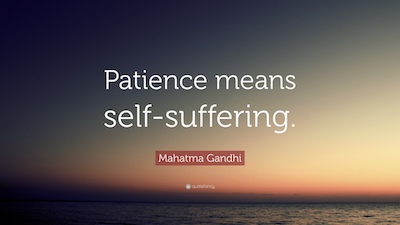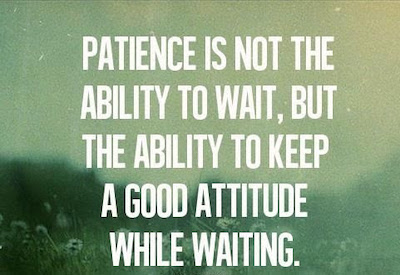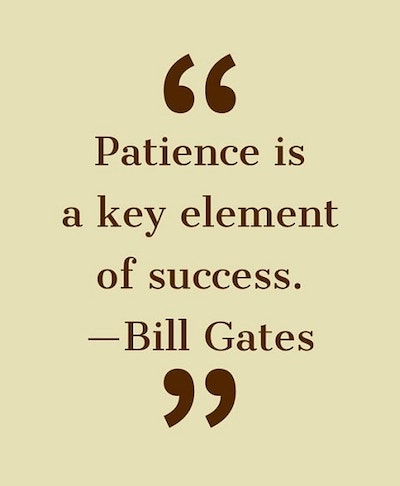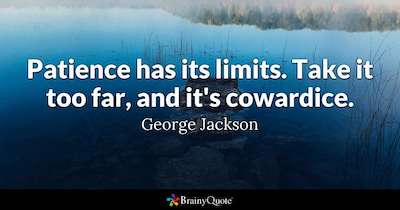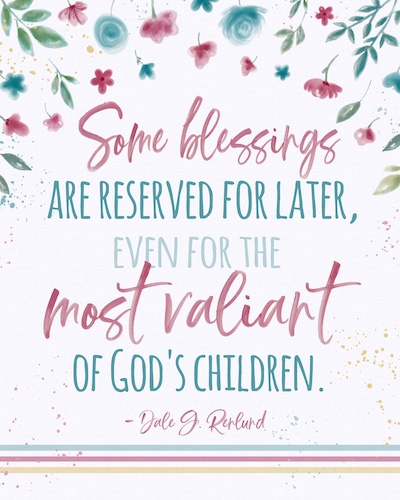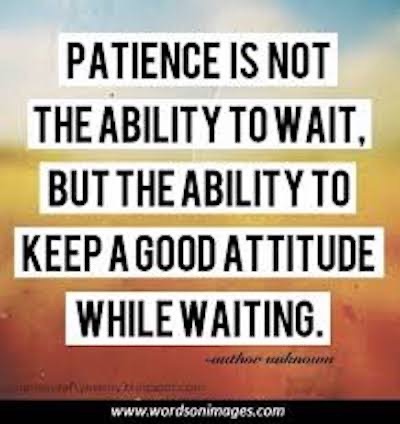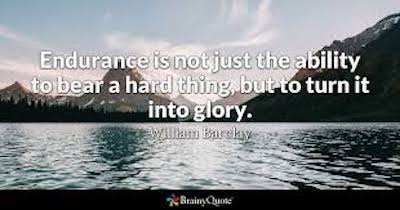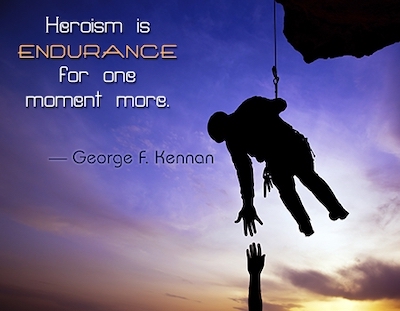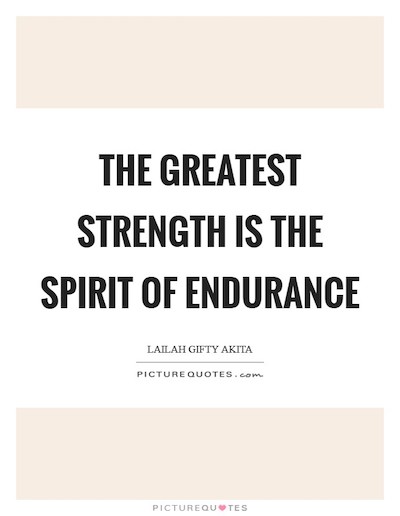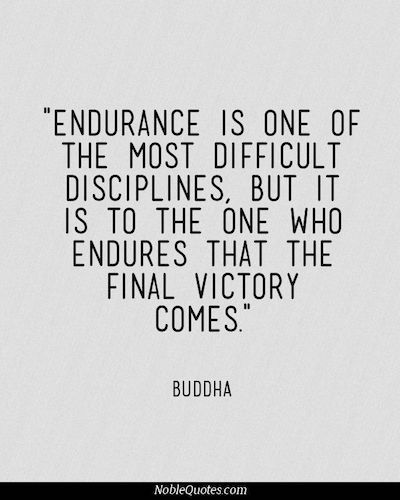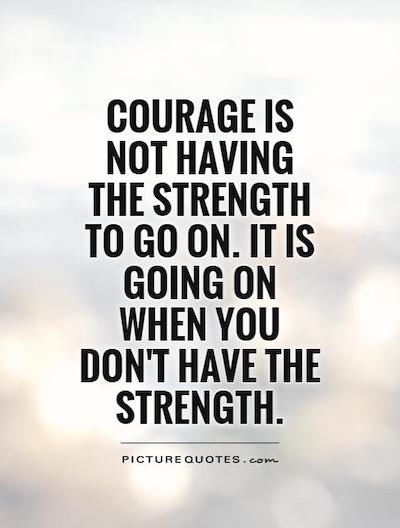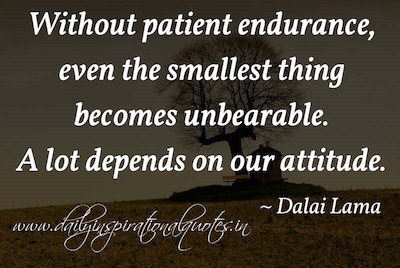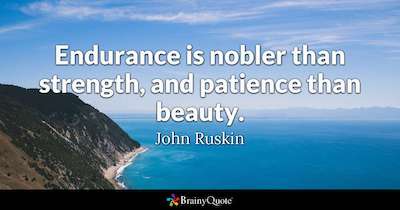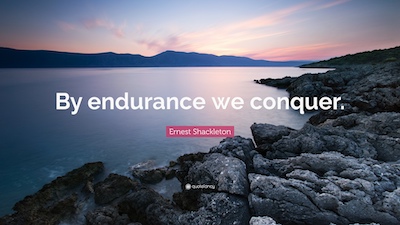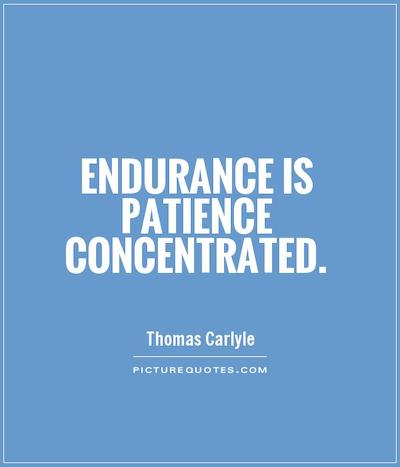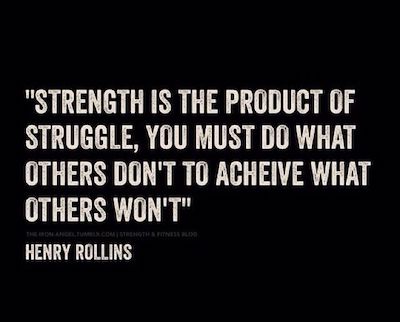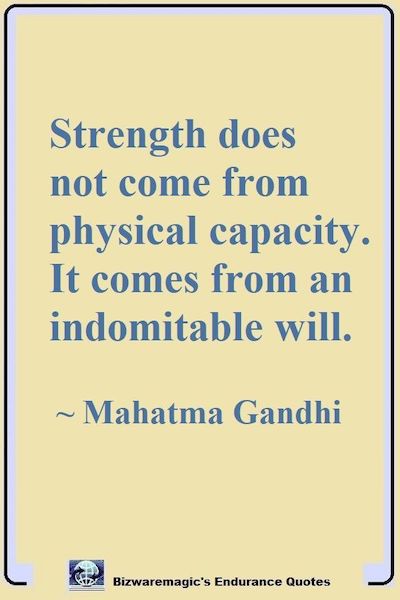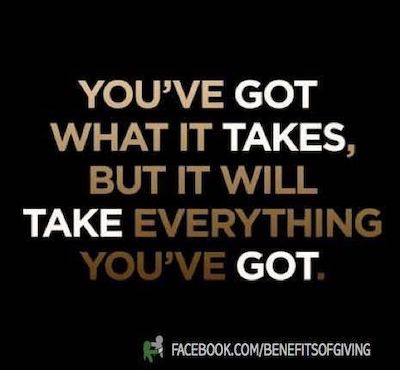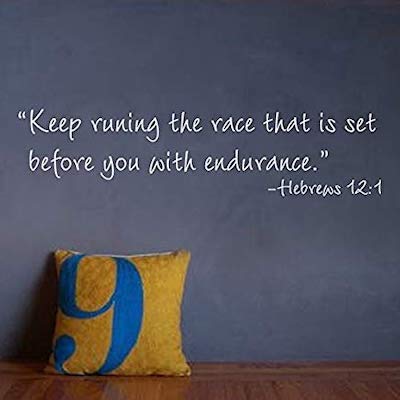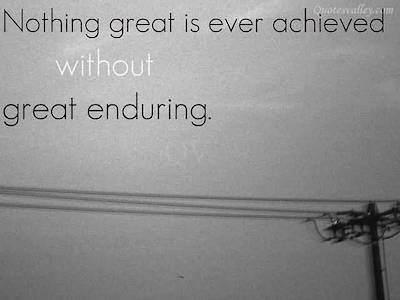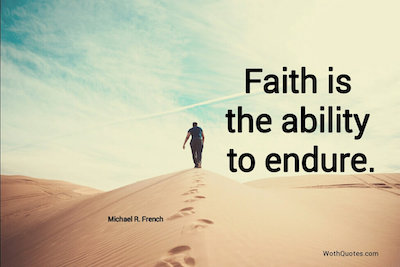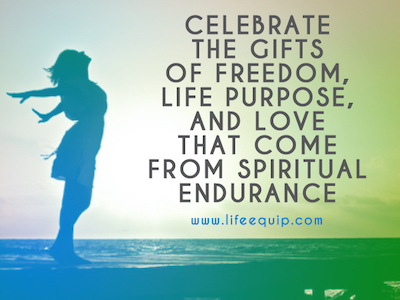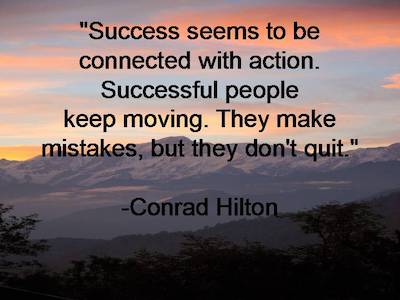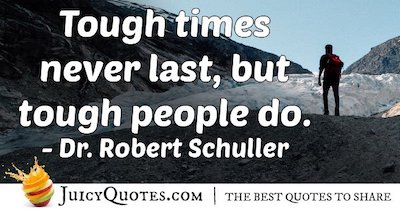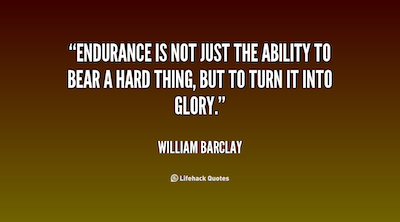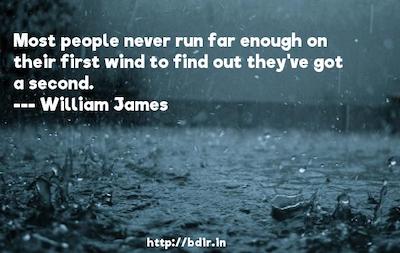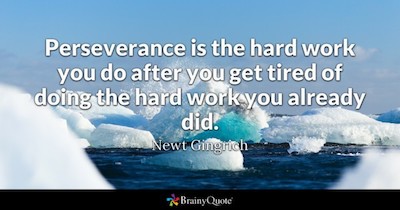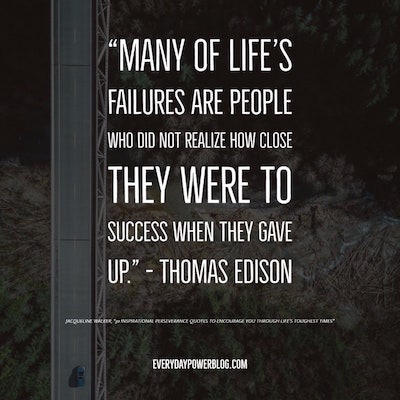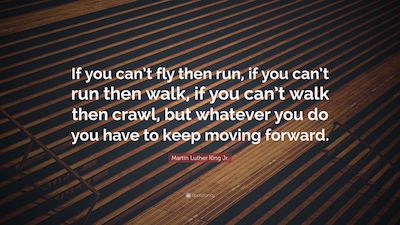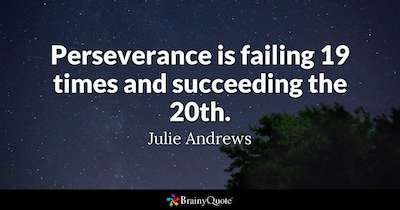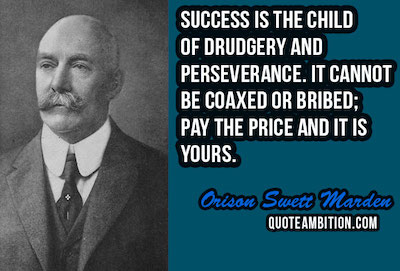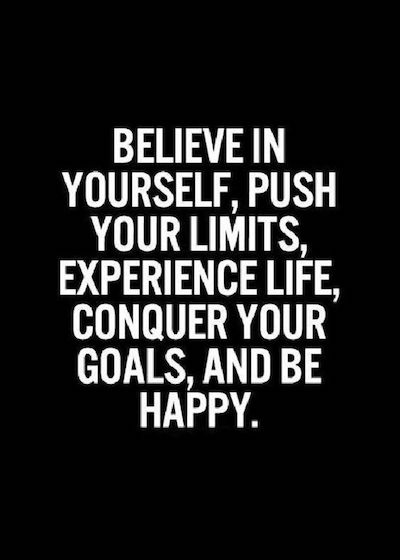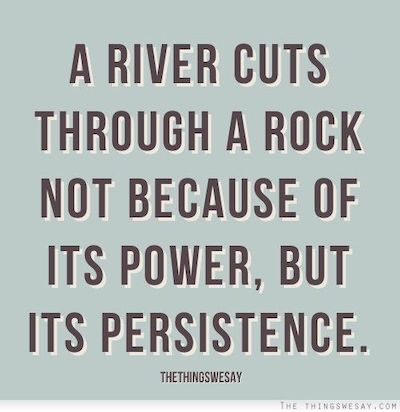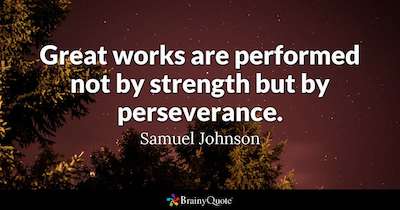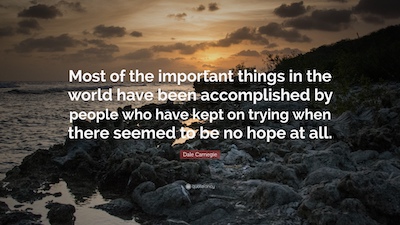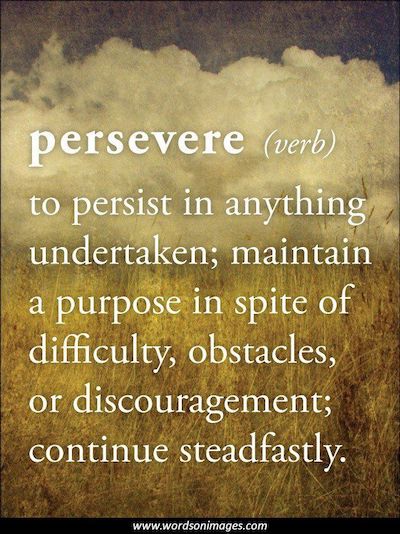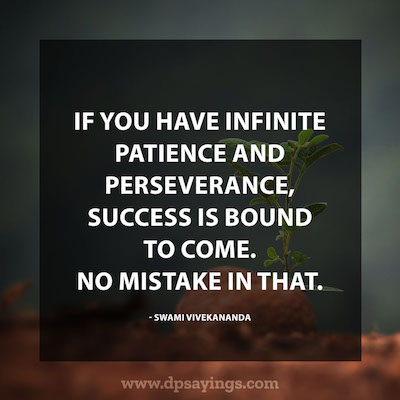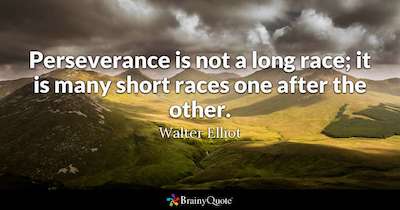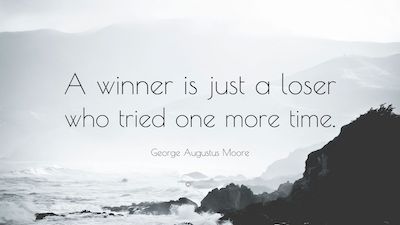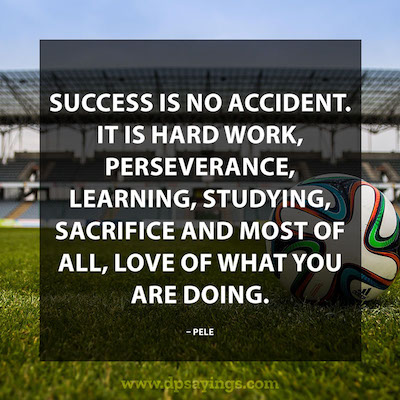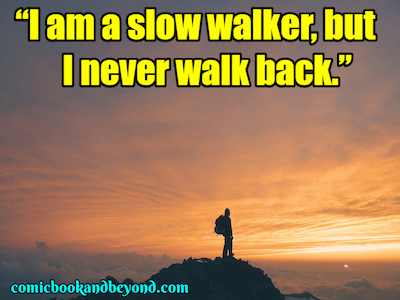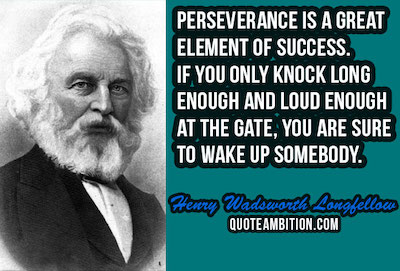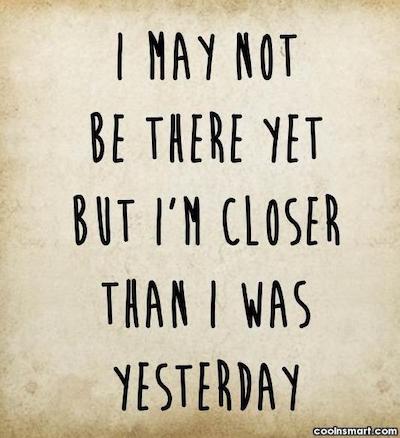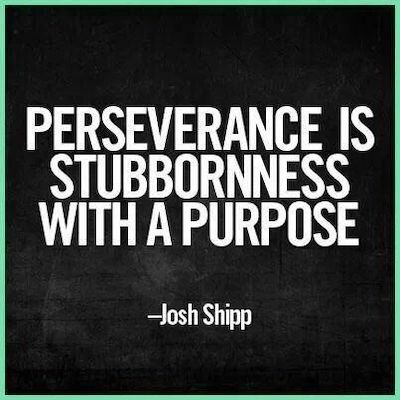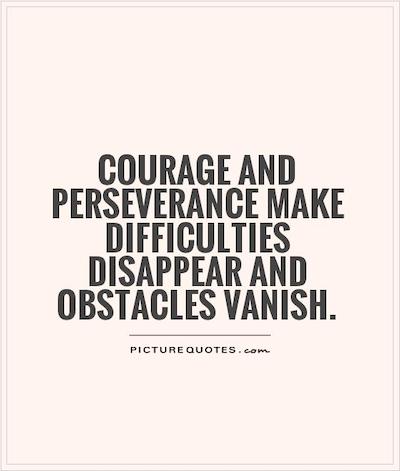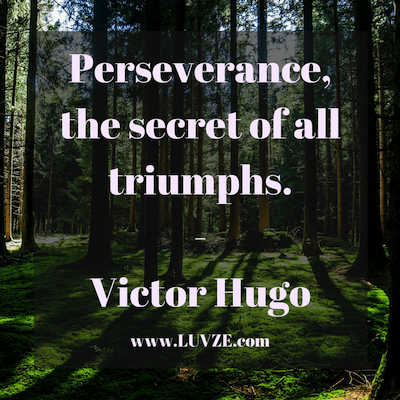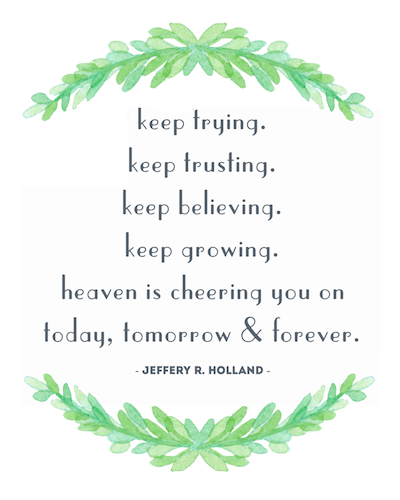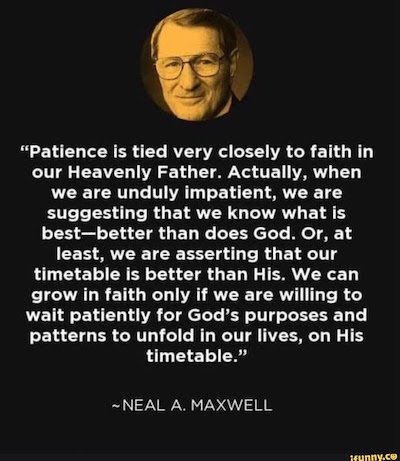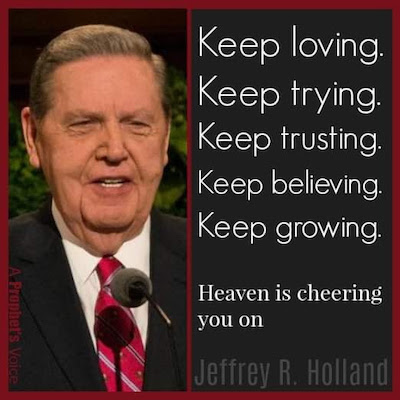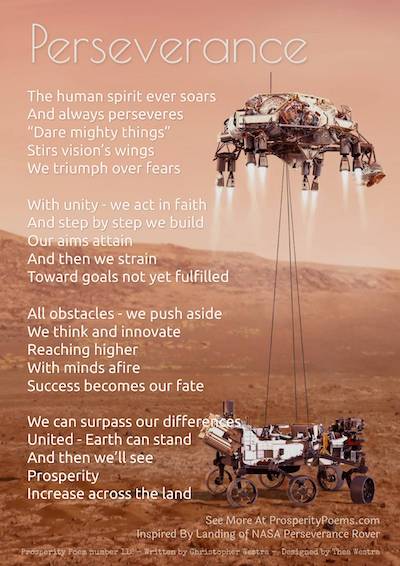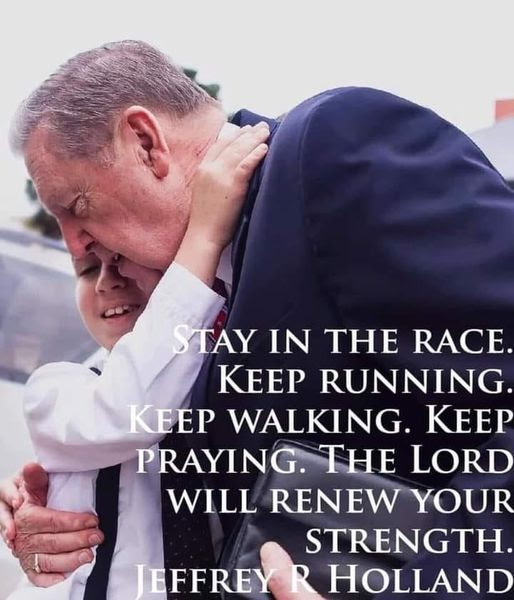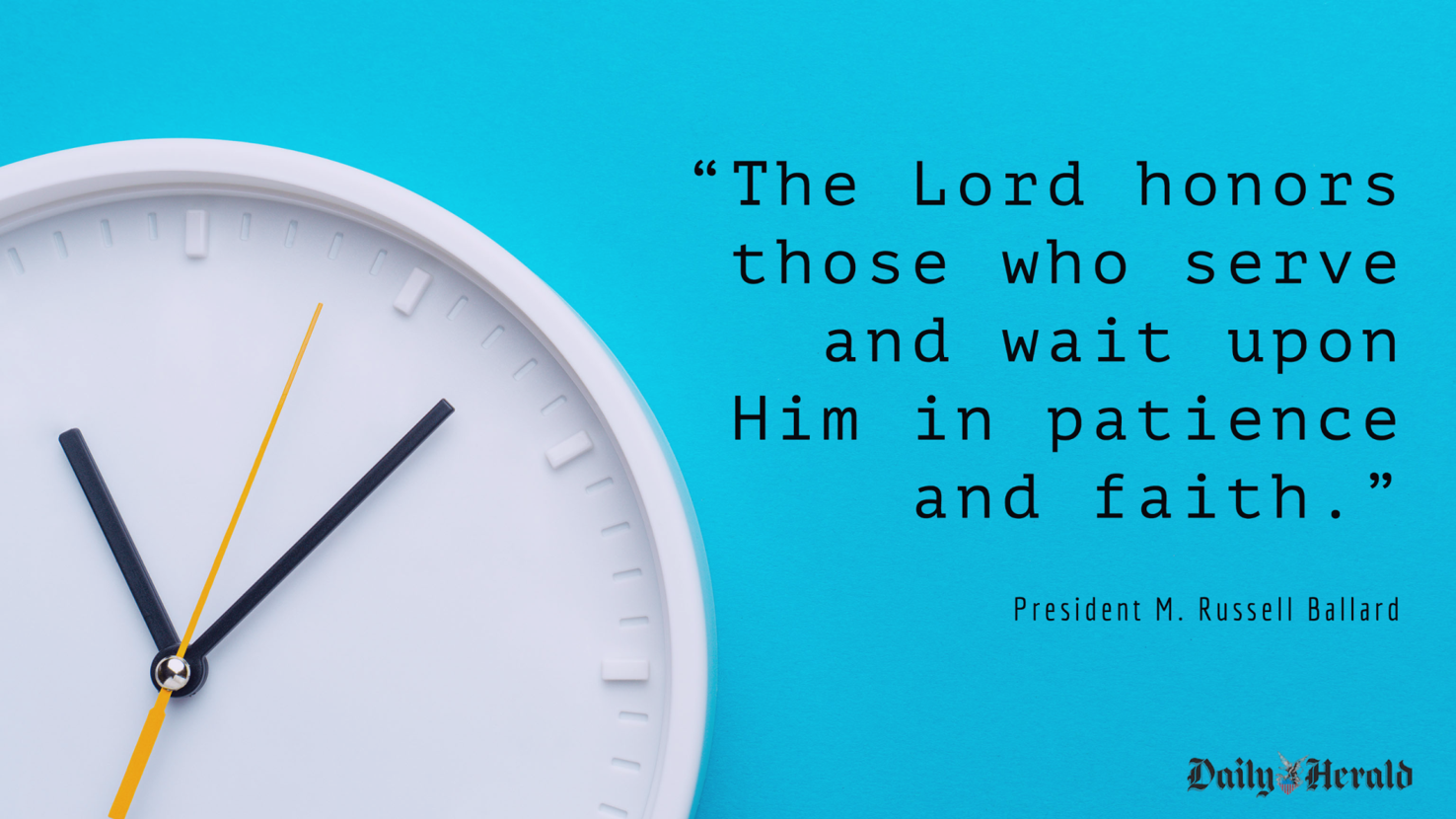 ---