Music


Return to Main Margie's Messages Home Page (Full List of Topics)
---
Top Resources (each leads to many more resources)
---
LDS.org: All General Conference Talks on Music
LDS.org: Gospel Topics: "Music"
LDS.org: Resources for Children about Music
LDS.org: Church Music Site (sheet music, mp3 downloads, etc.)
10 Tools for Battling Temptation
---
General Conference Talks
---
"Inspiring Music—Worthy Thoughts," - Boyd K. Packer
"Reverence Invites Revelation" - Boyd K. Packer
"The Nourishing Power of Hymns" - Jay E. Jensen
"Worship Through Music" - Dallin H. Oaks
---
Parables
---
---
General Resources
---
Favorite Hymns of the Prophets
"First Presidency Preface to Hymn Book"
---
Quotes
---
Quotes from LDS General Authorities - Lost Hymns Project (PDF)
---
BYU Speeches
---
"Can You Hear the Music?" - Dieter F. Uchtdorf
"Power and Protection Provided by Worthy Music" - Russell M. Nelson
"The Arts and the Spirit of the Lord" - Boyd K. Packer
"Your Refined Heavenly Home" - Douglas L. Callister
---
Poems
---
---
Additional Articles
---
"A Closer Look at Popular Music" - Lex de Azevedo - Ensign
Link to Meridian Magazine articles about Music
"Music in the Church" - Ensign
"The Power of Hymns" - Merrill Bateman - Ensign
"The Transformative Power of Classical Music" - TED Talk by Benjamin Zander
"Worship the Lord by Singing Hymns" - Ensign
---
Mormon Ads and New Era Posters
---
---
Youth
---
"How can I use Church Music to learn about the plan of salvation?"
Link to Especially For Youth Music (Many Uplifting Songs)
---
Family Home Evening Lessons
---
Music (DeseretBook/LDSLiving) (PDF)
"Music" (FHE Resource Book at lds.org)
---
Library Books and CDs
---
"The Parable of the Marinade" - John Bytheway (excellent)
---
Pics and Quotes
---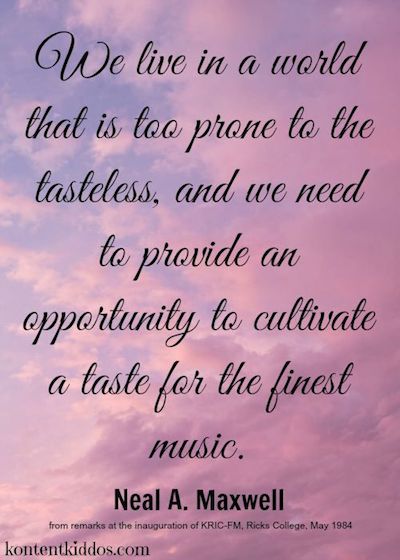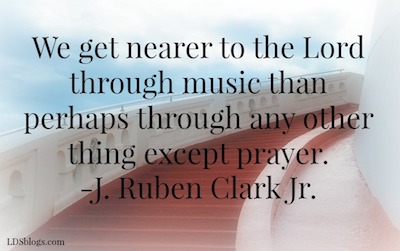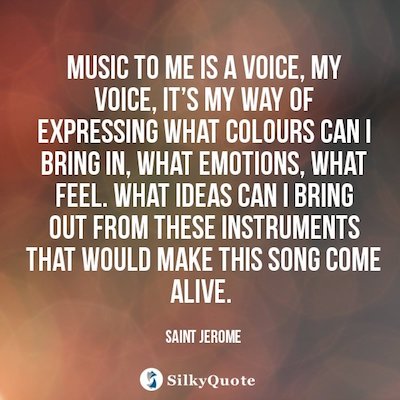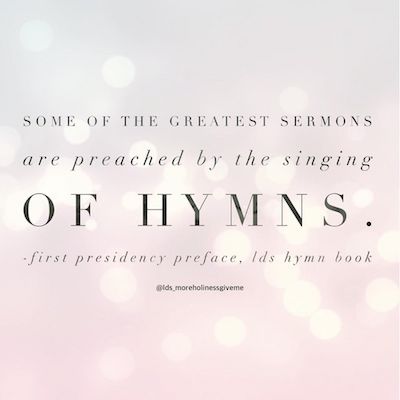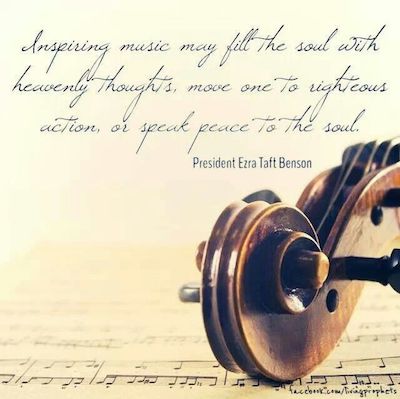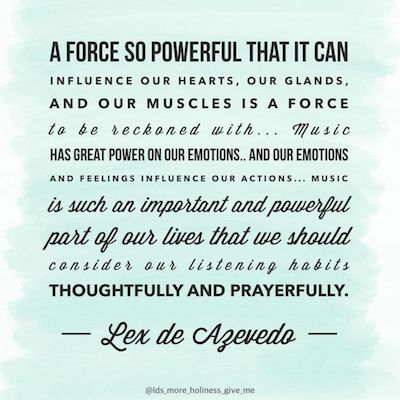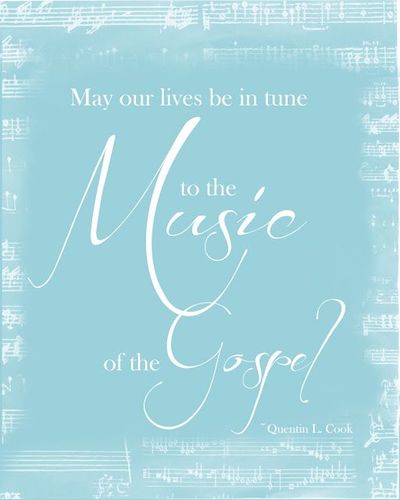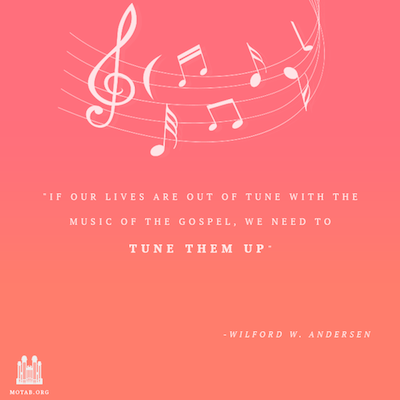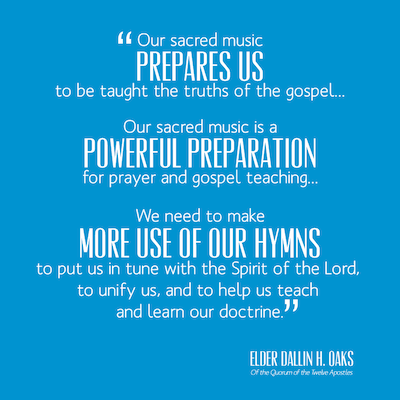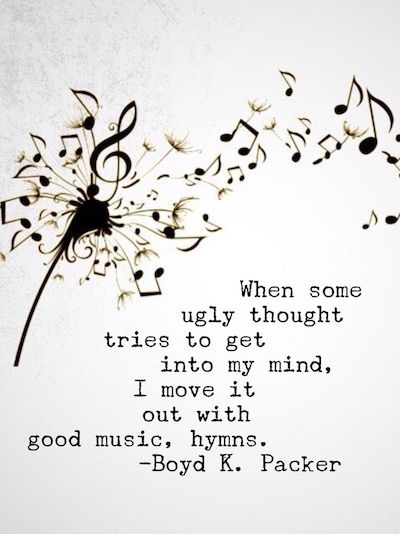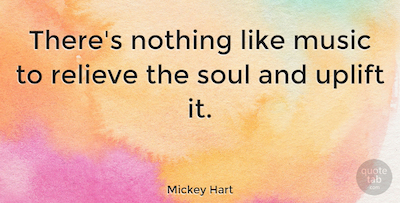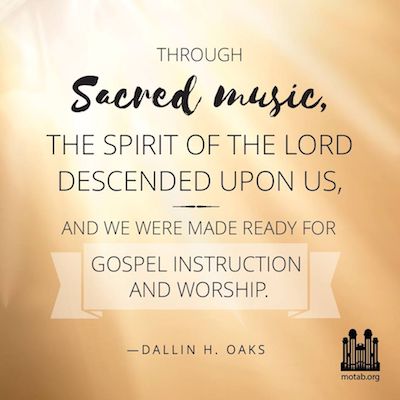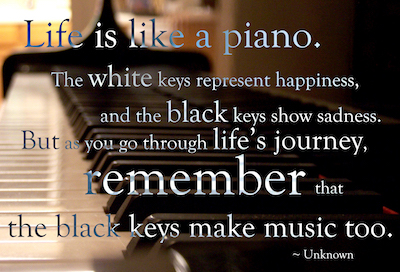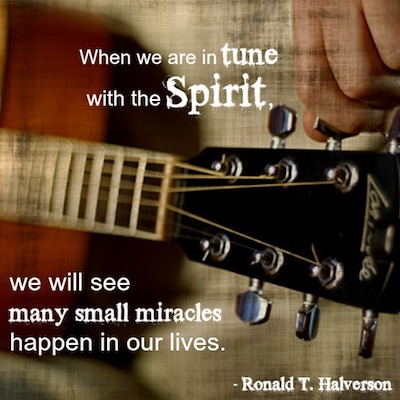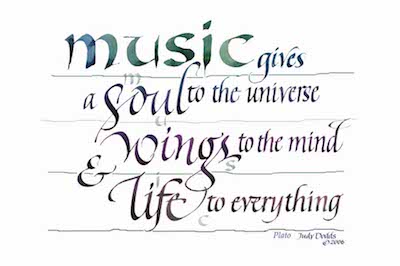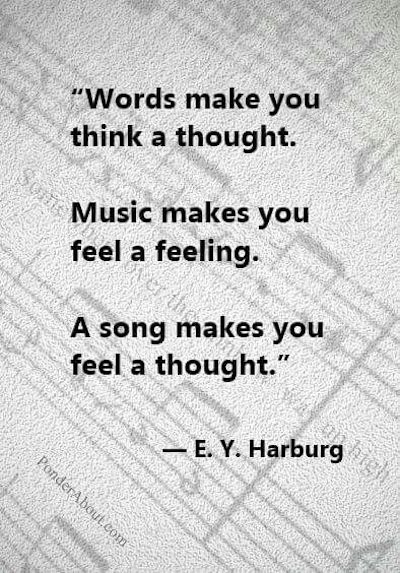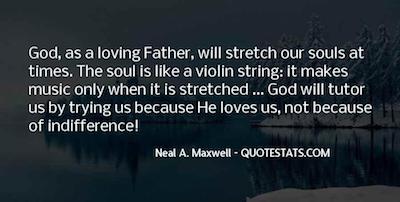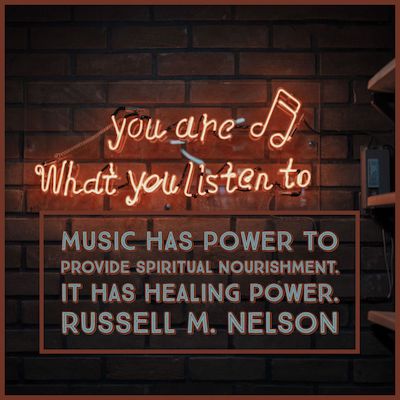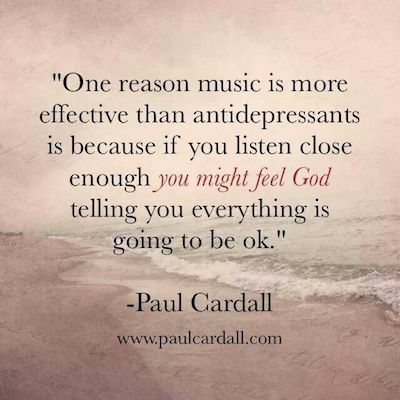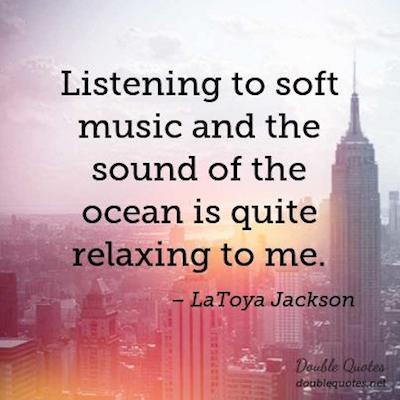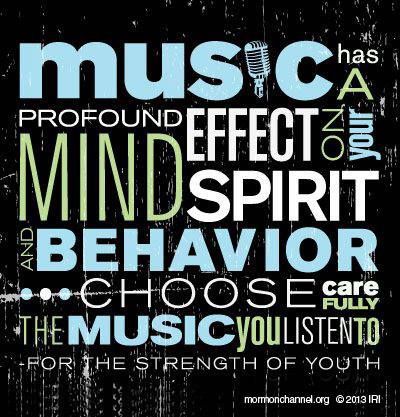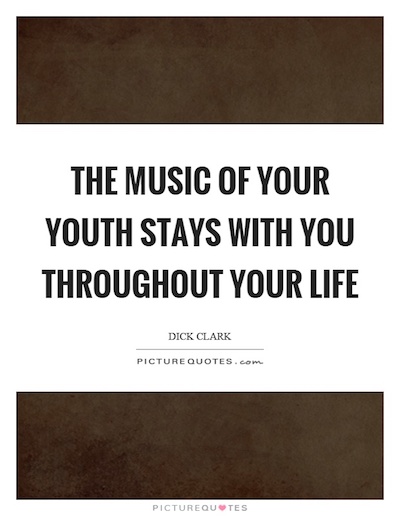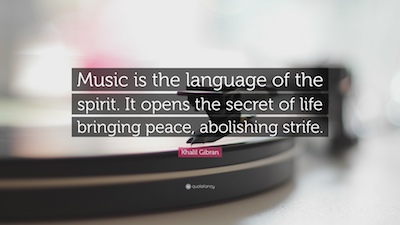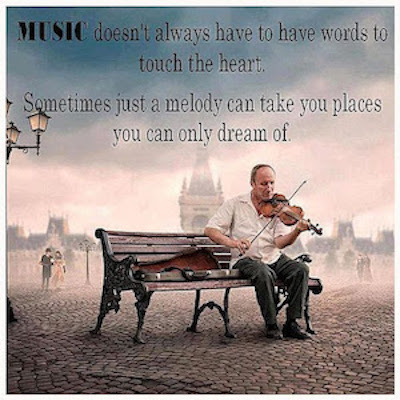 ---