Modesty

Return to Main Margie's Messages Home Page (Full List of Topics)
---
Top Resources (each leads to many more resources)
---
LDS.org: Gospel Topics: 'Modesty'
LDS.org: Resources for teaching Children about Modesty
LDS.org: The Guide to the Scriptures: 'Modesty'
LDS.org: Search Results on Modesty
---
General Conference
---
'The Sanctity of Womanhood' - Richard G. Scott - April 2000
'To Young Women' - Jeffrey R. Holland - Oct. 2005
---
General Resources
---
'Clothes Talk'  -  Shirley Klein  -  BYU Family Expo  -  April, 2003 - (listen to or download talk)
Modesty Reflects Discipleship, Commitment, Leaders Say - Church News
---
BYU Speeches
---
'Arise and Shine Forth' - Elaine S. Dalton
'Courage to Choose Modesty' - BYU Women's Conf.
"If the Savior Stood Beside Me, Would I Wear the Things I Wear?' - Carol F. McConkie - BYU Women's Conf. (PDF)
'Reverencing Womanhood'  -  Susan Bednar,  BYU-Idaho
---
Additional Articles
---
'Everything Good and Beautiful' - Liahona
'Modesty: A Timeless Principle for All' - Ensign
'Modesty: Reverence for the Lord' - Robert D. Hales - Liahona
"More than Hemlines and Haircuts' -  Ensign
"Ye Are the Temple of God" - David A. Bednar - Ensign
---
Mormon Ads and New Era Posters
---
New Era Poster:  January 2006 - 'Are Your Standards Shrinking?'
---
Youth Videos
---
---
Youth
---
"Are Latter-day Saint girls exempt from standards of modesty in dress while they are performing in marching or cheerleading groups?"
"Q&A: Questions and Answers" -  New Era
"Standards of Dress and Grooming" - Dallin H. Oaks - New Era
'The Sights We See' -  Richard L. Evans - "The Spoken Word" - New Era
For the Strength of Youth: 'Dress and Appearance'
---
Quotes
---
Encyclopedia of Mormonism: Modesty
Encyclopedia of Mormonism: Modesty in Dress
---
Family Home Evening Lessons
---
---
Heading
---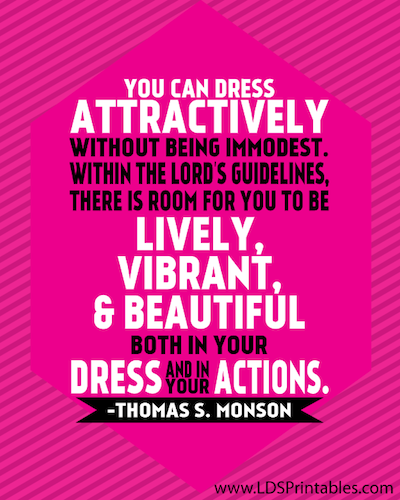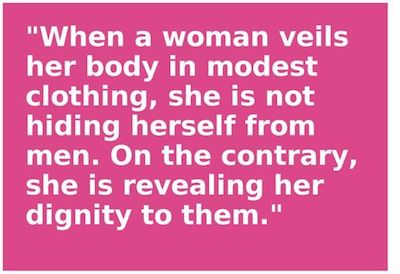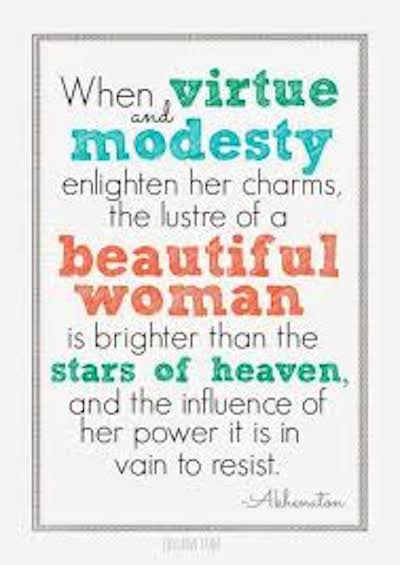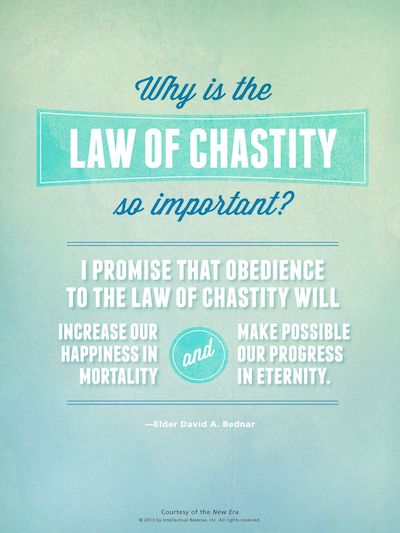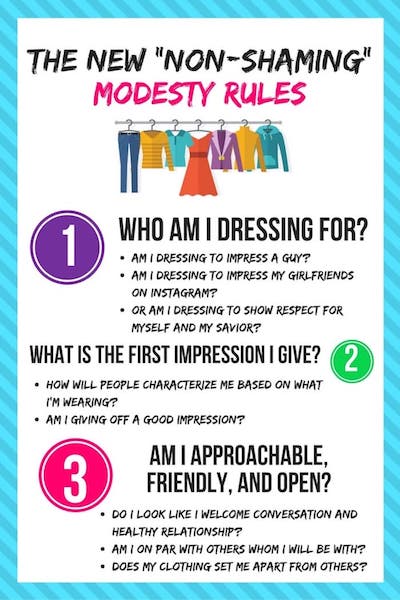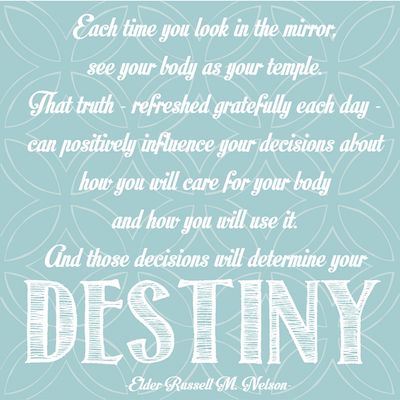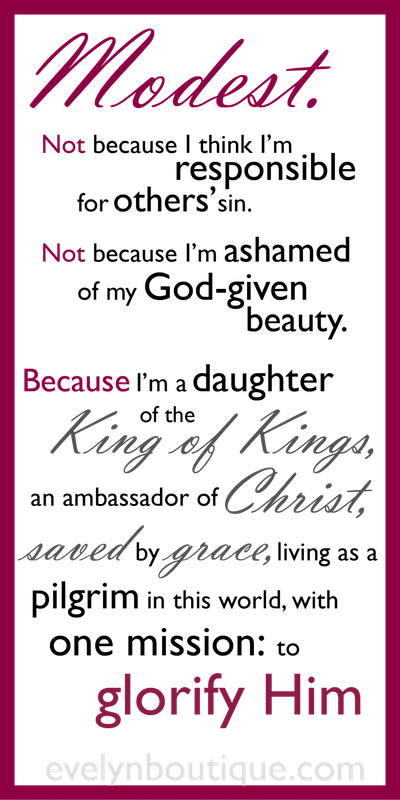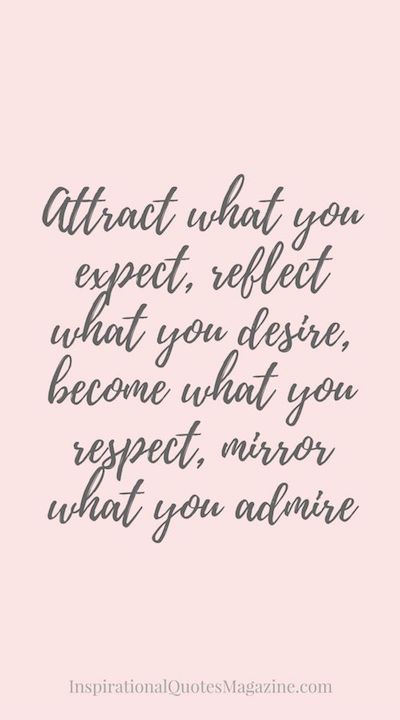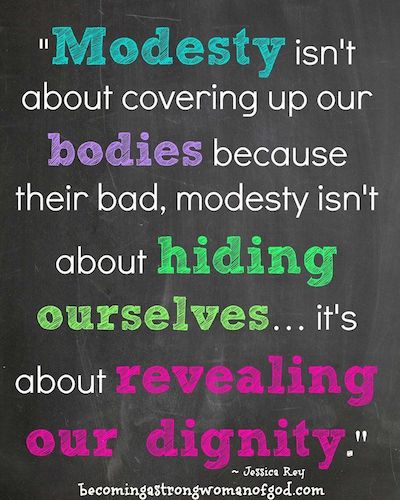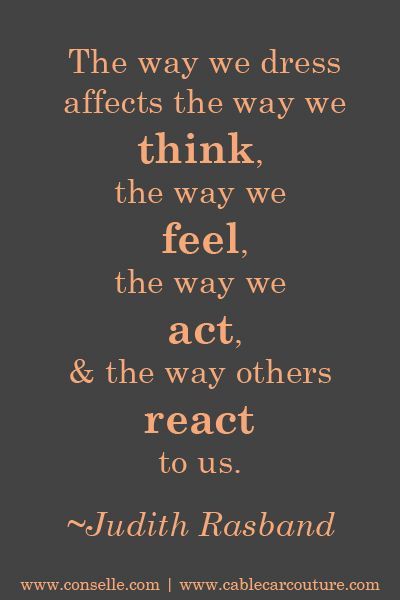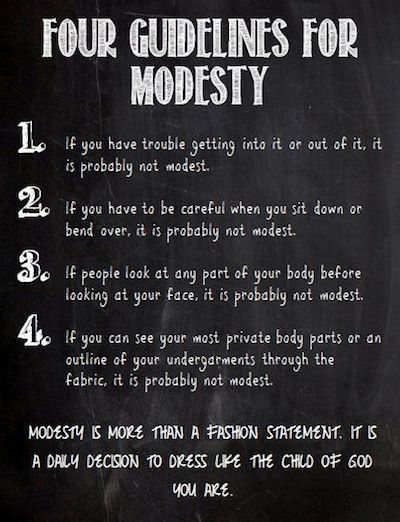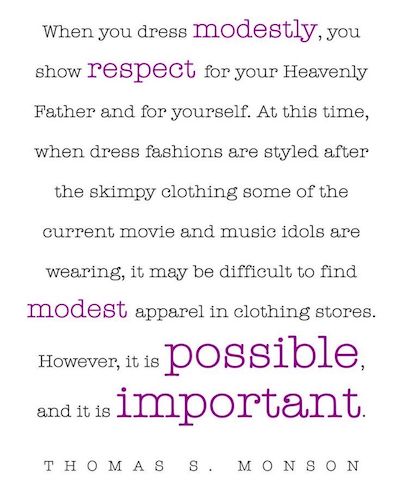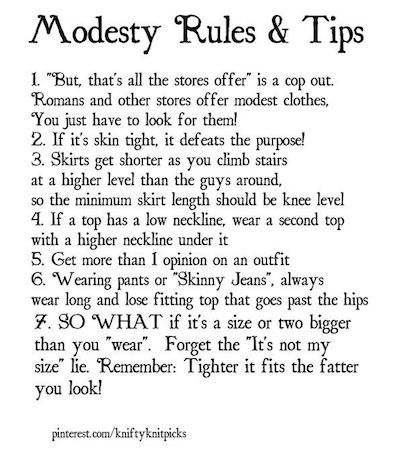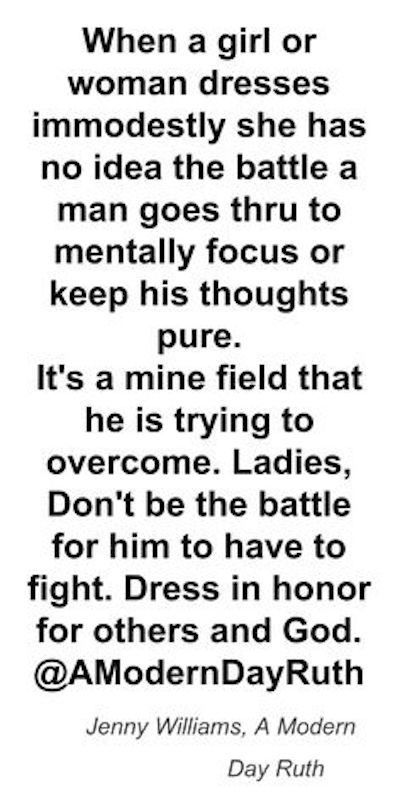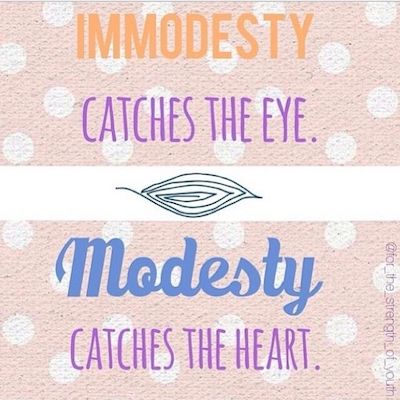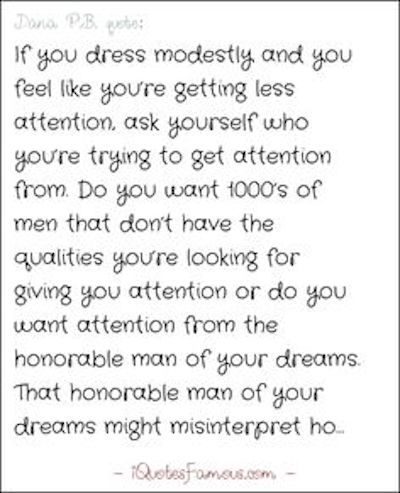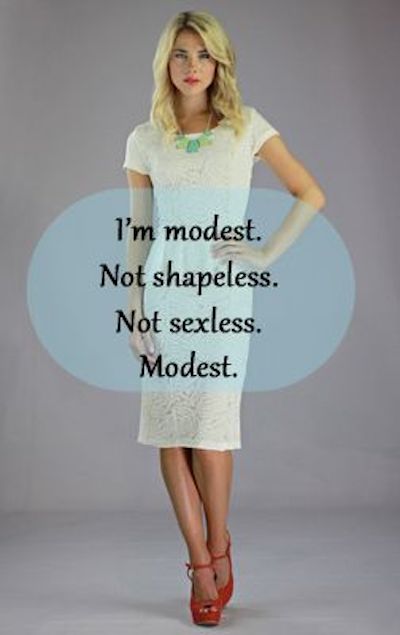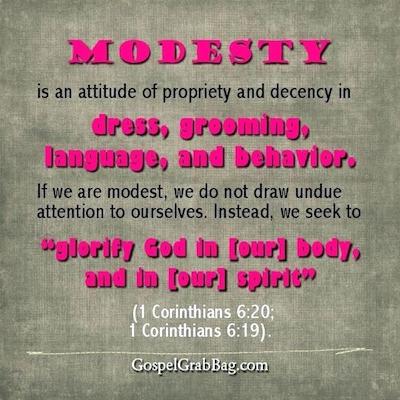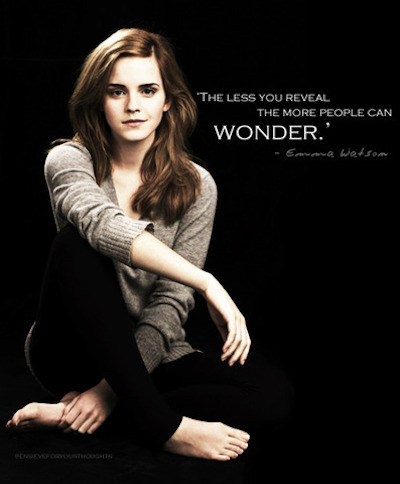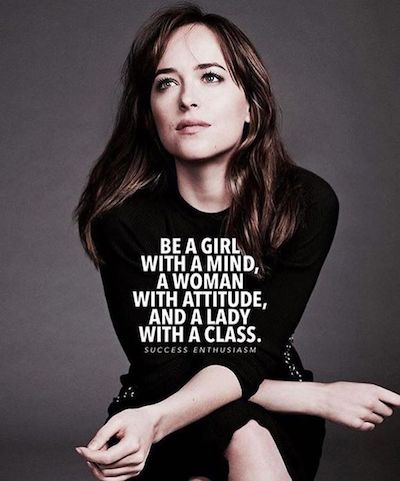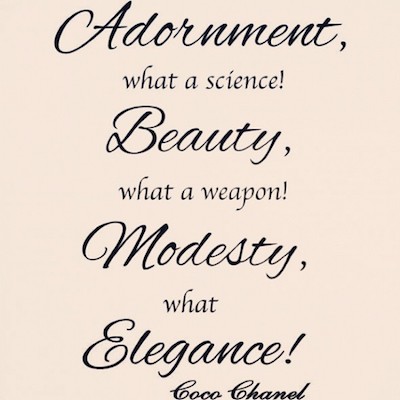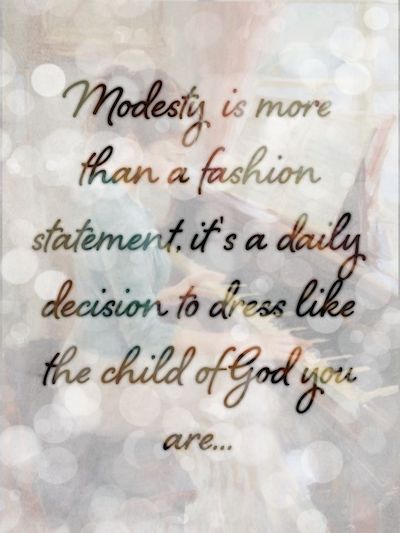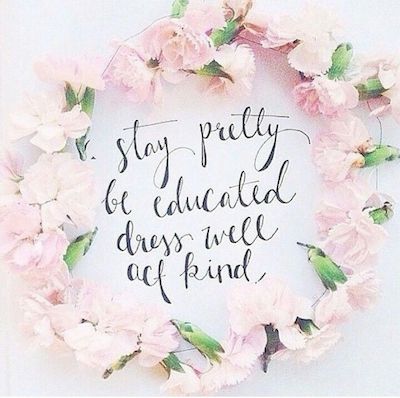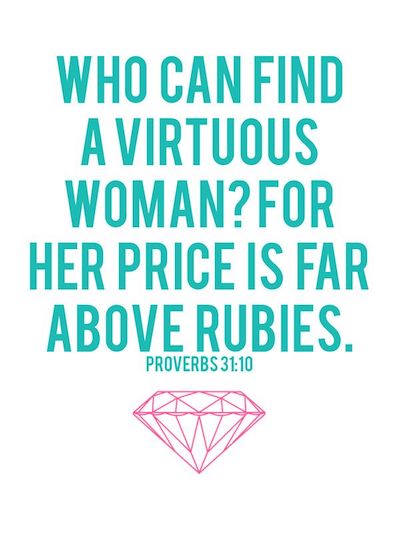 ---