Loved into the Church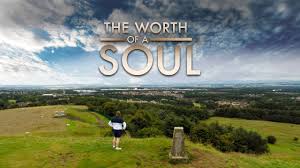 Return to Main Margie's Messages Home Page (Full List of Topics)
---
What was the Worth of My Soul?
---
How often have you looked at the printout of endowed members of your ward who no longer have a current temple recommend, wishing you could do something meaningful to reactivate these families and individuals?
How often do you visit inactive families where one or both the parents have fulfilled missions and then just drifted away from the Church? Or, how often have you spoken with that partmember family where one spouse is active and the other, has no objection to the Church, but just has never felt the need for a testimony of religion?
I grew up in the last example. I grew up in a part member family with an active, but frustrated mother and a supportive but uninterested father. I remember the missionaries being bodily thrown from our house after their testifying that Dad was going to lose his family and spend eternity in hell if he didn't join the Church.
So what was it that changed my father's heart to embrace the Church, serve two missions, serve as a counselor in a bishopric and later as a bishop, and many years on the Stake High Council? The answer is too simple. He was loved into the Church. A good bishop and his two counselors became his best friends. They involved him in both their religious and their community activities. Before he knew what was happening he was reading the Book of Mormon, serving as scoutmaster, and eventually being baptized.
A year later, he, my mother and my siblings drove to the temple, where, kneeling together around an alter, we were sealed together for all eternity. There was no epiphany, no great vision or other miracle, only loving caring friendship from neighbors who became involved in our lives. What I would offer you is a way to get a foothold, and to secure that friendship that can lead to salvation for our neighbors. I often wonder, what was the worth of my soul and of the souls of my family in the eyes of that bishopric?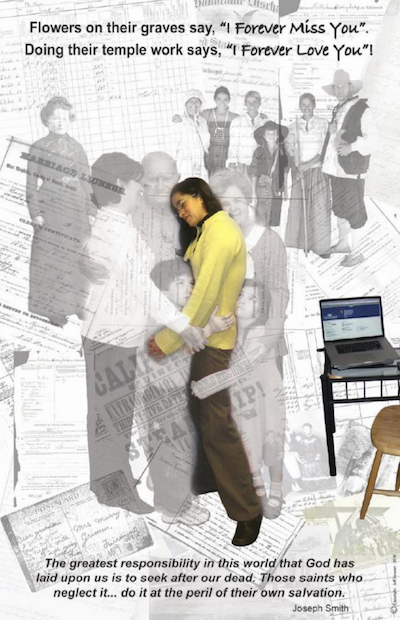 ---