Leadership Lesson from Elder Neal A. Maxwell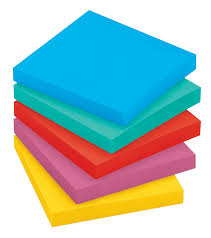 Return to Main Margie's Messages Home Page (Full List of Topics)
---
"It Gave Me Encouragement for Fifty Years"
---
"When Neal finished his mission, President Floyd Eyre wrote Neal's Bishop on January 22, 1949:
'He has with rare ability put forth unstinted effort to spread the great message of truth that has been vouchsafed to him.'  
Then he added a handwritten postscript, which the bishop showed to Neal.  Neal would later cite--without quoting it-- this expression of confidence as a good example of how leaders who give specific, sincere praise can provide needed motivation and affirmation. "It took President Eyre thirty seconds to write this," Neal would say, "but it gave me encouragement for fifty years:
'Dear Bishop, Elder Maxwell is in my humble knowledge the top missionary I have yet had.  Congratulations to your ward and his home.'"
(Excerpt from the biography of Neal Maxwell, "A Disciple's Life"  - 2002)
---