Nourishing the Spirit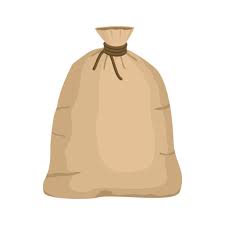 Return to Main Margie's Messages Home Page (Full List of Topics)
---
Elder Dallin H. Oaks
---
When the Saints needed a large quantity of rags to process in their paper mill, the First Presidency asked bishops to sponsor rag drives in their local wards and settlements. In 1861, President Brigham Young called George Goddard, a loyal Church member, on a "rag mission" to promote this effort. Brother Goddard recalled:
"[This calling] was a severe blow to my native pride. … After being known in the community for years, as a merchant and auctioneer, and then to be seen on the streets going from door to door with a basket on one arm and an empty sack on the other, enquiring for rags at every house. Oh, what a change in the aspect of affairs. … When President Young first made the proposition, the humiliating prospect almost stunned me, but a few moments' reflection reminded me that I came to these valleys of the mountains from my native country, England, for the purpose of doing the will of my Heavenly Father, my time and means must be at His disposal. I, therefore, answered President Young in the affirmative." (quoted in Leonard J. Arrington, Great Basin Kingdom [1966], 115)
For over three years, George Goddard traveled from Franklin, Idaho, in the north to Sanpete County, Utah, in the south, visiting hundreds of houses. On Sundays he preached what were called "rag sermons." By the end of this three-year mission, he had collected more than 100,000 pounds of rags for the paper project. It was humble work, but it was essential for the progress of his community, and it was assigned by priesthood authority.
---