3 Key Things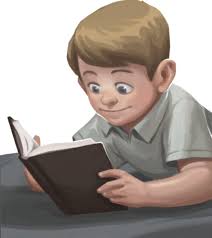 Return to Main Margie's Messages Home Page (Full List of Topics)
---
James E. Faust
---
President James E. Faust gave us three key things we can do to protect and strengthen our families:
1. Family prayer. Parents must teach their children that they are God's children and therefore need to pray to Him daily.

2. Family home evening. As President Faust taught us, family home evening is for all of us no matter what stage of life we are in. We must have Monday nights free of all other activities that might keep us from gathering as a family.

3. Personal and family scripture study. We need to help our children strengthen their faith and testimony through this basic habit. As we follow President Faust's wise counsel, we will be protecting family members against Satan's attacks as well as strengthening their faith and testimony in the Lord Jesus Christ.
"Don't Leave for Tomorrow What You Can Do Today" - Claudio R. M. Costa - Nov. 2007 General Conference
---