Return to Main Margie's Messages Home Page (Full List of Topics)
---
Top Resources
---
Church of Jesus Christ - Topic Page on Family Home Evening
Church of Jesus Christ - All General Conference Talks on Family Home Evening
Church of Jesus Christ - Magazine Articles on Family Home Evening
Church of Jesus Christ - Videos on Family Home Evening
Church of Jesus Christ - Images on Family Home Evening
Church of Jesus Christ - Music that talks about Family Home Evening
Church of Jesus Christ - Family Home Evening in the Church News
Church of Jesus Christ - Lessons in Church Manuals about Family Home Evening
Church of Jesus Christ - Family Home Evening in the Church Handbook
Church of Jesus Christ - All Search Results on Family Home Evening
See also: Family Home Evening Lessons
---
General Resources
---
Family Home Evening Charts and Ideas - lds.org
Family Home Evening Helps (link to theideadoor.com)
Family Home Evening Ideas, Games, Lessons, Treats, Activities (link to ldsSplash.com)
Handout on Six Steps to Better Family Home Evenings (from ayearofFHE.net)
I'm Thankful for You - April 2001 Ensign, p. 71 (idea for activity- Scroll down)
Helping Hands (idea for children at home or Primary
Personal experience shared by Janet Scharman at BYU Dev., Dec. 1, 1998
Pinterest LDS Family Home Evening Ideas
---
FHE Lessons
---
Family Home Evening Lessons - (over 100 printable PDFs by topic)
Funtastic Family Home Evenings.com (free inspirational lds stories, videos, lessons, etc.)
LDS Daily.com Family Home Evening Lessons
LDSFamilyFun.com/Living Scriptures (many lessons with video clips stories. Lessons can be printed as PDFs)
Lesson on Honoring and Obeying Parents
Thirty plus FHE ideas for Teens (lets-get-together.com)
---
Quotes
---
---
Stories that Teach
---
Stories for Children (that teach a good lesson)
---
General Conference Talks on Family Home Evening
---
Family Home Evening - James A. Cullimore - October 1975
Therefore, I Was Taught,  L. Tom Perry,  Gen. Conf.,  April 2, 1994, Priesthood Session
---
Additional Articles on Family Home Evening
---
An Anchor to Family Security - Ensign
Do We Have To?  --  Another Look at Family Home Evening - Ensign
"Enriching Our Lives through Family Home Evening " - James E. Faust - Ensign
"Family Councils: A Conversation with Elder and Sister Ballard" - Ensign
Family Home Evening as a Missionary Tool - Ensign
Family Home Evening ideas (napkin rings & timer) - Ensign
"Family Home Evening" - President Gordon B. Hinckley - Ensign
"Family Home Evening: Counsel and a Promise" - Ensign
Family Home Evening for One - Ensign
Family Home Evening Ideas to get Kids Excited about Family History - Meridian Magazine
Fathers and Family Home Evening:  A Case in Point  -  February 1974 Ensign
Great Home Evenings - A Tale of Two Families  -  Dec. 2000 Ensign
Home Evening--Fun for all Ages July 1982 Ensign Article.
Looking for a Family Home Evening Lesson?  -  July 1999 Ensign
Strengthening the Family through Family Home Evening - Priesthood Manual
"Successful Family Home Evenings," Ensign, June 2003, 7
100 Years of Family Home Evening - April 2015 Ensign
---
Promises for Family Home Evening
---
You can read the promises in three ways. The links below access the promises in Docx and PDF format (you are welcome to download these for free), OR you can see each promise right on this page, below the links.
Promises for Family Home Evening (Word - Docx) - Printable
Promises for Family Home Evening (PDF) - Printable
---
Pics and Quotes
---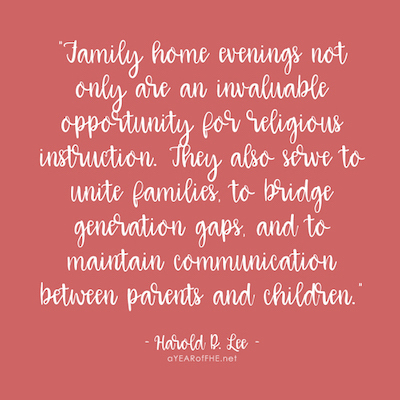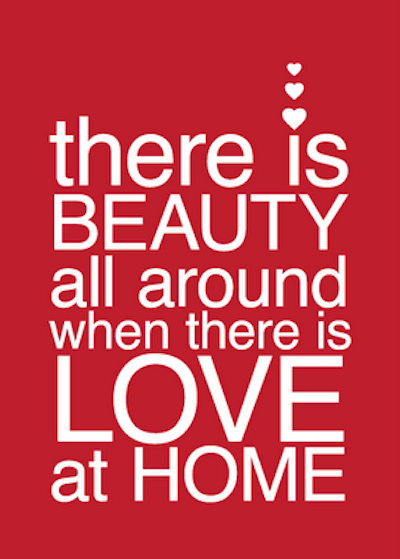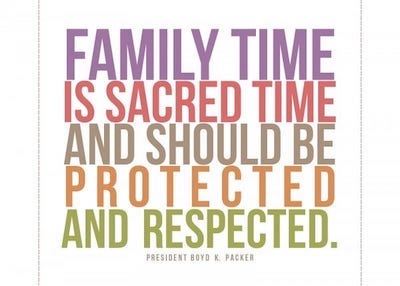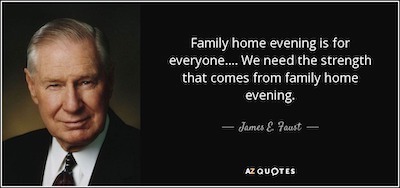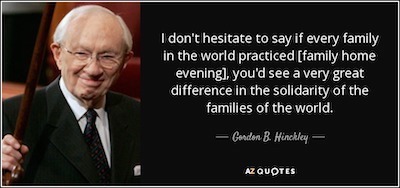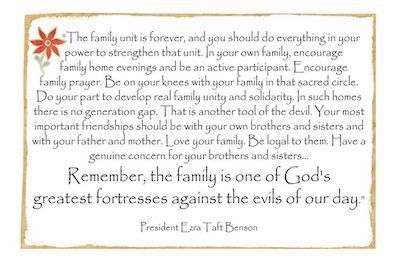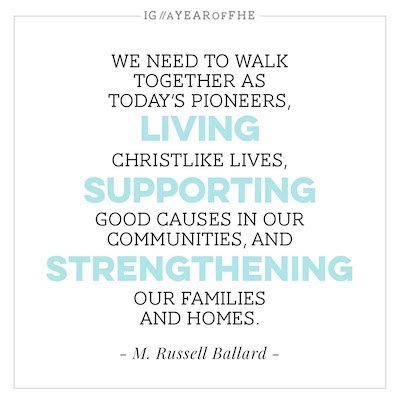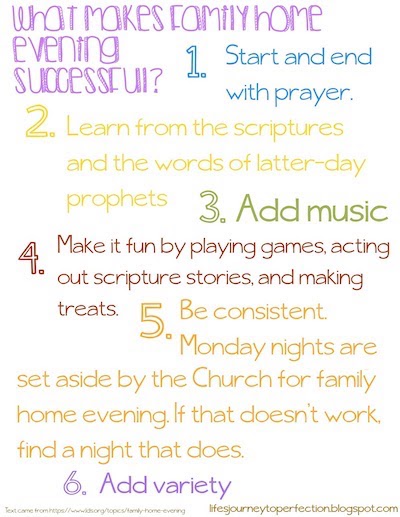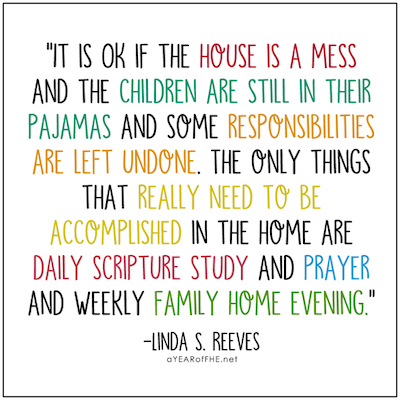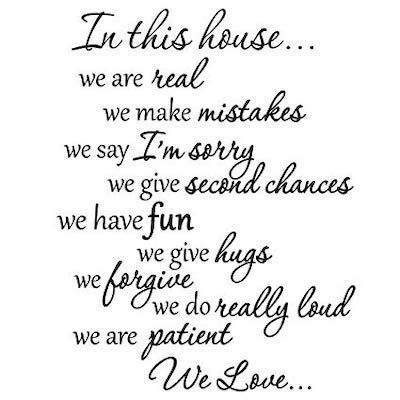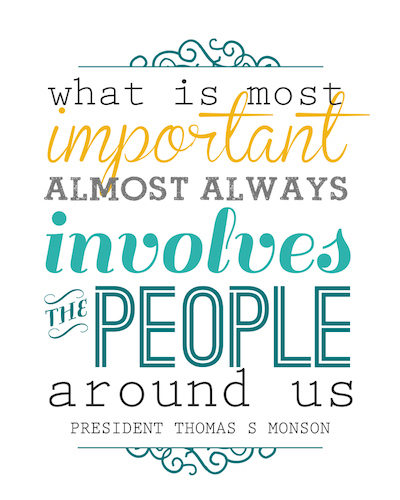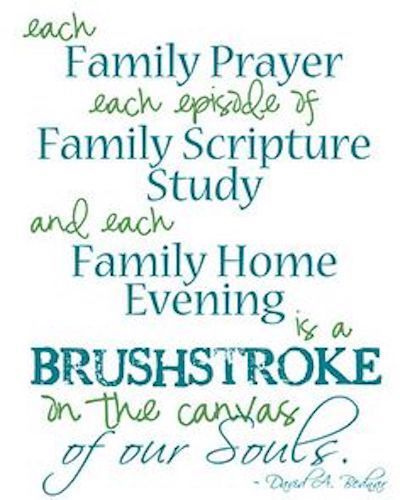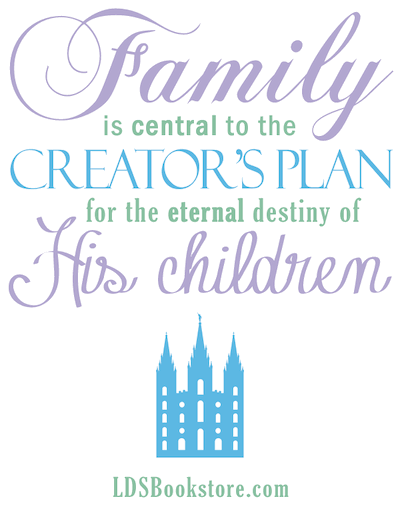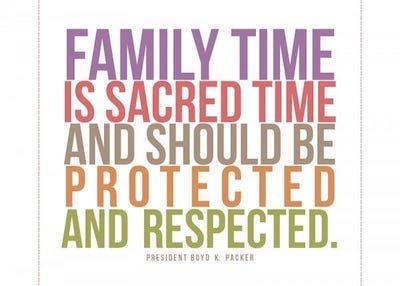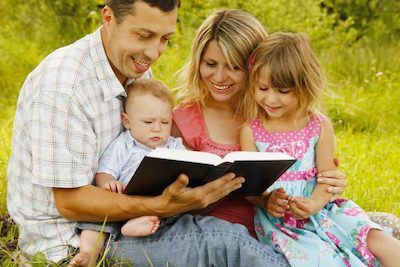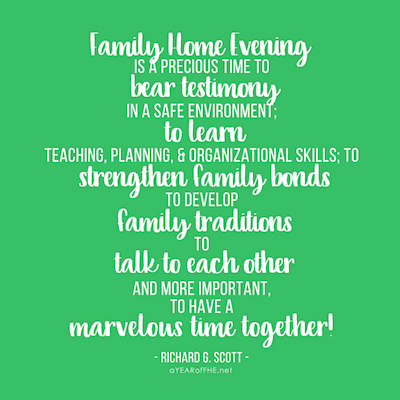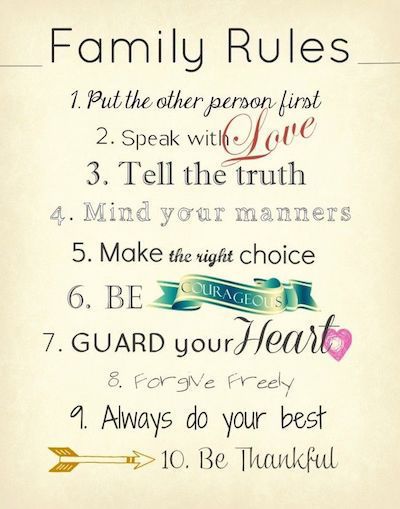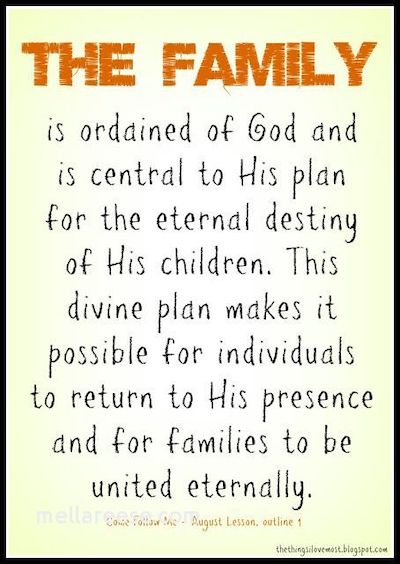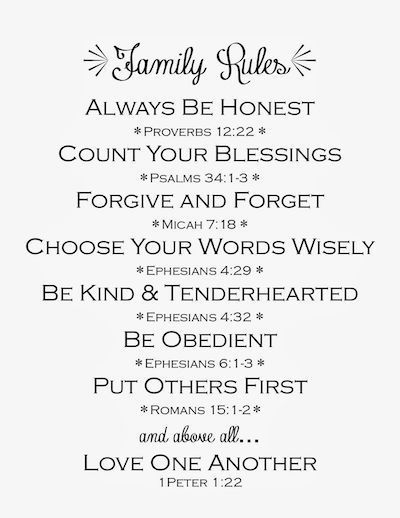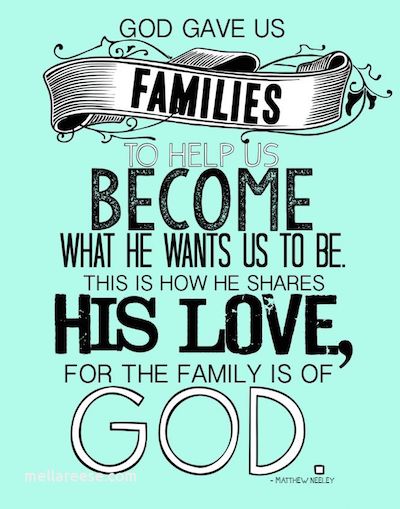 ---