Duty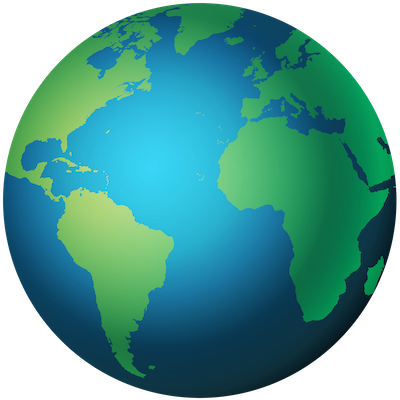 Return to Main Margie's Messages Home Page (Full List of Topics)
The Church of Jesus Christ of Latter-Day Saints
---
Edgar Albert Guest
---
We know not where the path may lead nor what the end may be,
The clouds are dark above us now, the future none can see,
And yet when all the storms have passed, and cannons cease to roar,
We shall be prouder of our flag than we have been before.
We could not longer idle stay, spectators of a wrong,
The weak were crying out for help against oppression strong;
And though we pray we may be spared the bitterness of strife,
'Twere better that we die than live the coward's feeble life.
We could not longer silent sit, our glory at an end,
And blind ourselves unto the wrongs committed by a friend;
We must be tolerant with all, yet in these days of hate,
Some things have happened that it would be shame to tolerate.
And now we stand before the world, erect and calm and grave,
And speak the words that decency must rule the land and wave;
Into the chaos of despair we fling ourselves to-day
As guardians of a precious trust hate must not sweep away.
We must rejoice, if we are men, not weak and soft of heart
That we have heeded duty's call, and taken up our part.
And when at last sweet peace shall come, and all the strife is o'er,
We shall be prouder of our flag than we have been before.
---