Division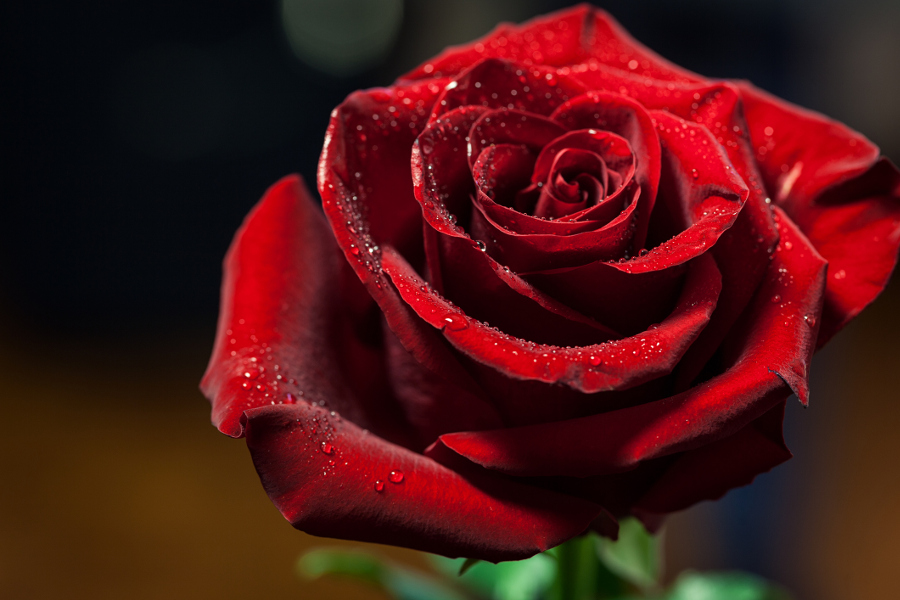 Return to Main Margie's Messages Home Page (Full List of Topics)
The Church of Jesus Christ of Latter-Day Saints
---
Edgar Albert Guest
---
You cannot gather every rose,
Nor every pleasure claim,
Nor bask in every breeze that blows,
Nor play in every game.
No millionaire could ever own
The world's supply of pearls,
And no man here has ever known
All of the pretty girls.
So take what joy may come your way,
And envy not your brothers;
Enjoy your share of fun each day,
And leave the rest for others.
---