Denial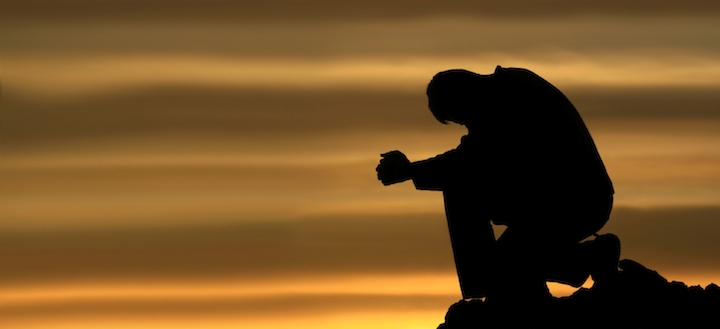 Return to Main Margie's Messages Home Page (Full List of Topics)
The Church of Jesus Christ of Latter-Day Saints
---
Edgar Albert Guest
---
I'd like to give 'em all they ask-it hurts to have to answer, "No,"
And say they cannot have the things they tell me they are wanting so;
Yet now and then they plead for what I know would not be good to give
Or what I can't afford to buy, and that's the hardest hour I live.
They little know or understand how happy I would be to grant
Their every wish, yet there are times it isn't wise, or else I can't.
And sometimes, too, I can't explain the reason when they question why
Their pleadings for some passing joy it is my duty to deny.
I only know I'd like to see them smile forever on life's way;
I would not have them shed one tear or ever meet a troubled day.
And I would be content with life and gladly face each dreary task,
If I could always give to them the little treasures that they ask.
Sometimes we pray to God above and ask for joys that are denied,
And when He seems to scorn our plea, in bitterness we turn aside.
And yet the Father of us all, Who sees and knows just what is best,
May wish, as often here we wish, that He could grant what we request.
---