Attitude


Return to Main Margie's Messages Home Page (Full List of Topics)
---
Top Resources (each leads to many more resources)
---
LDS.org: General Conference Talks on Attitude
LDS.org:  Resources for teaching Children about Good Attitude
LDS.org:  Top Search Results on the topic of Attitude
---
General Resources
---
Attitude  --  by Charles Swindoll
Attitude -- The most important thing I have learned in my life is.....
Fruits of the Spirit..........I Choose...
The Right Thoughts Riding in my Mind
Thoughts on being Positive vs Negative
---
Parables
---
---
Poems
---
If you think you are beaten, you are... 
---
Conference Talks
---
LDS.org on the topic of Attitude (many Gen. Conf. talks)
"Who's Losing?" - Marvin J. Ashton - Oct. 1974
"Grateful in Any Circumstances" - Dieter F. Uchtdorf - Oct. 2019

---
Additional Talks and Articles
---
"Make it a Good Day!" - Elaine Cannon - New Era
---
BYU Speeches
---
Carry On! - Janet B. Bradford - August 2, 2011
"Let Not Your Heart Be Troubled" - Boyd K. Packer - October 4, 1966
Optimism and Joy in the Gospel of Jesus Christ - T. Jeffrey Wilks - September 25, 2012
"Selective Attitudes and the Happy Life" - Rex E. and Janet G. Lee
Shall I Laugh or Shall I Cry? - Sharon G. Samuelson - September 10, 2013
"The Lord Looketh on the Heart" - Michael D. Brown - March 31, 2015
The Wind Beneath Your Wings - Dieter F. Uchtdorf - November 11, 2003
"True Doctrine, Understood, Changes Attitudes and Behavior" - Todd B. Parker - January 20, 2015
---
Mormon Ads
---
---
Lessons in Church Manuals
---
"Attitudes about Our Divine Roles" - Young Women Manual
"Your Attitude Makes A Difference" - Preparing for Exaltation: Teacher's Manual
---
For Children
---
"A Positive Attitude" - Elder Bruce A. Carlson of the Seventy - Friend Magazine
"Attitude" - lds.org (many stories from Friend Magazine)
FHE: "An Attitude of Happiness" (ayearoffhe.net)
FHE: "Attitude" (Sugardoodle.net)
FHE: "Attitude" (strongarmor.blogspot.com)
FHE: "Attitude" (LDSLiving.com)
FHE: "Positive Attitude" (formondaynightblogspot.com)
---
Quotes
---
Quotes on Attitude with large printable PDF
---
Books and CDs
---
The Happiness Advantage - Shawn Achor
---
Promises for Attitude
---
You can read the promises in three ways. The links below access the promises in Docx and PDF format (you are welcome to download these for free), OR you can see each promise right on this page, below the links.
Promises for Attitude (Word - Docx) - Printable
Promises for Attitude (PDF) - Printable
---
Pics and Quotes
---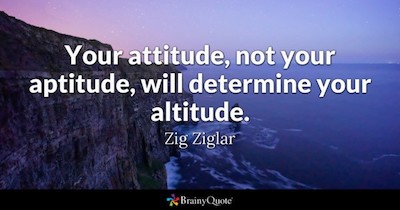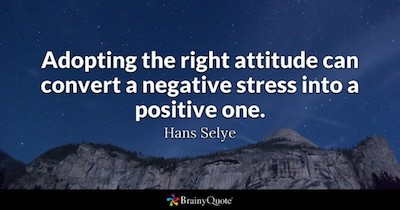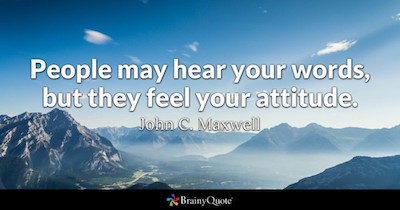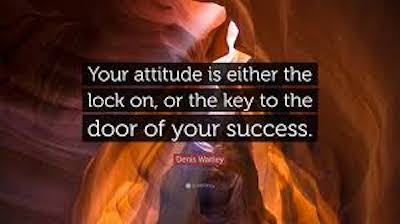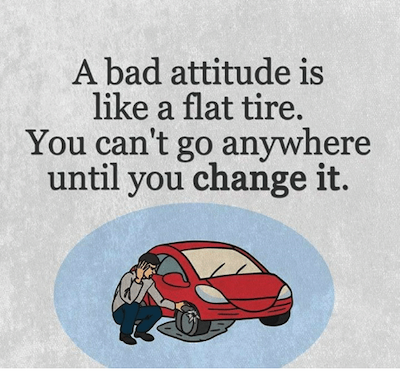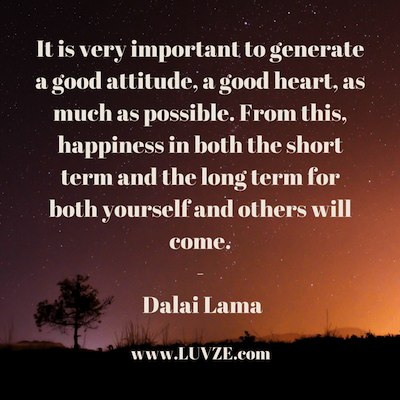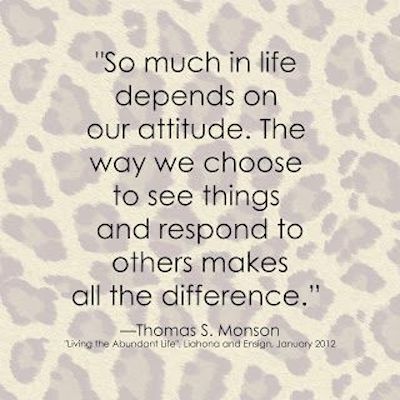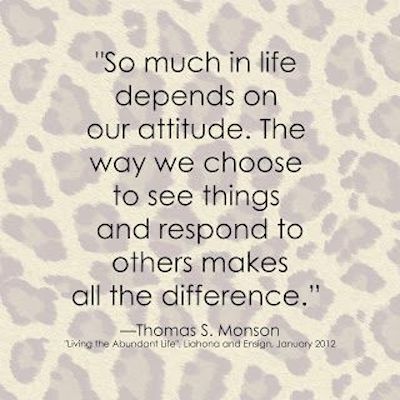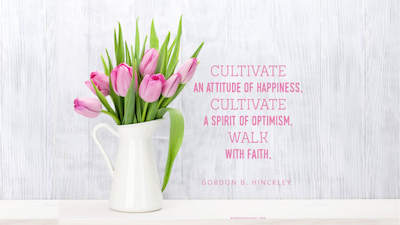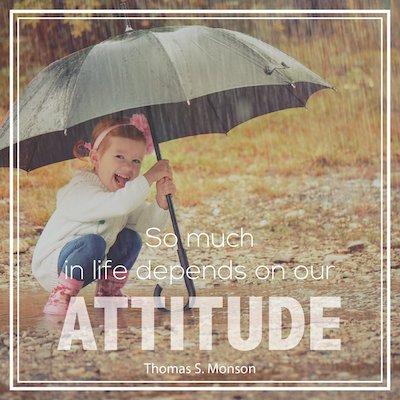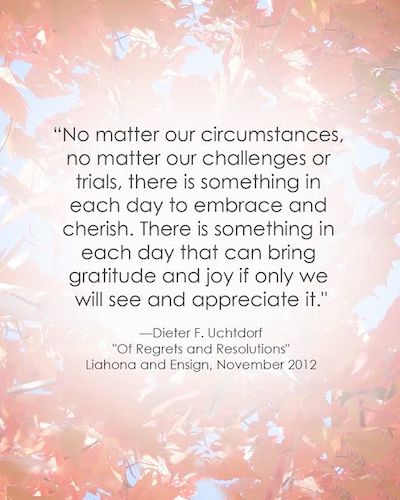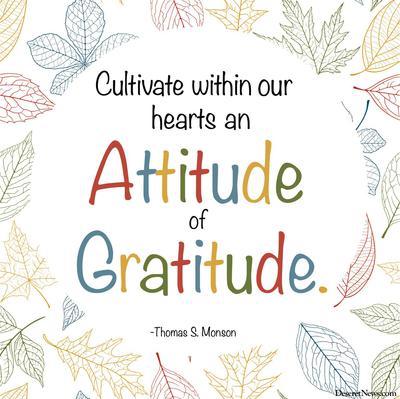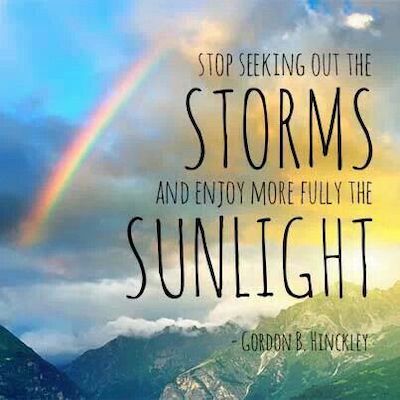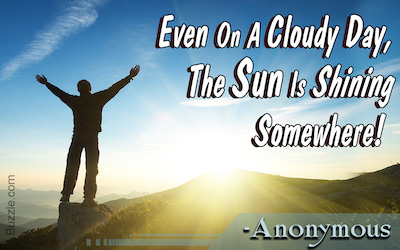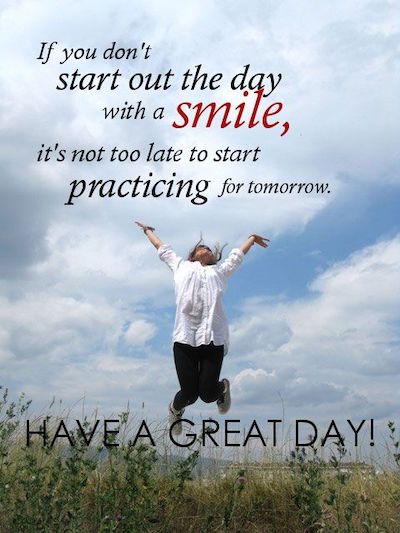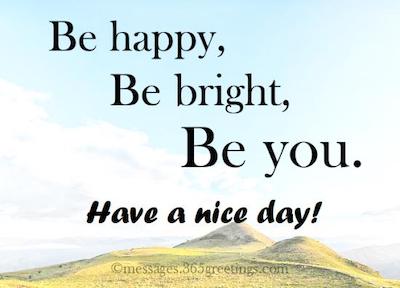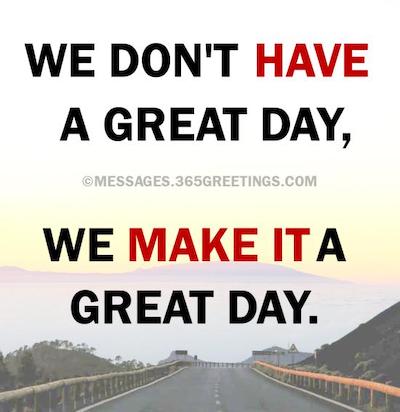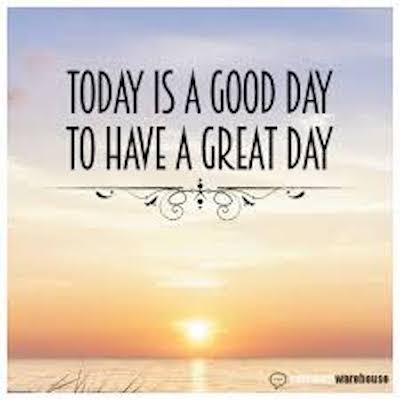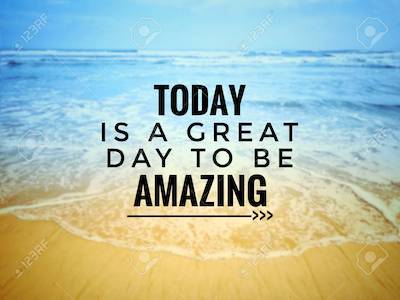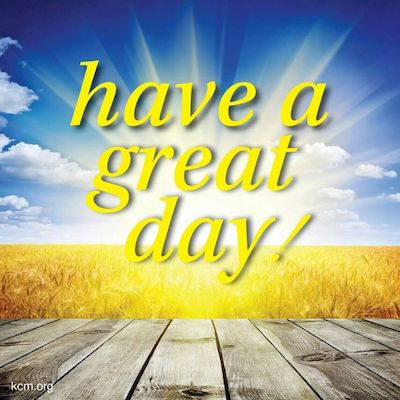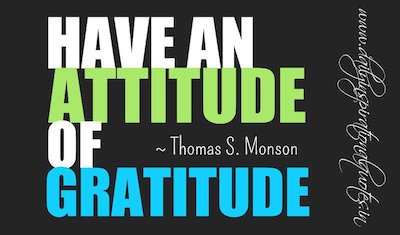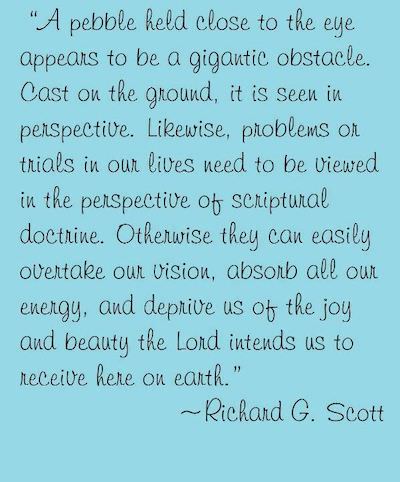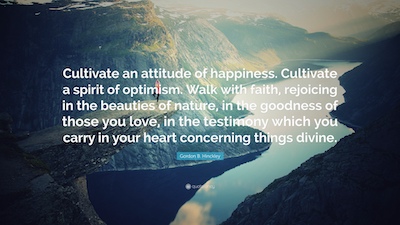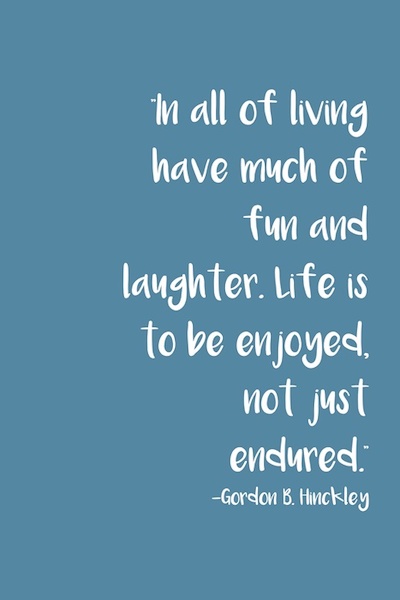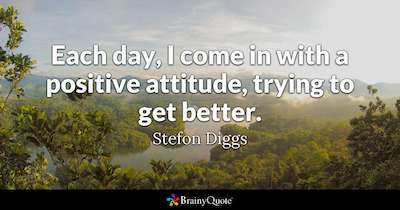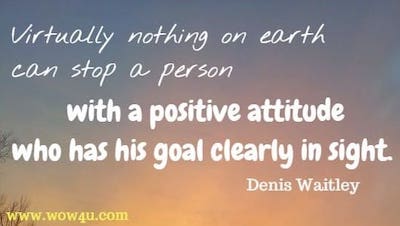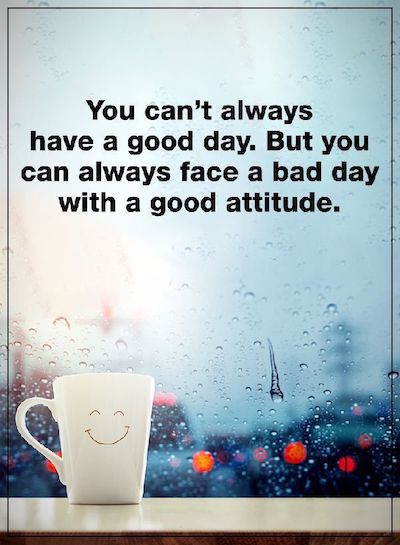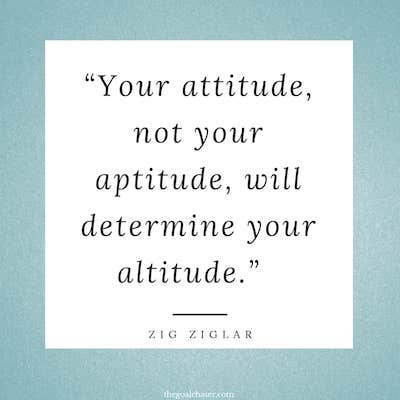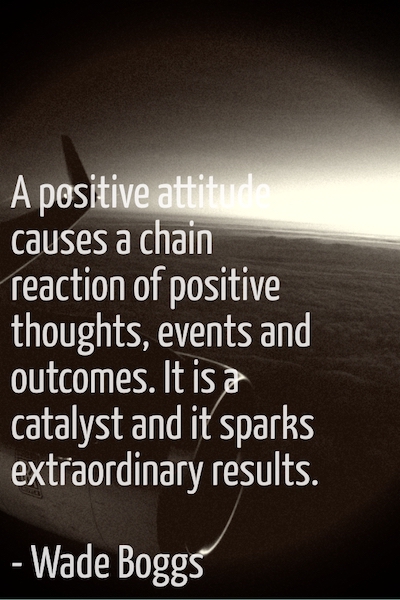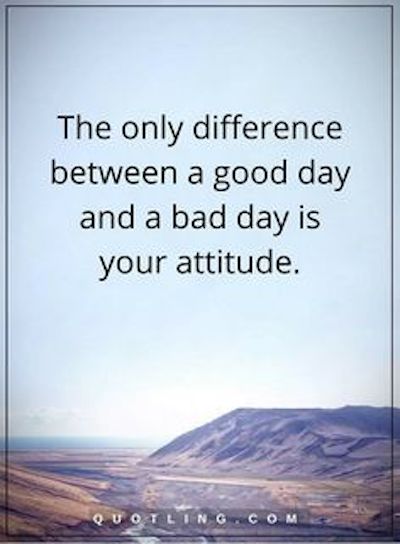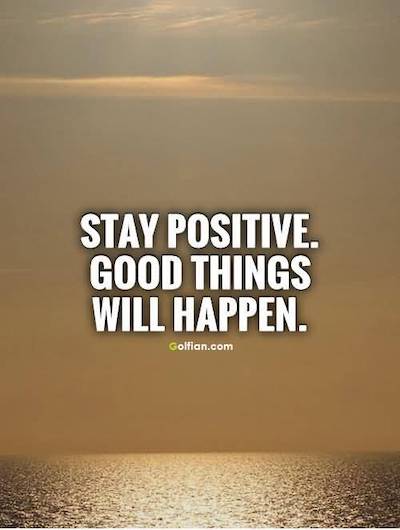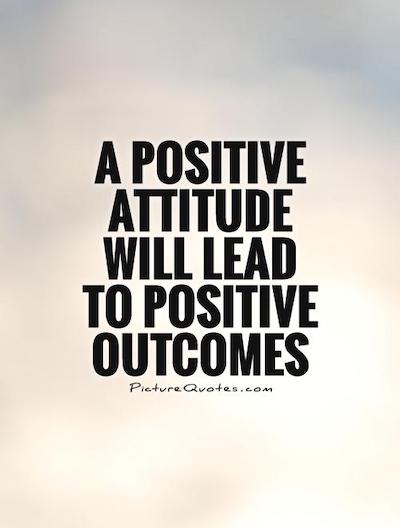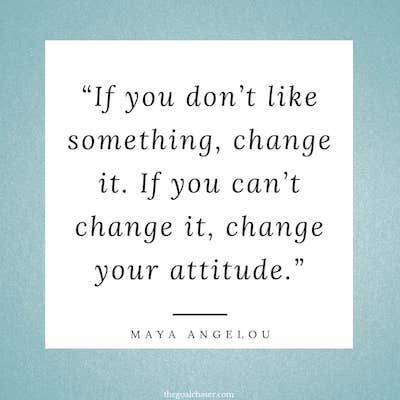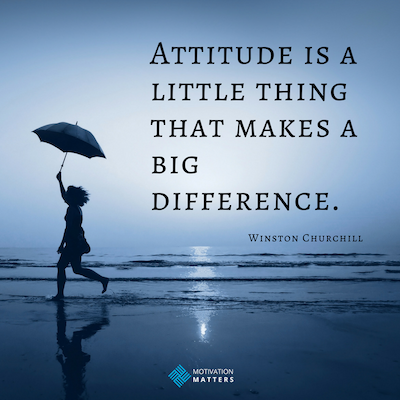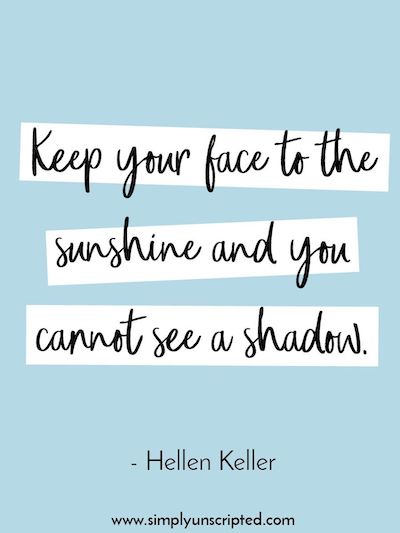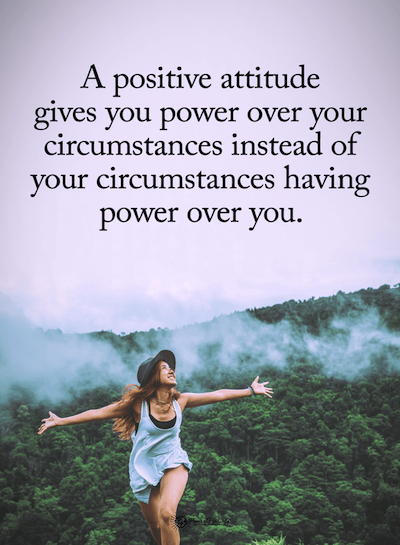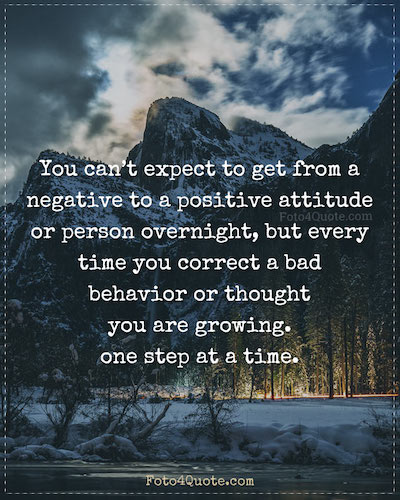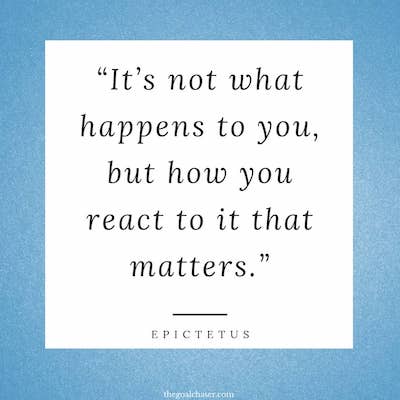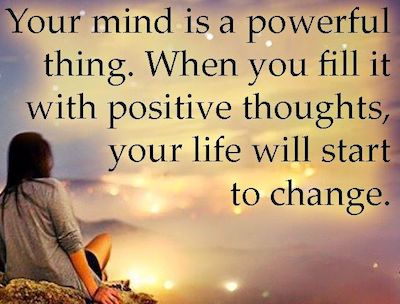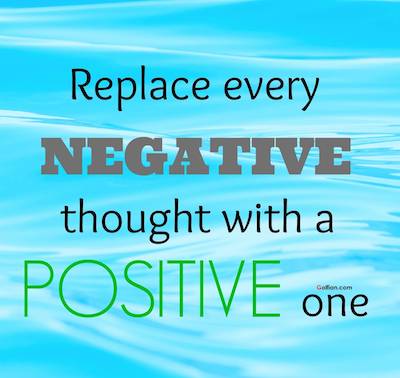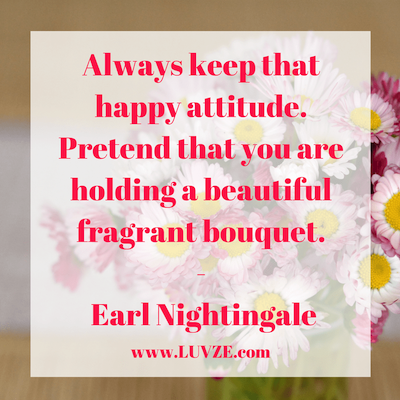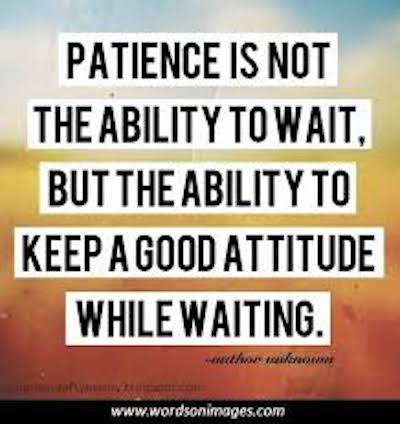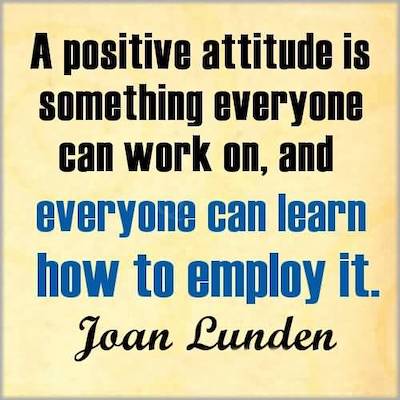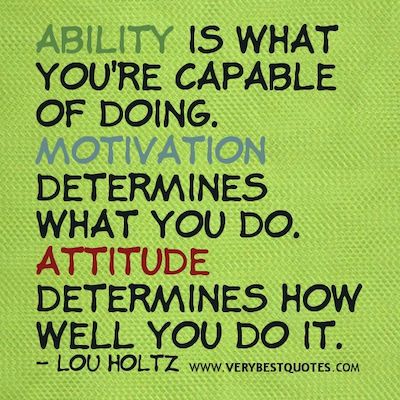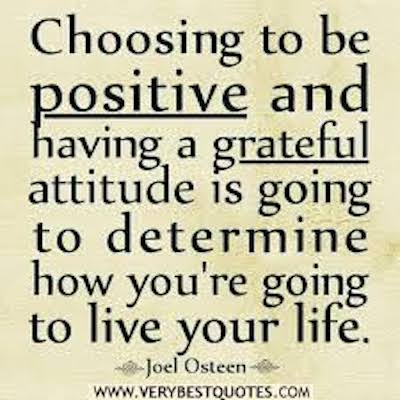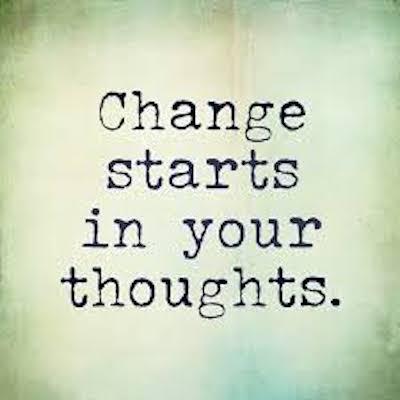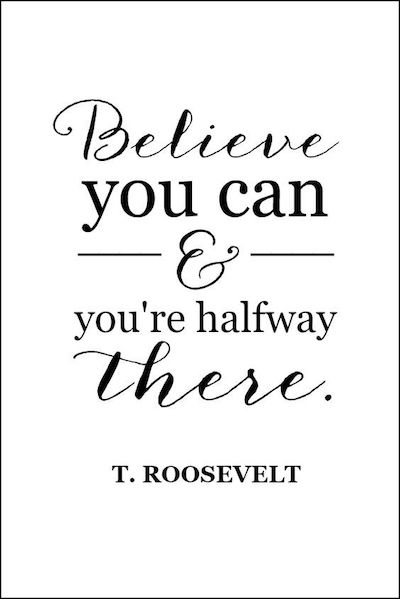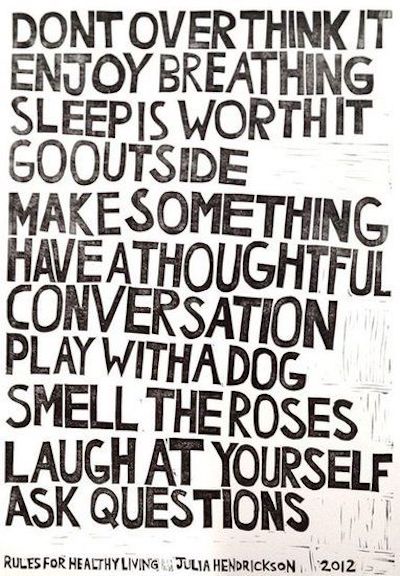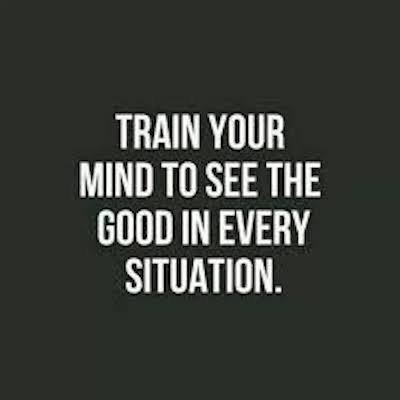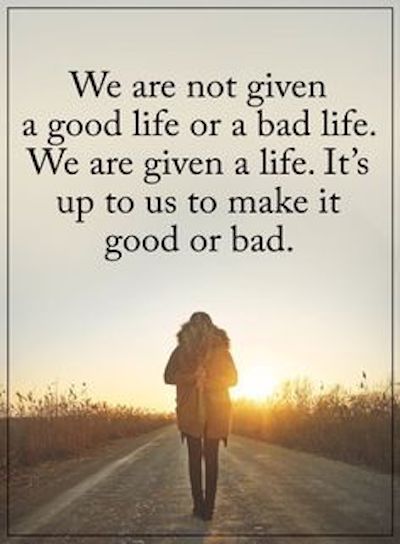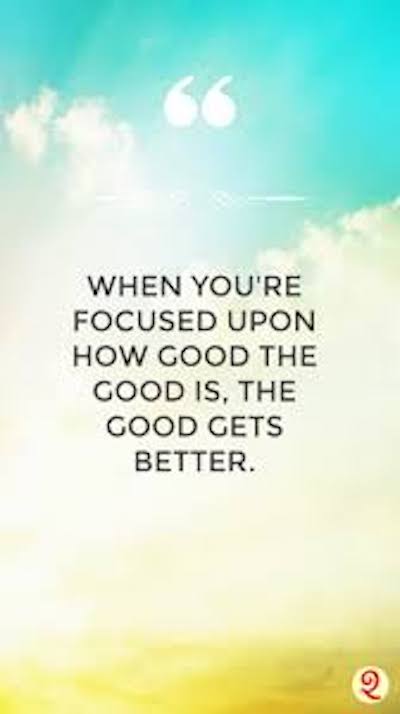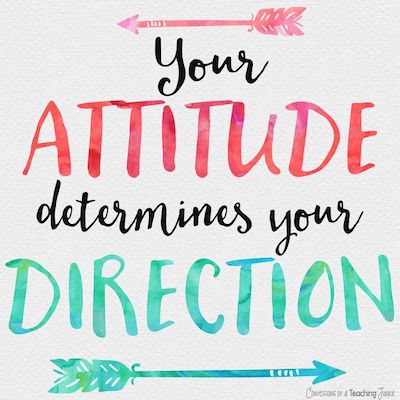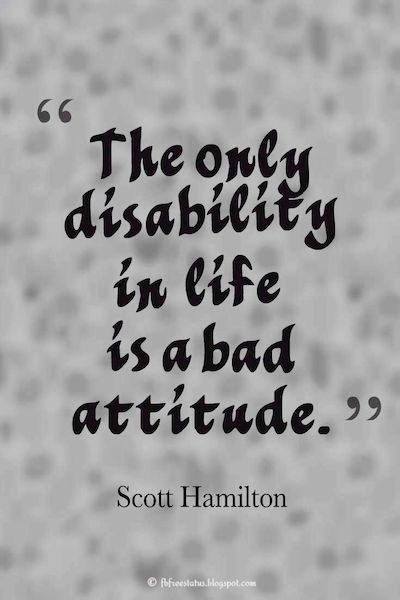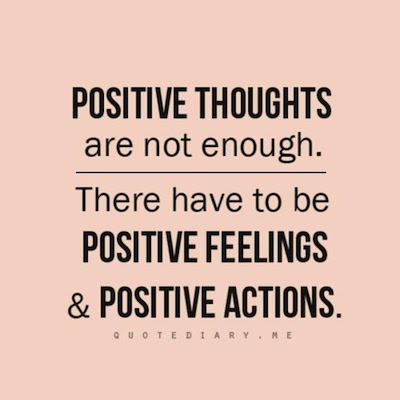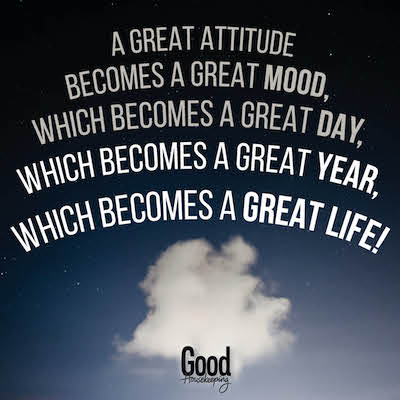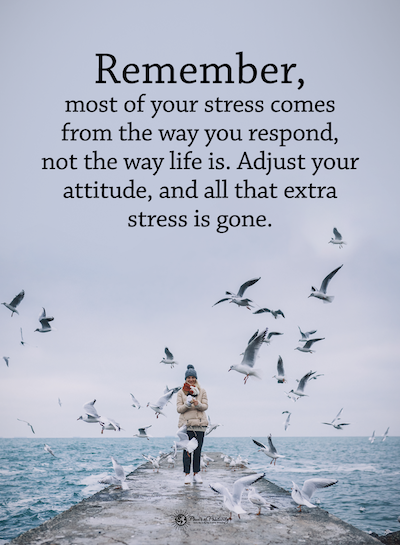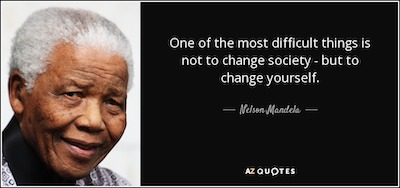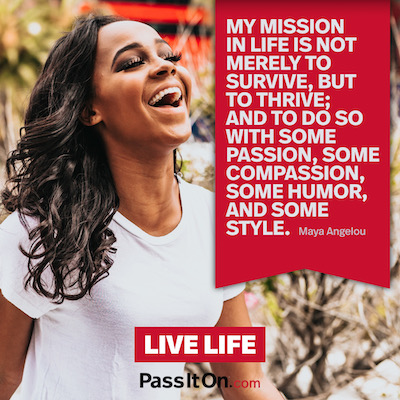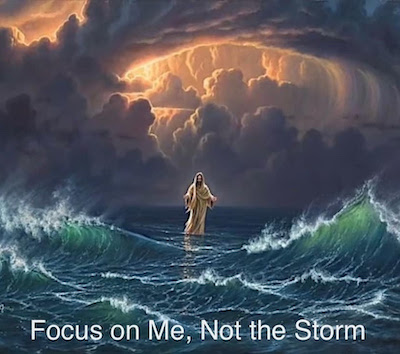 ---