Aging

Return to Main Margie's Messages Home Page (Full List of Topics)
Church of Jesus Christ of Latter-Day Saints
---
Top Resources
---
Church of Jesus Christ - All General Conference Talks on Aging
Church of Jesus Christ - Scriptures on Aging
Church of Jesus Christ - Old Age in the Topical Guide
Church of Jesus Christ - Magazine Articles on Aging
Church of Jesus Christ - Music that talks about Aging
Church of Jesus Christ - Aging in the Church News
Church of Jesus Christ - Lessons in Church Manuals about Aging
Church of Jesus Christ - All Search Results on Aging
---
General Resources
---
"A Prayer for those growing old"  
Enjoying the Later Years - Church of Jesus Christ
Family History Makes You Smarter!
"Make a little progress every day of your life"
"The Most Beautiful Hands in the World"
"When We're Alone, We Can Dance"
---
Jokes And Humor
---
"Aging is a Matter of Perspective"
"Count Your Wrinkles" - humorous song
Grain - Ezra Taft Benson - short anecdote from Conf. talk
How to Tell You are Growing Old 
"Old Folks are Worth a Fortune"
"You Know You Are Getting Older..." - Dear Abby column
You know you have reached middle age when... 
---
General Conference Talks
---
"Appreciating the Counsel of Those Who are Bowed in Years"
"Honor Thy Father and Thy Mother" - Paul H. Dunn 
"To the Elderly in the Church" - Ezra Taft Benson (read by Thomas S. Monson)
---
Poems
---
When I'm a Little Old Lady  (humorous)
---
Quotes
---
---
Talks And Articles
---
"Grandpa Pal, Grandma Beth: How They Handle Aging" - Ensign
"Making Room for Grandpa" - Ensign
"Never too old to learn" - Church News
"Understanding Memory Loss" (lds.org)
"Want to Age Well? (PBS special)
"What's so good about today?" - Ensign
---
Lessons in Church Manuals
---
"The Elderly in the Church" Chapter 16 - Teachings of Presidents of the Church: President Ezra Taft Benson
---
Mormon Ads
---
"Get yourself into a tight squeeze"

---
Library Books
---
"What's Worth Knowing" - by Wendy Lustbader, 2001 (Fast read,  short interviews with older people sharing their wisdom).
"Necessary Conversations: Between adult children and their aging parents" by Gerald W. Kaufman
---
Pics and Quotes
---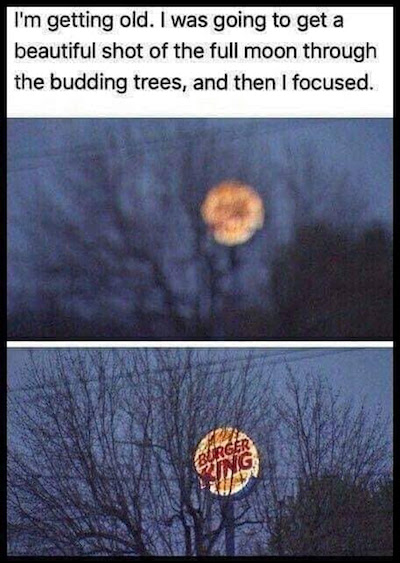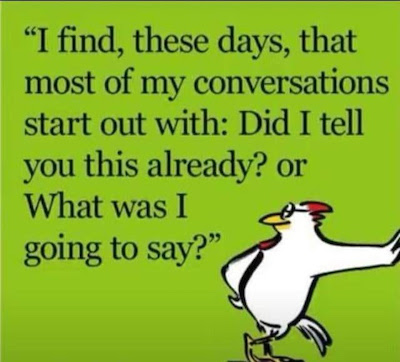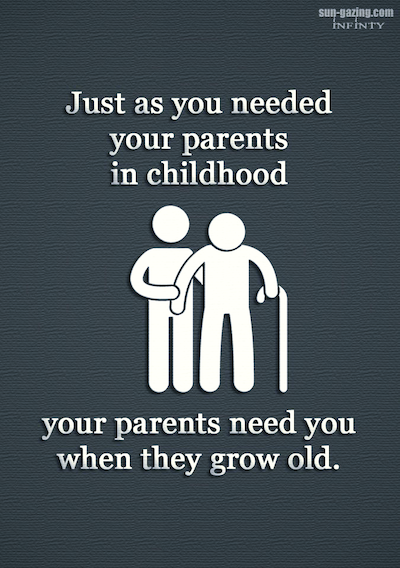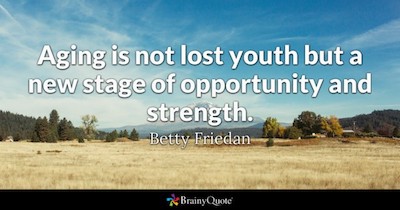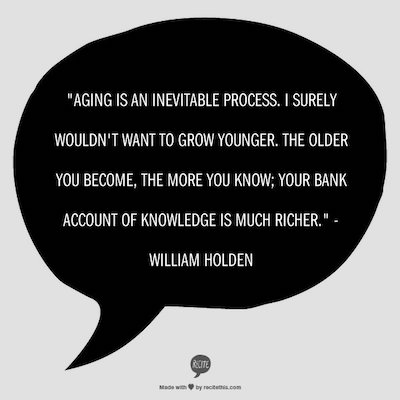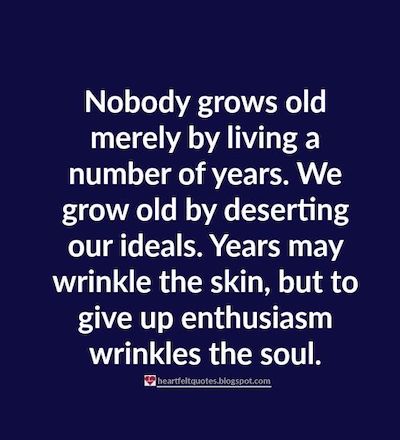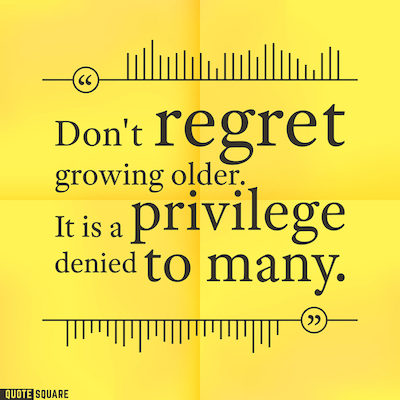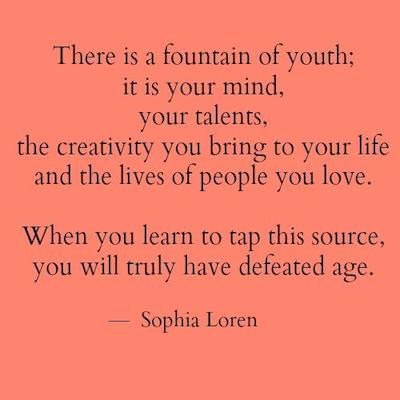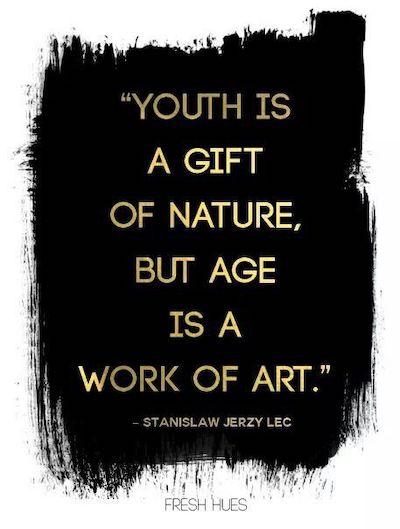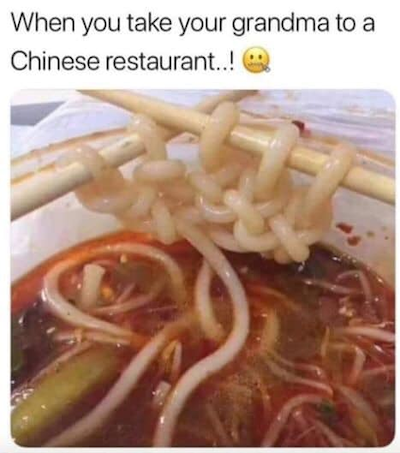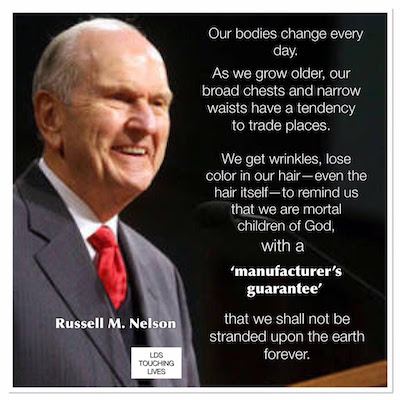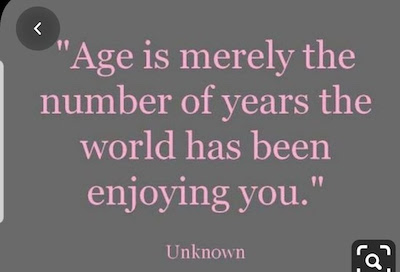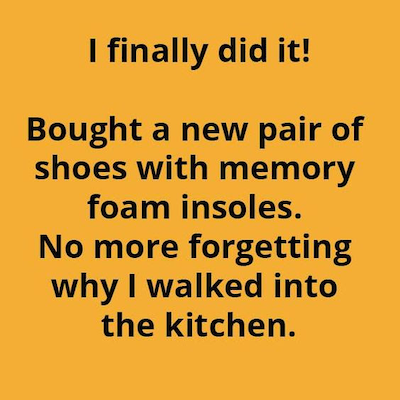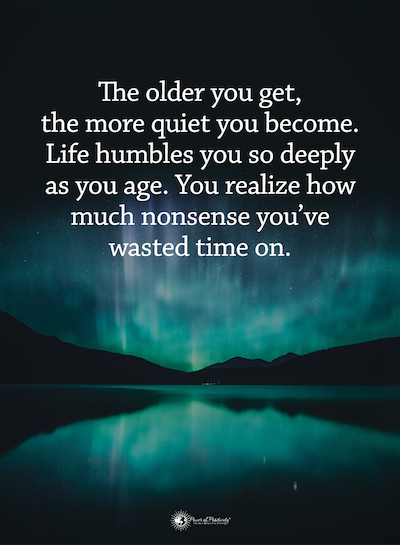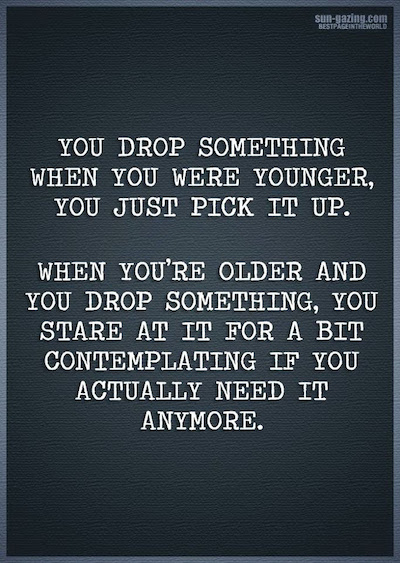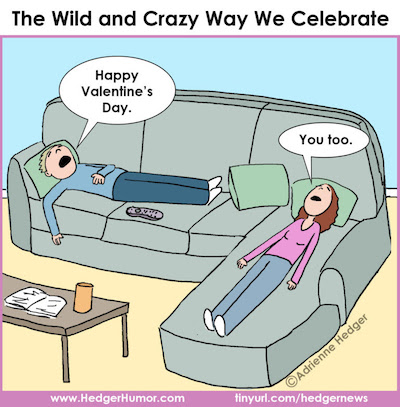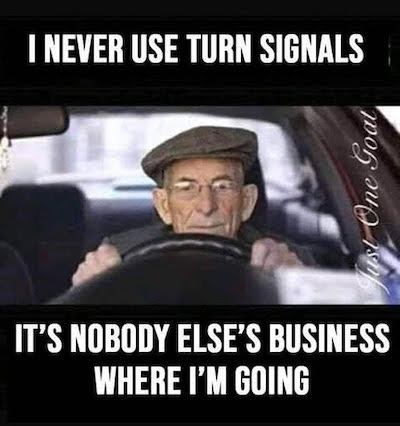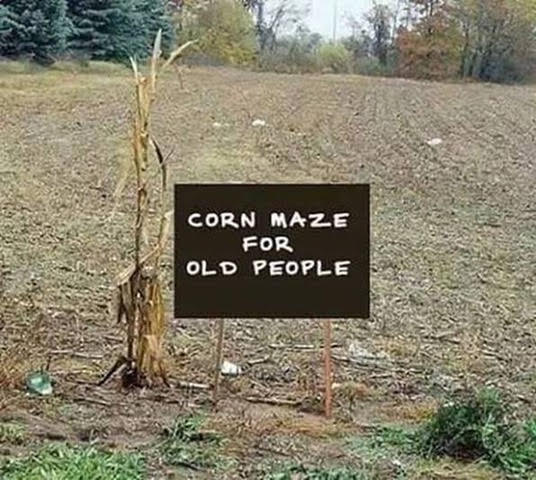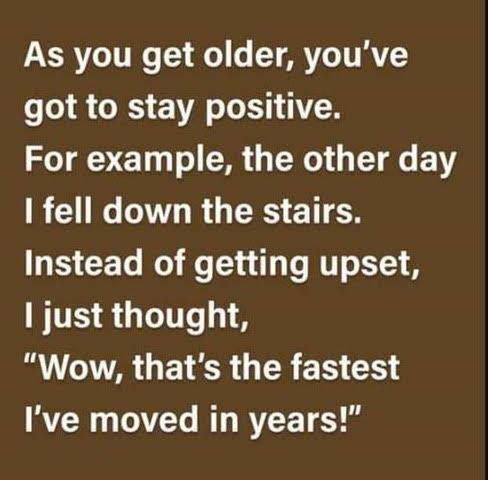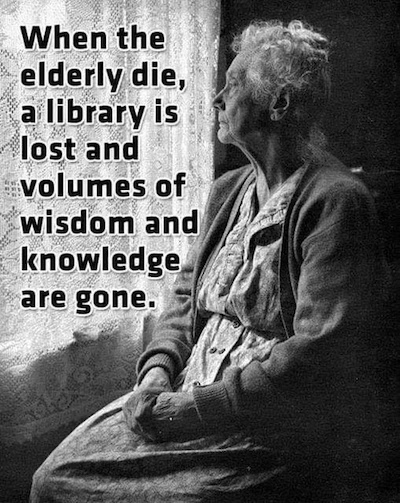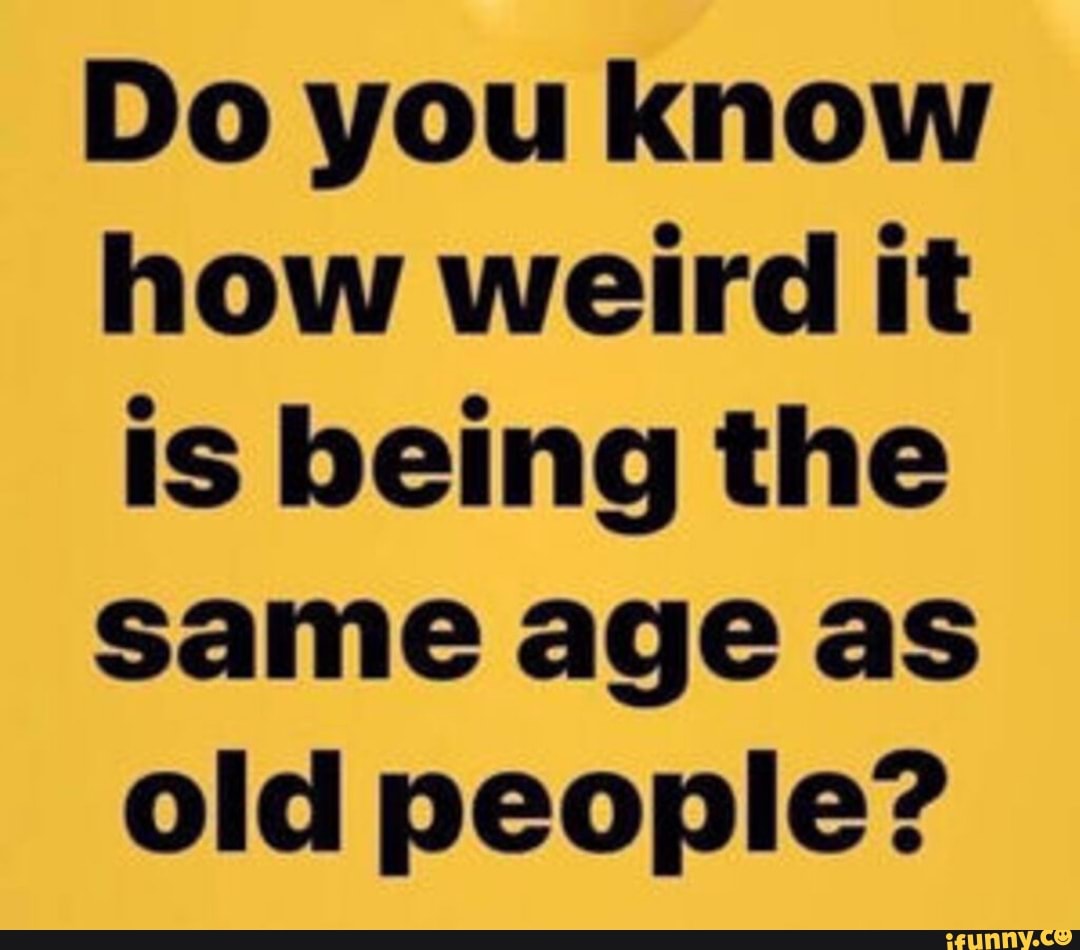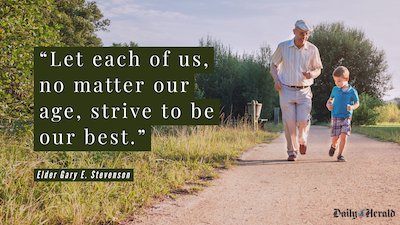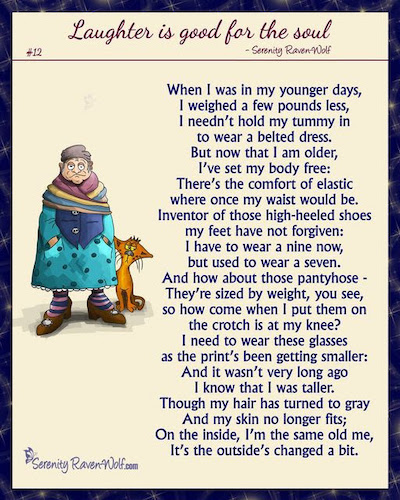 ---